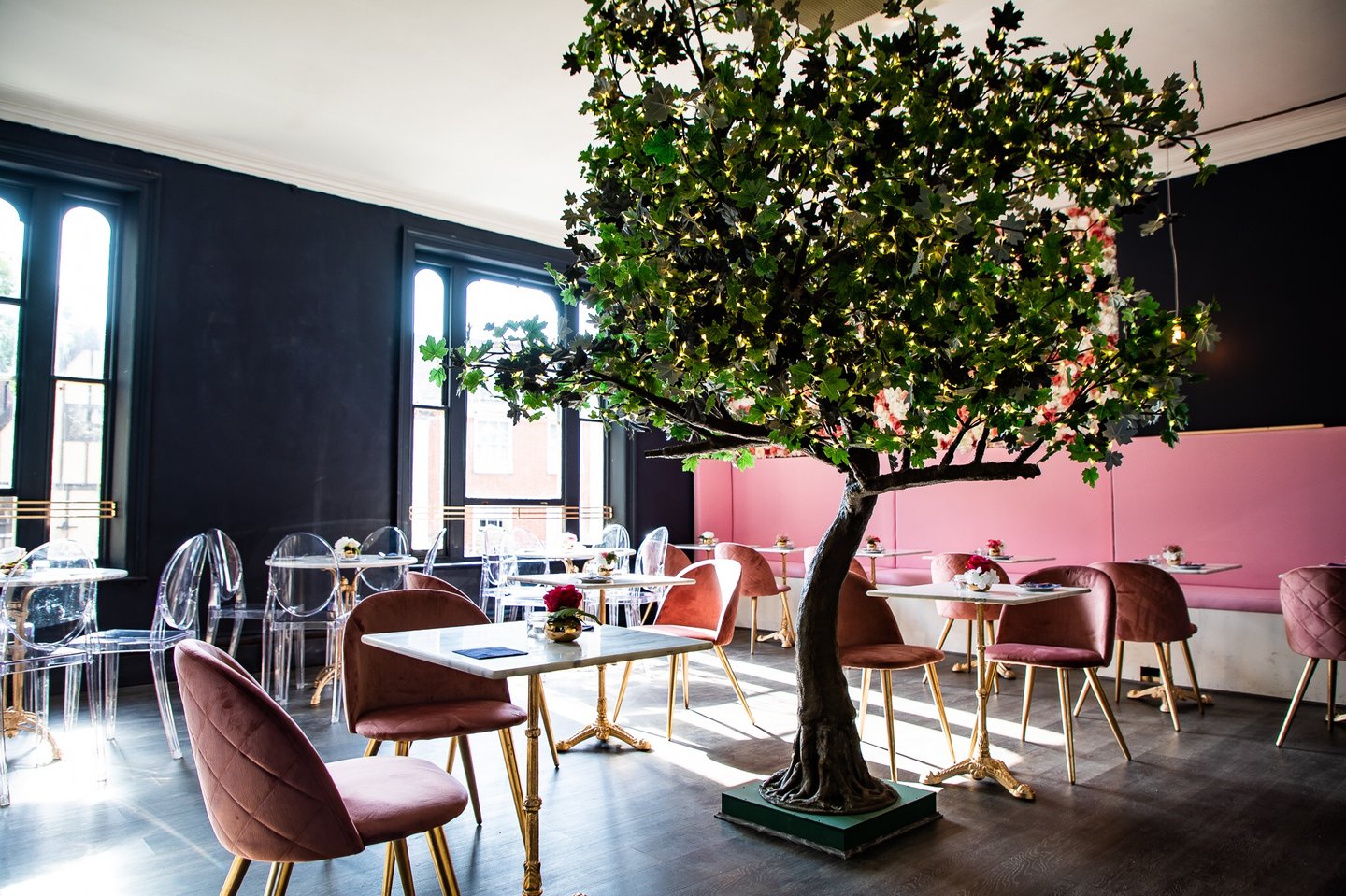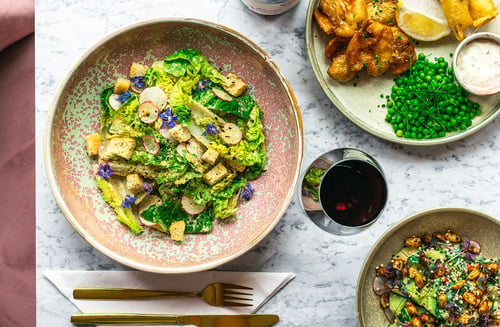 Background
The UK's biggest plant-based restaurant is the brainchild of Loui Blake, a vegan entrepreneur who is passionate about sharing healthy, delicious food and drinks that are as good for the planet as they taste. The Erpingham House ethos is built on celebrating eating food that has been ethically produced, while promoting the idea that being a vegan can be fun because it feels great to be part of a quest for a kinder, more sustainable world.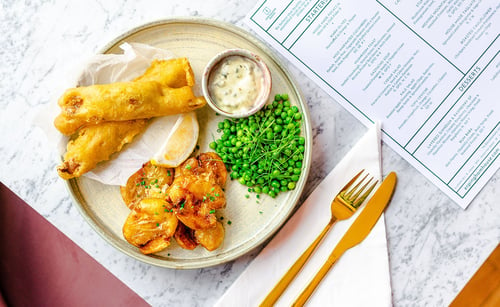 Story
Erpingham House was opened in Norwich in 2018, joined shortly after by professional footballer Russell Martin & supported by a wider team of friends, family & believers in the power of plant-based food. Beginning with what they later realised was the U.K's largest vegan restaurant, the concept began with a cafe, restaurant & bar across 3 floors and later developed into delivery, education & community events, all curated to help more people eat plants. Since inception, Erpingham House has evolved to meet the changing needs of it's audience, came through a pandemic & helped to evolve plant-based food in cities across the U.K, and has recently debuted in the UAE at Expo 2020 Dubai.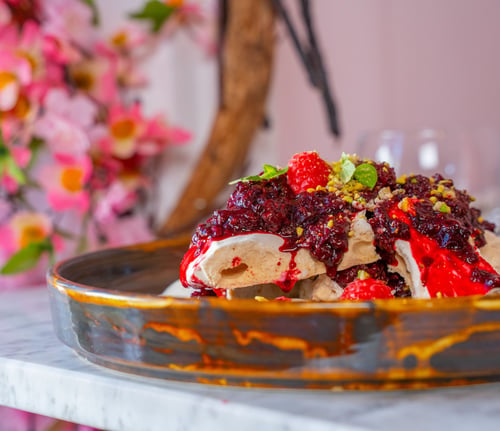 TGP Team and Support Offered
With the help of the founder Loui Blake and the Team at TGP International, partners will be offered the following support: Market Study, Pre-opening, Franchise ready pack, Menu Curation, Marketing launch plan.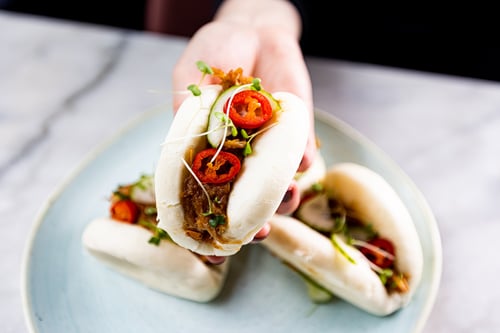 Audience
The typical demographic of Erpingham House includes the following segments: Couples, Groups of friends, Families, Millennials & gen z.

"The growth and support we have received for Erpingham House has allowed us to open sites from the UK to Dubai. I believe through business we can create a healthier & more conscious planet, and that conscious business can play a pivotal role in helping more people discover & maintain a healthy lifestyle."
Loui Blake
Erpingham House