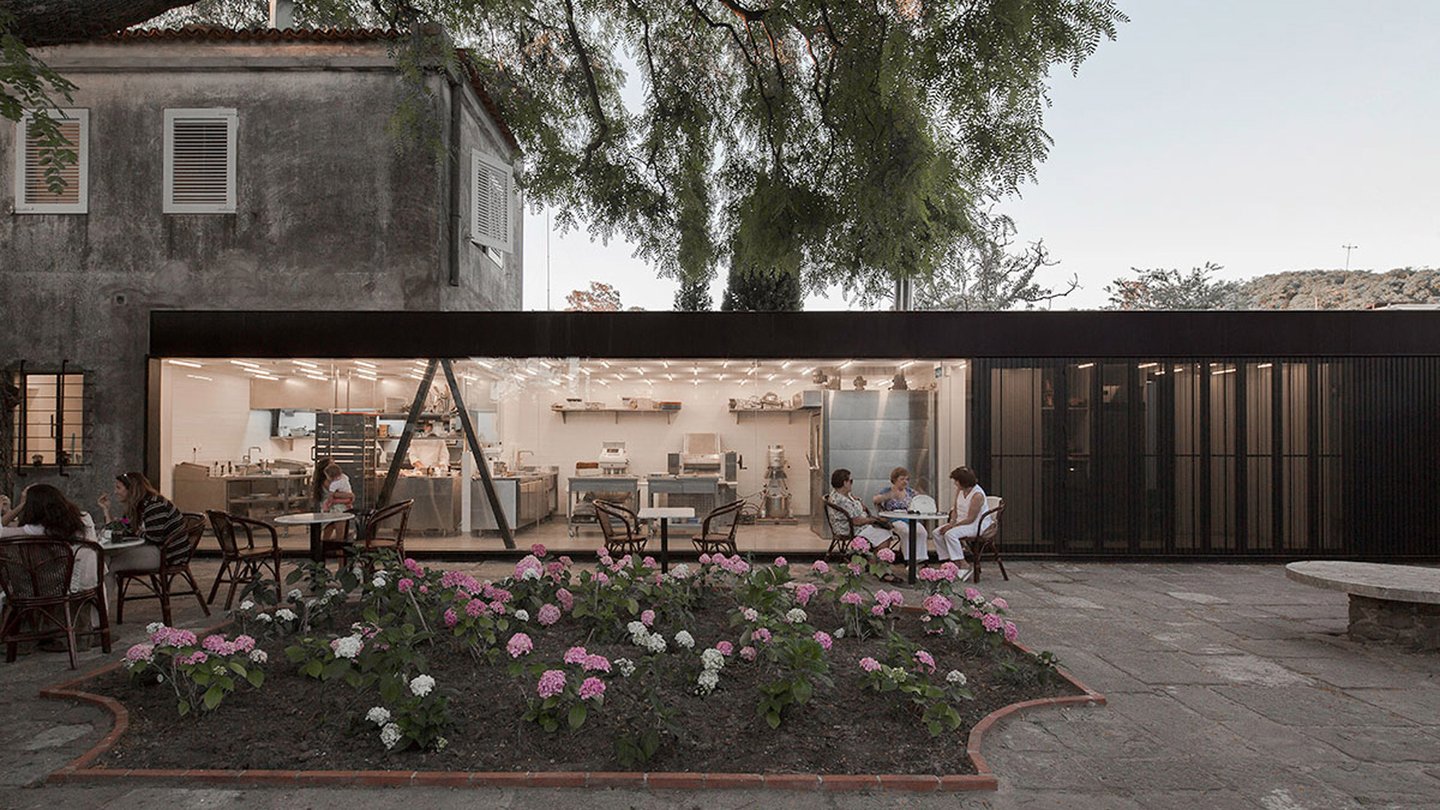 La Linda is an artisanal bakery and delicatessen
Enquire now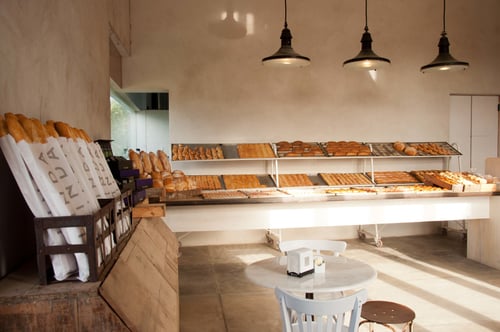 Background
A first in the F&B sector, we combine Uruguayan cuisine with contemporary design. We started 10 years ago and have since expanded to three unique locations across the country. The next doors we open will be overseas, with the vision to make 'Latin American', your local.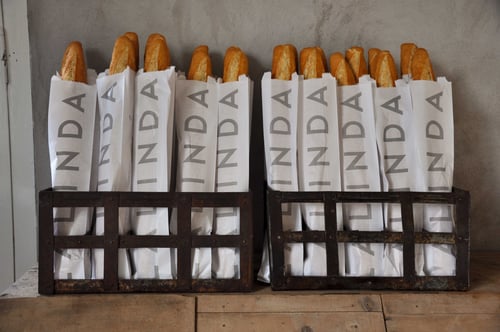 Story
Maria Terese pioneered the modern Lebanese food craze in the 90's, founding and running one of Brazil's leading restaurants. Isabella followed in her footsteps. She opened La Linda at 19 and expanded to three locations within the last decade. She now lives in Doha, running an F&B consultancy firm which has opened 12 new concepts in the 2 years since its founding.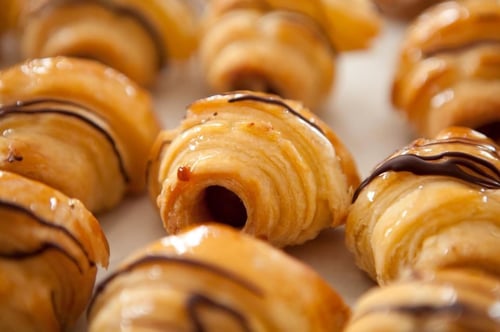 TGP Team and Support Offered
With the help of Founder Isabella Terese & Maria Terese and the Team at TGP International, partners will be offered the following support: Market Study, Pre-opening, Franchise ready pack, Menu Curation, Marketing launch plan.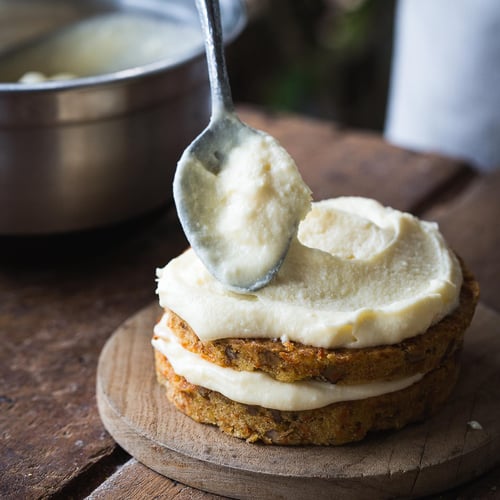 Audience
The typical demographic of La Linda includes the following segments: Business professionals, Couples, Groups of friends, Families, Millennials & gen z.
"Looking to the future, we want to expand La Linda to become the reference for Uruguayan cuisine and culture worldwide."
Isabella Terese & Maria Terese
La Linda