Lahmajun - Armenian Flatbread is a restaurant located in UAE, serving a selection of Lebanese, Breakfast
Enquire now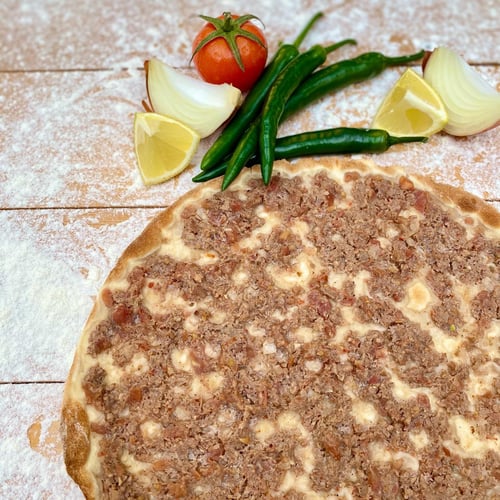 Background
Opened in June 2003 "Mayrig" an avant guardiste traditional Armenian restaurant to introduce to all those who appreciate homely, healthy, and tasty food, the forgotten flavors of Ancient Armenia. Since then, Aline has ventured into new concepts, catering in 2004, Batchig in 2013, Made by Mayrig in 2014. She opened new branches of Mayrig in Dubai in 2013 and in Riyadh in 2016, Mayrig's flagship reached the Maldives in 2017 and hit home to Yerevan, Armenia in 2018.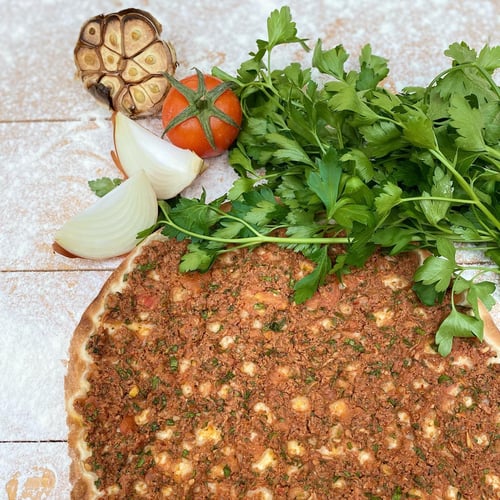 Story
Lahmajun is a healthy meal, it's a quick bite in between. It is lunch with friends, a picnic, a treat in front of TV or after the movies. Lahmajun is an Armenian tradition, where we eat it for lunch or breakfast with a salad or grilled eggplant on the side and Ayran – yogurt drink. You can find it in most Armenian bakeries. It consists of a very thin, slightly crispy dough, flat and round like a pizza and topped with a mixture of meat and spices. From Armenia the lahmajun travelled to the Middle East and conquered the hearts of the Lebanese as a delicious snack with its typical silk road spices. Here it became known as (lahm bi-ajin), where the word Lahmajun originated.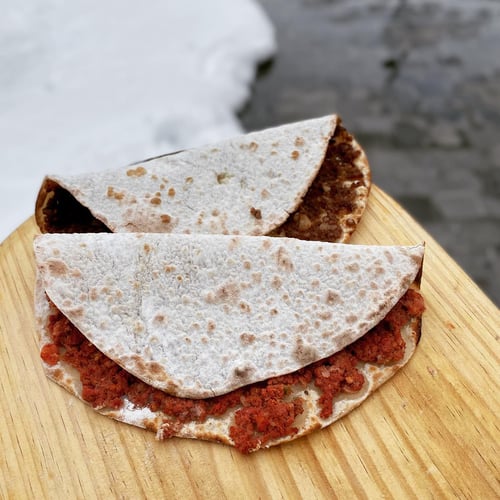 TGP Team and Support Offered
With the help of Founder Aline Kamakian and the Team at TGP International, partners will be offered the following support: Market Study, Pre-opening, Franchise ready pack, Menu Curation, Marketing launch plan.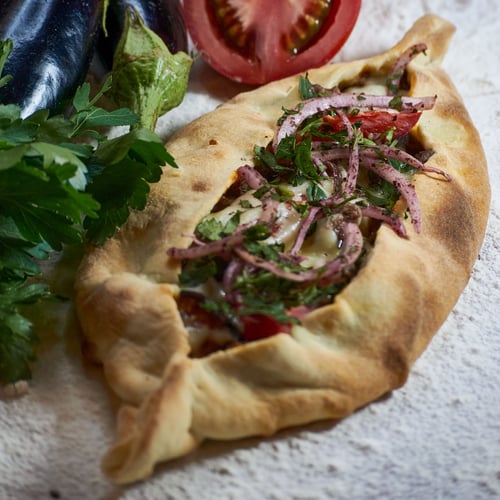 Audience
The typical demographic of Lahmajun includes the following segments: Business professionals, Couples, Groups of friends, Families, Millennials & gen z.