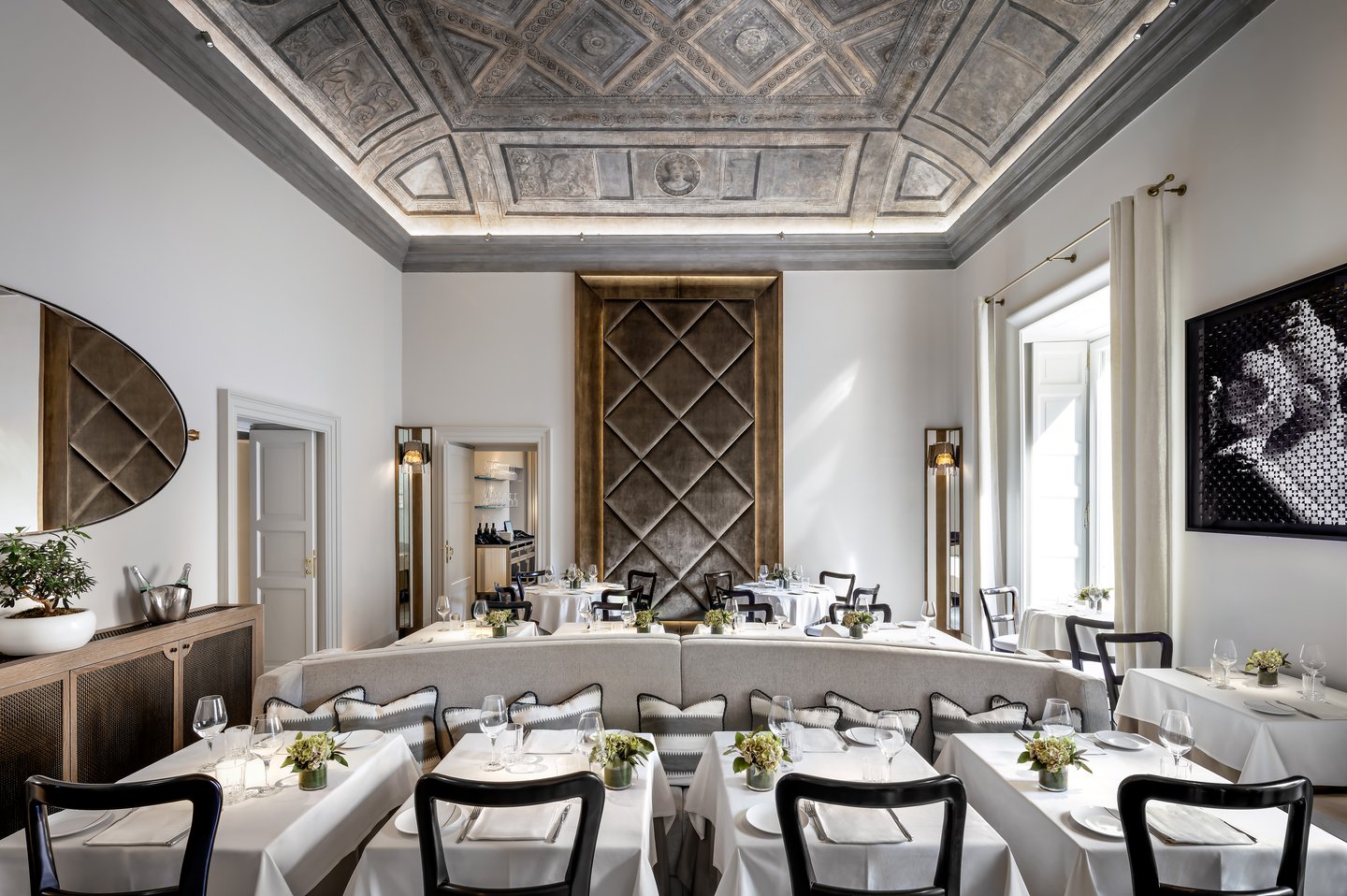 A legendary restaurant brand that delivers fashionable, relaxed ambience and luscious, authentic Italian fare
Enquire now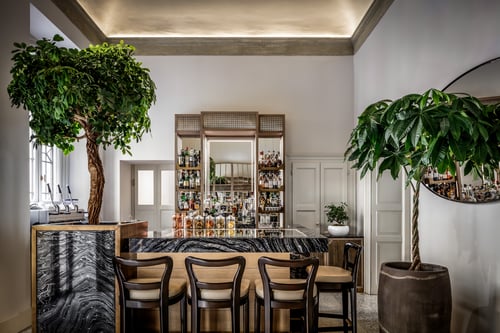 Background
The year is 1977; Pio Galligani and his wife Enrica Del Rosso open the doors to Paper moon right in the heart of Milan's fashion district. In the following four decades, the restaurant grows in stature and maintains its reputation as the destination of choice for Milan's residents and glitterati alike. Today, in this restaurant with its enduring 1970's appeal, Enrica and daughter Stefania's passion and dedication is still evident.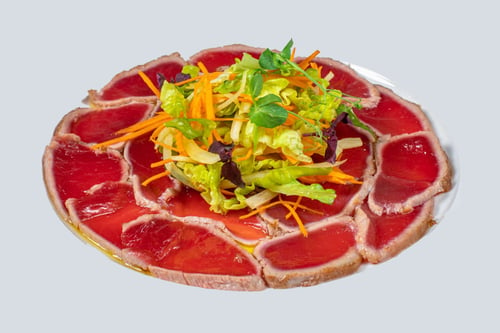 Story
Staying true to the founding idea of "providing good value honest Italian cuisine, in a relaxed congenial environment", they add a personal touch that conveys it as an extension to their home. Under their patronage, Paper moon has gone on to gradually expand its horizons. Steadfast in their devotion to the core values of the brand, there was also an acute awareness that the brand sought to be rejuvenated for other markets.This realization is clear when visiting any of the international branches.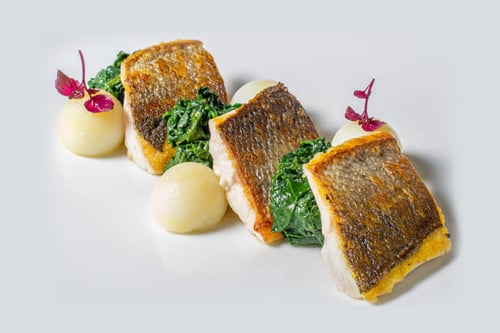 TGP Team and Support Offered
With the help of Enrica Del Rosso, Stefani Galligani, Claudio Bertoni and the Team at TGP International, partners will be offered the following support: Market Study, Pre-opening, Extensive Franchise know-how, Employees selection, Menu Curation, Marketing launch plan and more.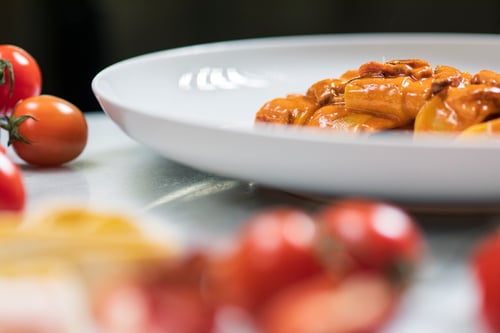 Audience
The typical demographic of Paper moon includes the following segments: Business professionals, Couples, Groups of friends, Families, Millennials & Generation Z.