Expansion of a plant-based restaurant concept with an upscale serene interior at Selfridges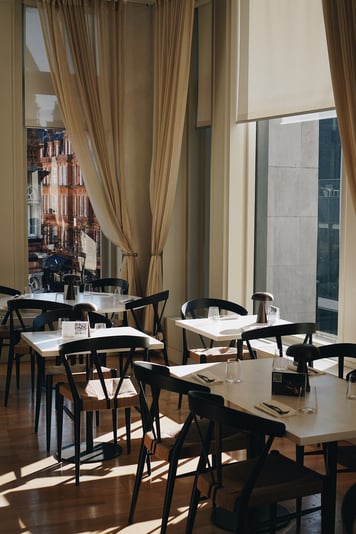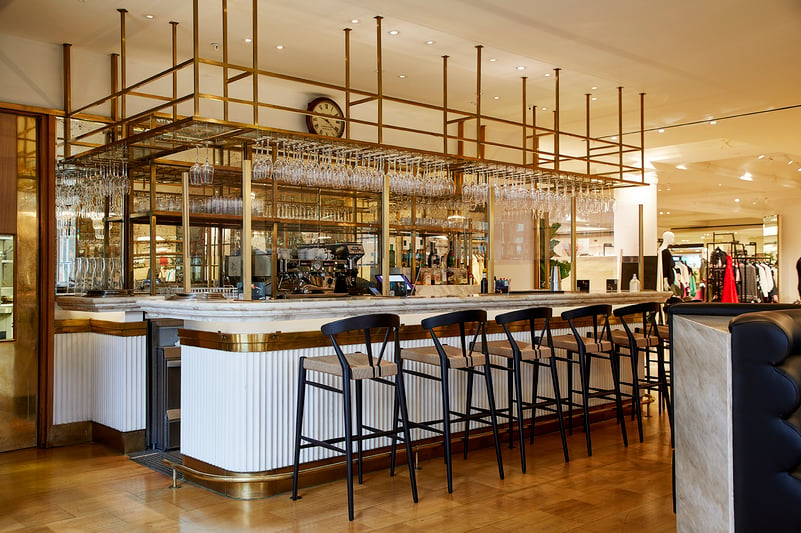 Adesse meaning 'to be present' is a concept that focuses on the here and now, offering a moment of calm in an often busy world.
The concept of 'presence' is weaved throughout the restaurant, from the locally and seasonally sourced menu, all the way through to the minimalistic yet elegant interior.
Matthew Kenney, the celebrity plant-based chef behind Adesse, brings a diverse, organic and globally inspired menu with some interpretations of traditional dishes and some namesake classics.
Surrounded by a serene but elevated setting, Adesse intends to welcome guests with exquisite hospitality, finesse, and attention to detail,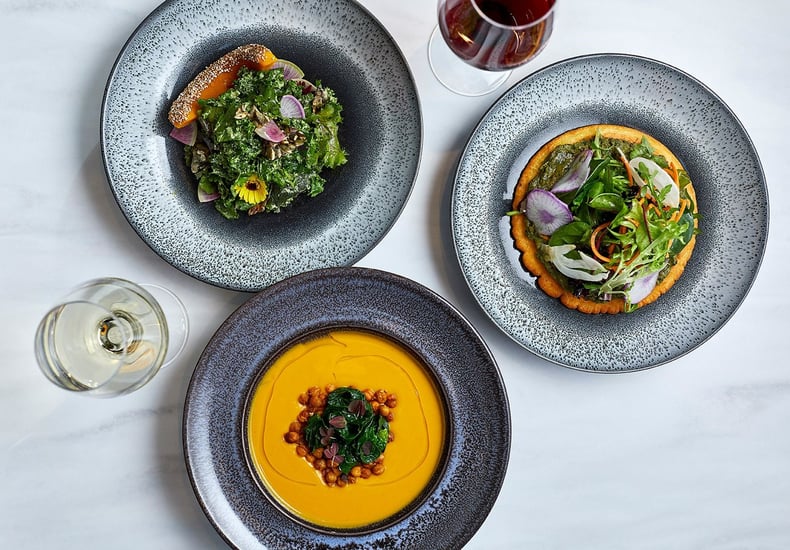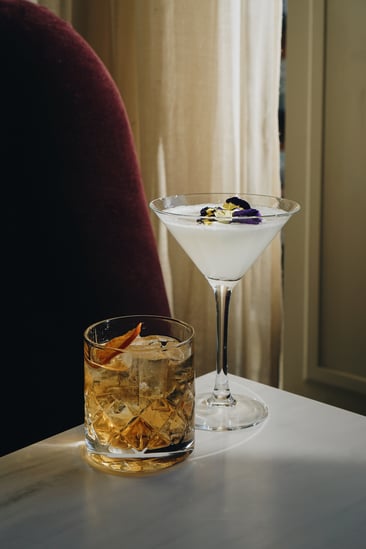 TGP Services:
- Interior Design
- Representation
- Operational Project Management