Saudi Coffee Company - Jazean
As a symbol of warm hospitality, coffee holds a special place in the heart of the Kingdom of Saudi Arabia. Jazean, a coffee brand born out of a desire to reclaim the Arabica coffee bean, is dedicated to delivering a world-class coffee experience to their guests. Using only the finest beans from the Jazan region, Jazean works closely with local farmers and communities to ensure that each cup of coffee reflects the rich history and culture of the region. Through a commitment to quality and sustainability, Jazean is proud to serve guests a taste of the Kingdom in every cup.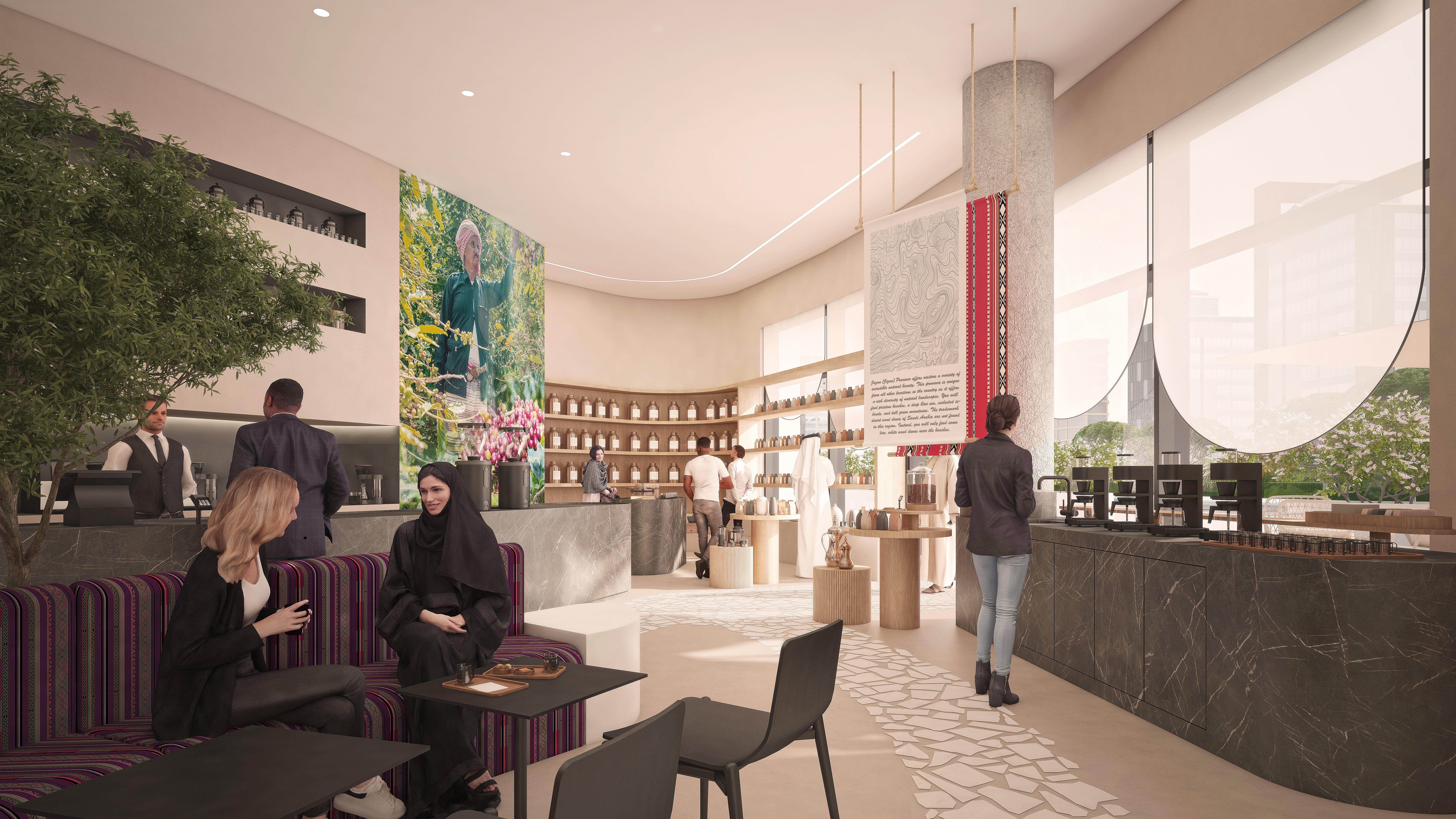 TGP International helped transport visitors to a one-of-a-kind experience. This luxe destination is the perfect combination of storytelling and delectable cuisine. thanks in part to our specialised services including tailored kitchen and coffee bar designs, food & beverage menu curation as well as pre & post opening support - all designed with excellence in mind.
Jazean also offers a retail zone and interactive elements throughout the space to enhance the coffee experience. Every detail has been thought out, from table-top roasting to table-side theatrics, with personable and informative service that will leave you feeling like a true coffee connoisseur. Even the packaging you will ultimately hold has been carefully chosen to add to the immersive experience. At Jazean, guests are encouraged to interact with every aspect of the coffee experience, creating an unforgettable visit that will leave you coming back for more.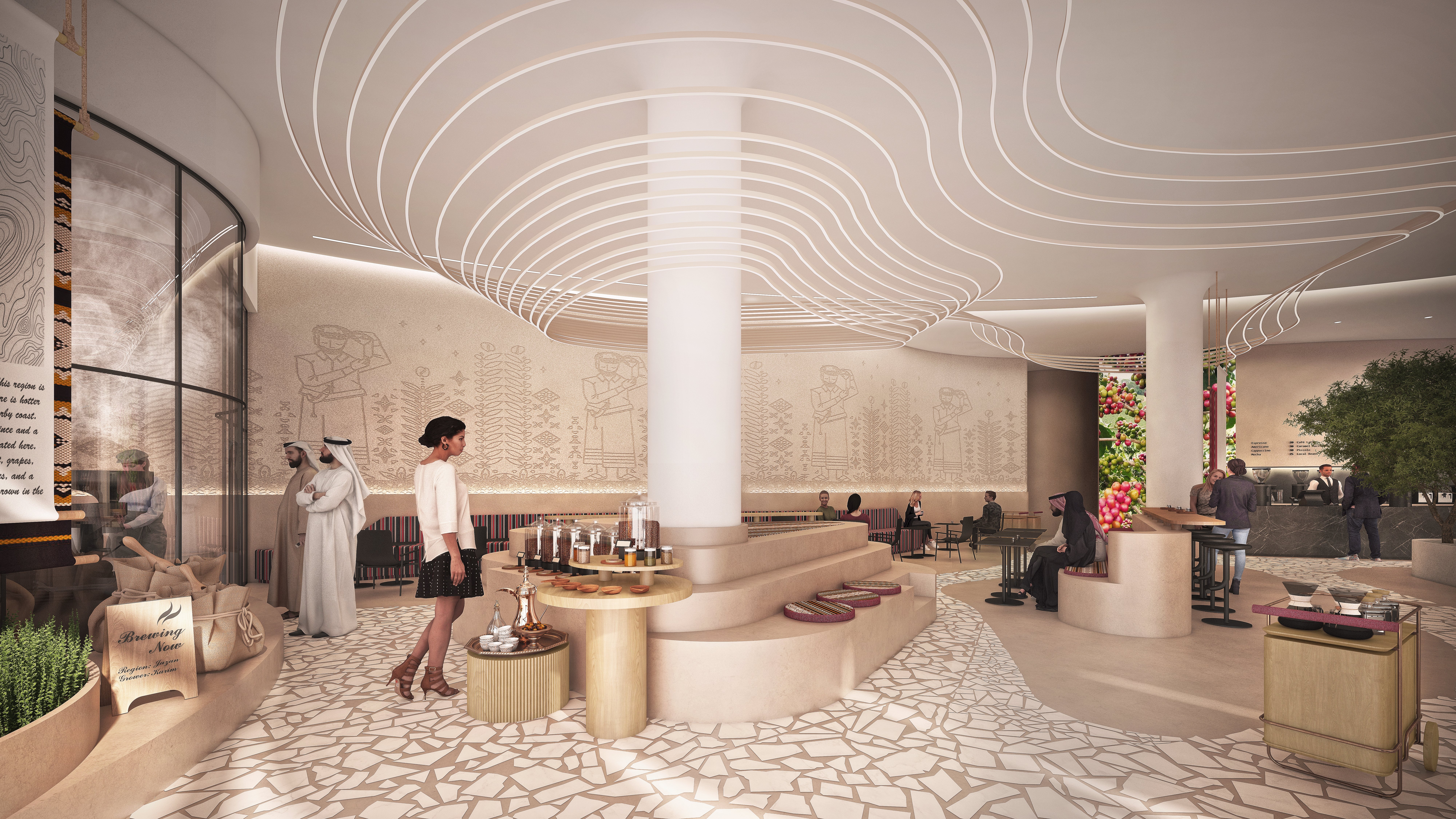 TGP Services:
- Advisory Services
- Review of Operations, Brand and Design
- Pre-opening Services
- Post-opening Support