Advice, guidance and answers from expert hospitality consultants
We've been supporting international brands, startups and entrepreneurs from all over the world with independent and franchised restaurant projects for the past 20 years.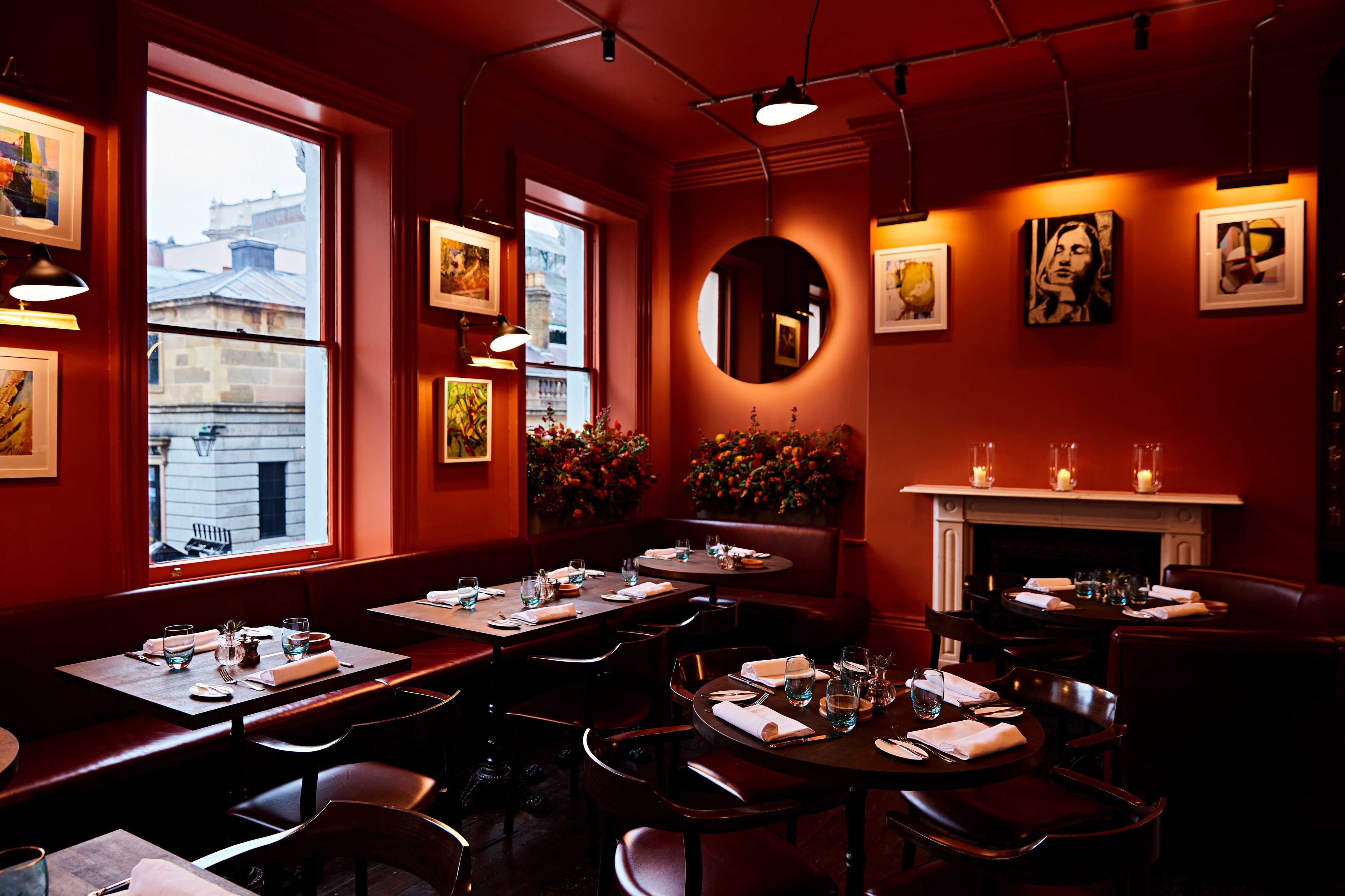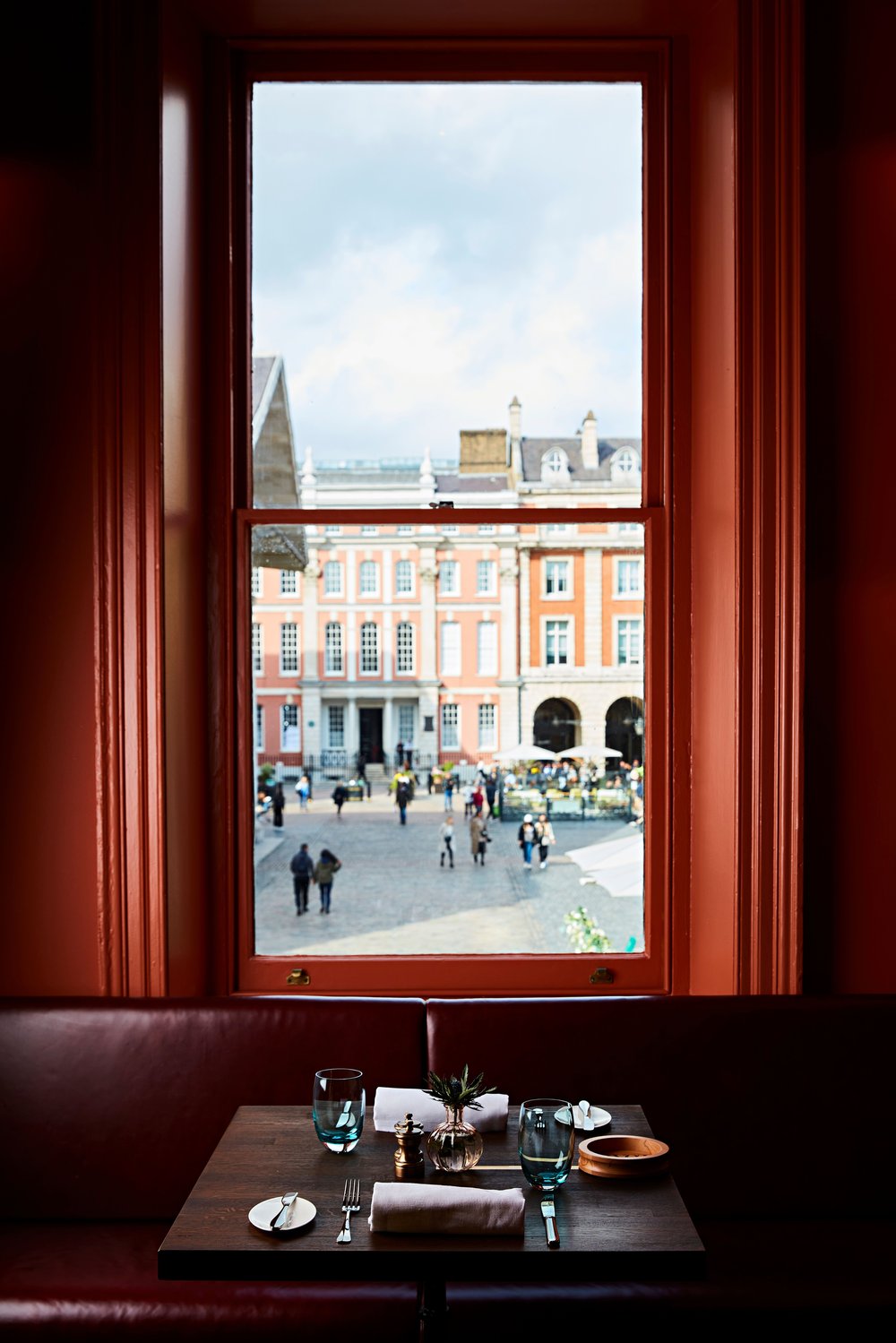 HOSPITALITY ADVISORY SOLUTIONS
TGP International is dedicated to working one-on-one with every client and every project regardless of size in order to fully immerse ourselves in your vision. We know project development can be highly demanding, so our team is ready to provide our 360 expertise and solutions, from market research, to concept development and project management, in order to make the process easier and more enjoyable, so that you can place your focus on the bigger picture.
Experience
We've been supporting established hospitality brands, government entities, management consultants and passionate entrepreneurs for the past 20 years by providing thorough market research, competitor analysis, and top tier project management resources, whether its for a startup, an established business, and everything in-between, we make sure vision becomes reality.
Global support
TGP International's completed and current projects cover asset management, concept development, hospitality consultancy, hotel management, and restaurant interior design, and have taken us to over 20 different countries globally, including the UAE, Qatar, Saudi Arabia, the US and UK.
Bespoke services
Our team of experts specialise in many different aspects of hospitality consultancy, from asset management, management operations and perfecting market strategies, to restaurant interiors, hotel design and bar design.
Successful concept and design projects
Different countries with successfully delivered projects
Licensing and representation agreements
Projects in over 15 countries
WORKING WITH TGP
At TGP International, we offer expert advice across all hospitality services. We take away the headache of your project and offer support every step of the way. No matter your vision, speak to our hospitality consultants today to see how we can help.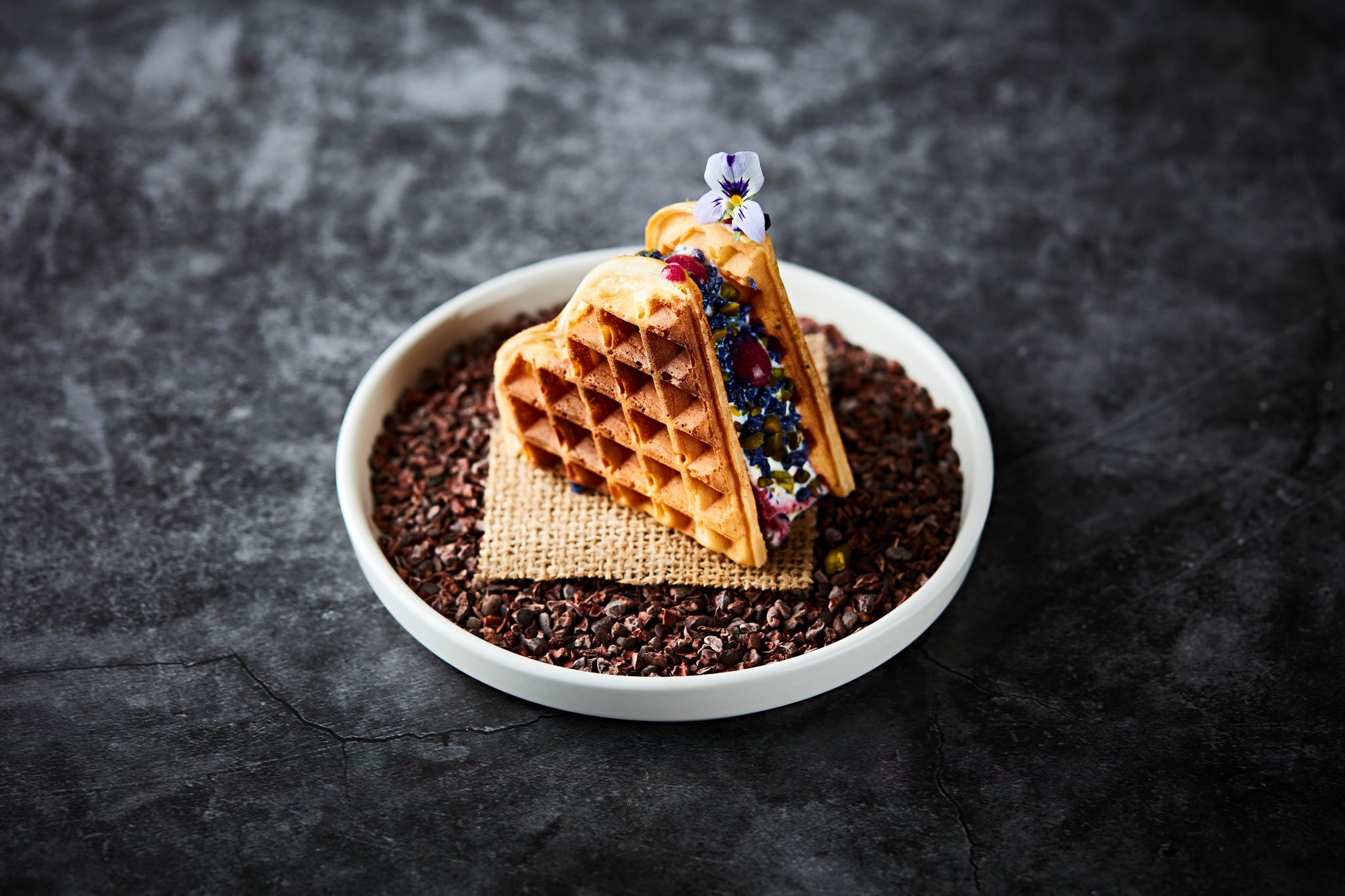 "TGP helps us understand all the ins and outs of what we have to do. They actually have the idea, the vision of why we're here more than we do. They know what the product should be and what should be offered to everyone coming through and walking through."
Chef-owner Athanasios Kargatzidi
BARON