Stunning restaurant interior design
We bring passion and expertise to your vision and create breathtaking spaces that your customers will love.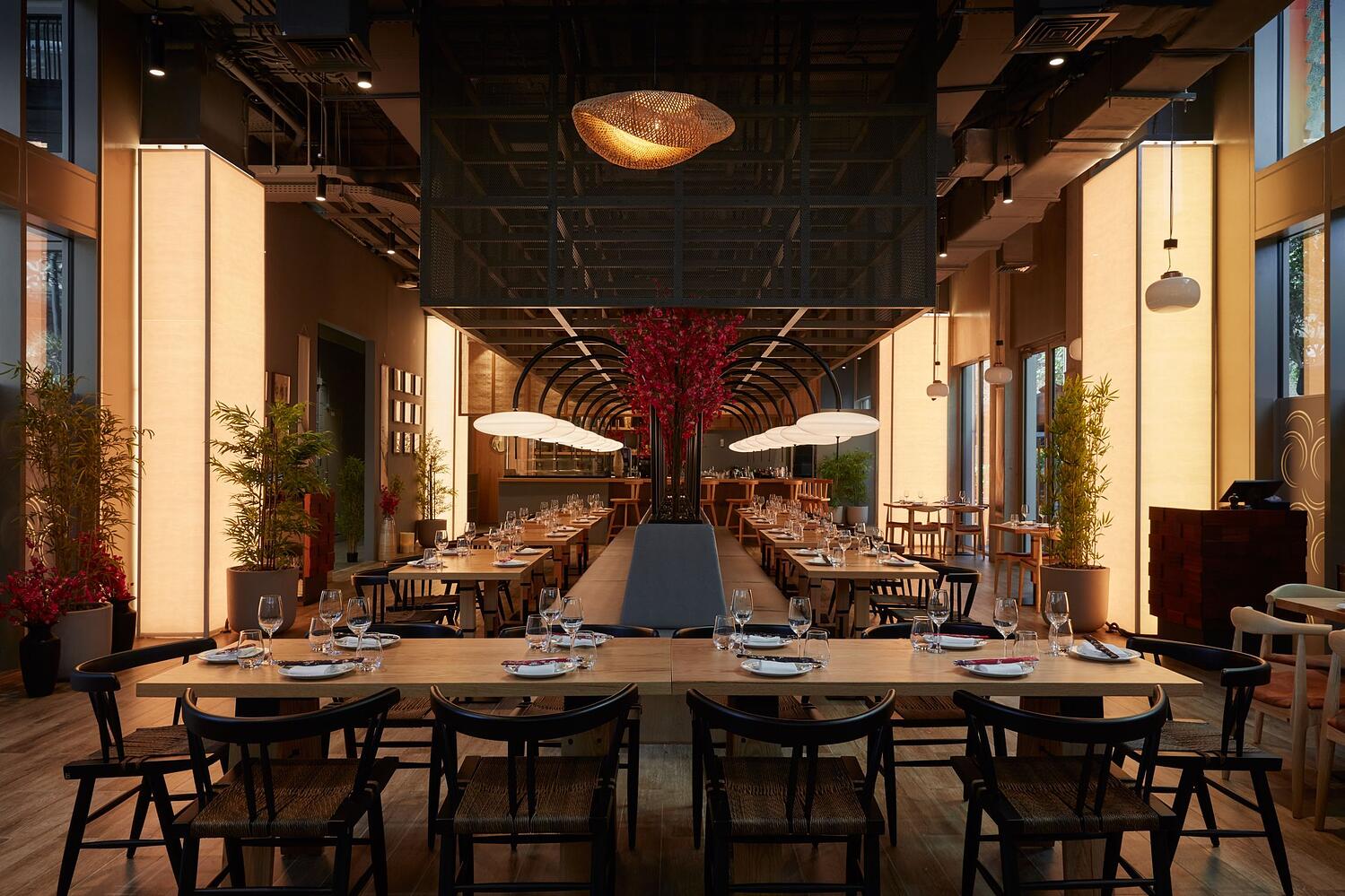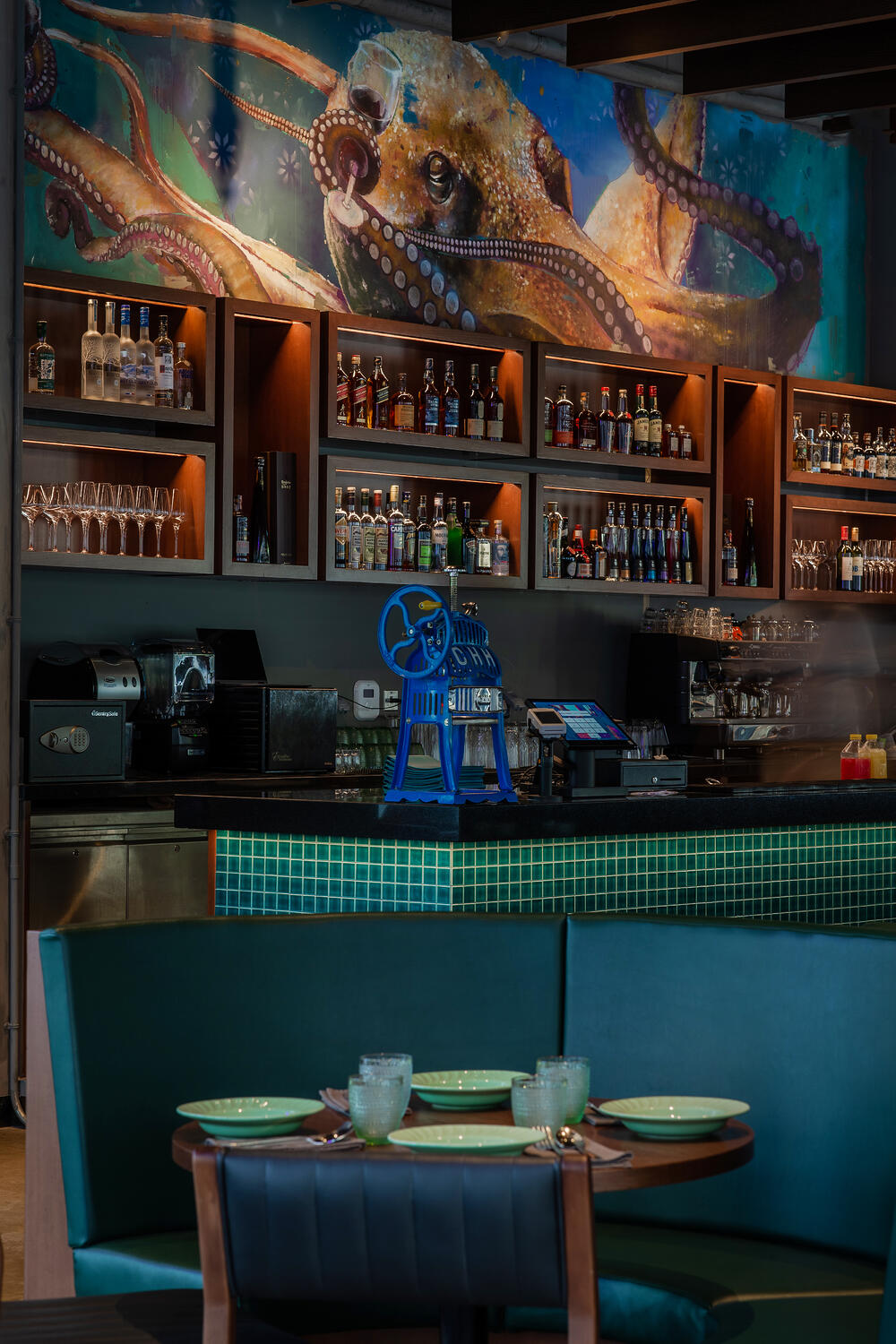 The best bar and restaurant interior design
Our innovative hospitality design team curates world-class spaces for bar design, hotel design, foodcourt design and restaurant interior design which beautifully balance practicality and visual appeal.
Bespoke design
Our approach is entirely tailored to you and your business' needs. Offering a wide selection of customer-focused, expert level services, TGP International can support with everything from menu design, to general interior hospitality design.
Your vision
We dedicate our time and resources to making sure that your vision is brought to life, whether you're starting a business, kickstarting a startup, or want to revamp your hotel branding, our team will help your big idea come to fruition.
Ahead of the curve
Our hospitality design and consultancy teams will work together to help make a space for you that is unique, on trend, and unlike any space you've seen before.
Awards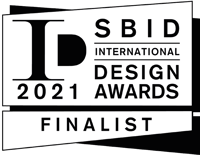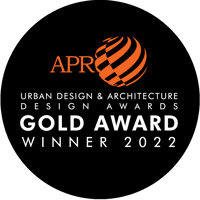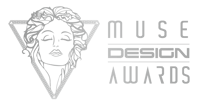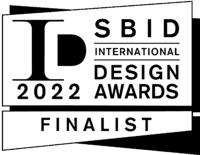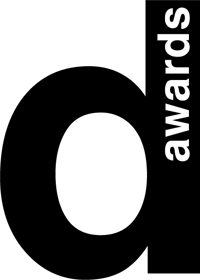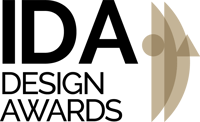 Successful concept and design projects
Different countries with successfully delivered projects