OPERATIONAL & ASSET MANAGEMENT
Hospitality management and operations is the foundation on which TGP International was built, with a rich history in delivering innovative solutions for hospitality and tourism businesses around the globe, focused on market research and best practice management techniques.
The teams at TGP International bring expertise in operations management and asset management to new, or already existing brands with the goal of making the entire process smoother from planning and opening, all the way to increasing profits and adapting to changes in the market.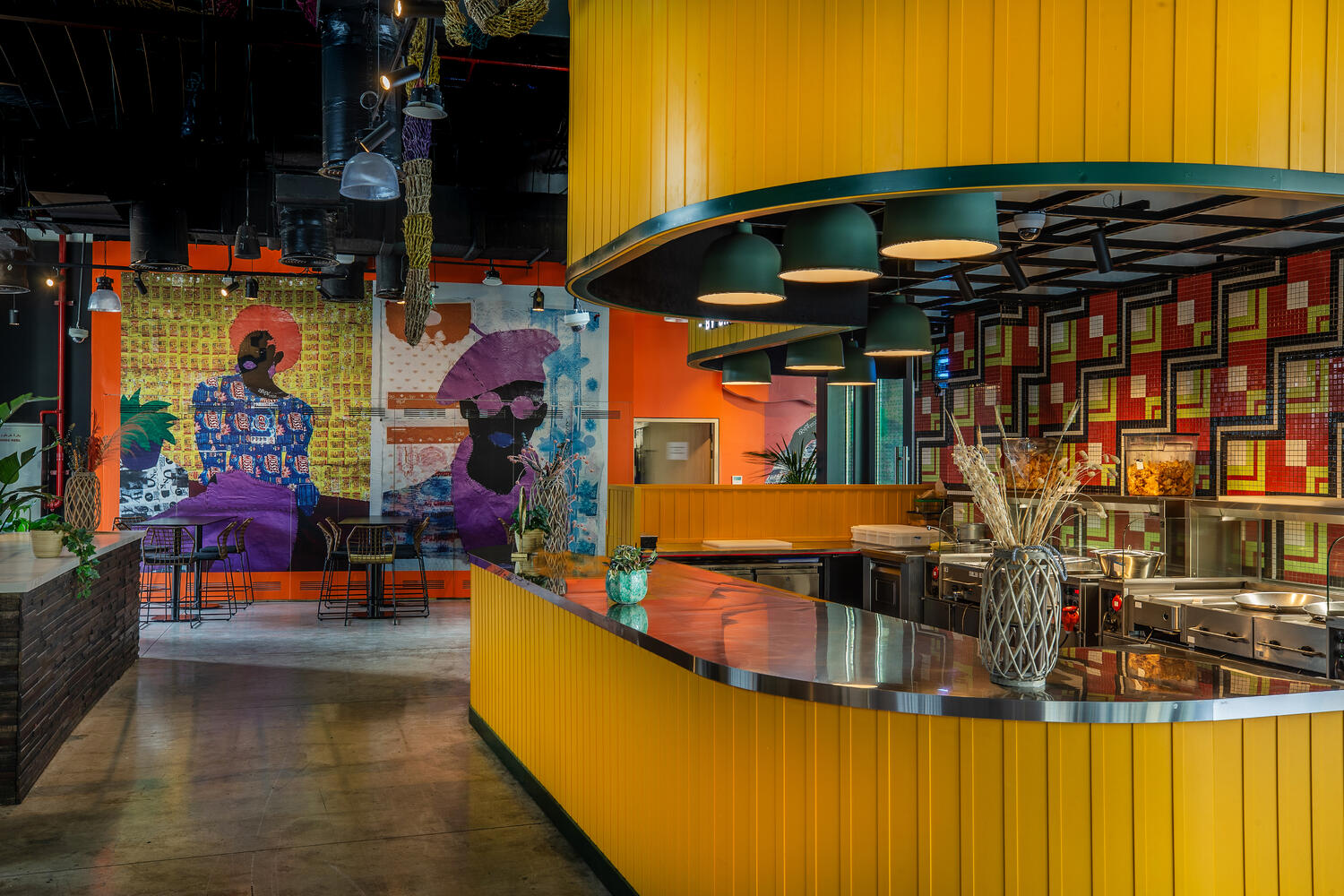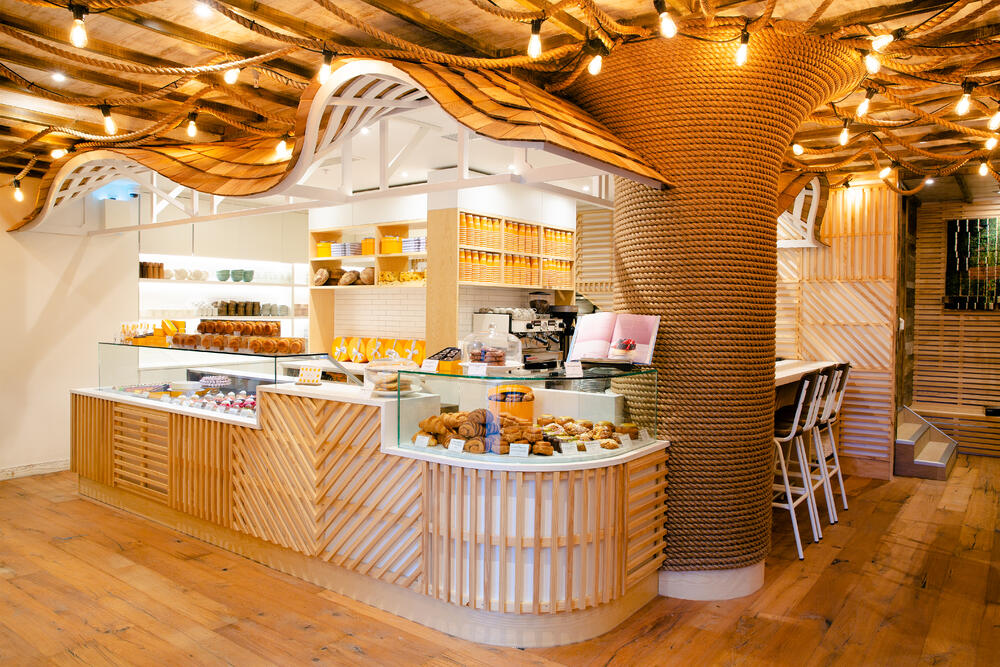 WHAT YOU CAN EXPECT
From delivering fine dining concepts, to food court designs, TGP International has supported numerous projects from pre-opening restaurant interior and menu design, to ongoing marketing strategy and management. TGP hospitality design and advisory teams know how to make your restaurant a hot spot, having worked with brands such as Selfridges, Harrod's Dominique Ansel, Matthew Kenney and Alain Ducasse.
Successful concept and design projects
Different countries with successfully delivered projects
Licensing and representation agreements

"It is important to know whom you are serving and whom you are selling to"
Chef Kimberly Lin
Floozie Cookies