Home of the best restaurant franchise opportunities
Have a great idea? We seek out, help and grow new restaurants to help them reach their full potential. As well as offering over 75 award-winning restaurant brands available to franchise.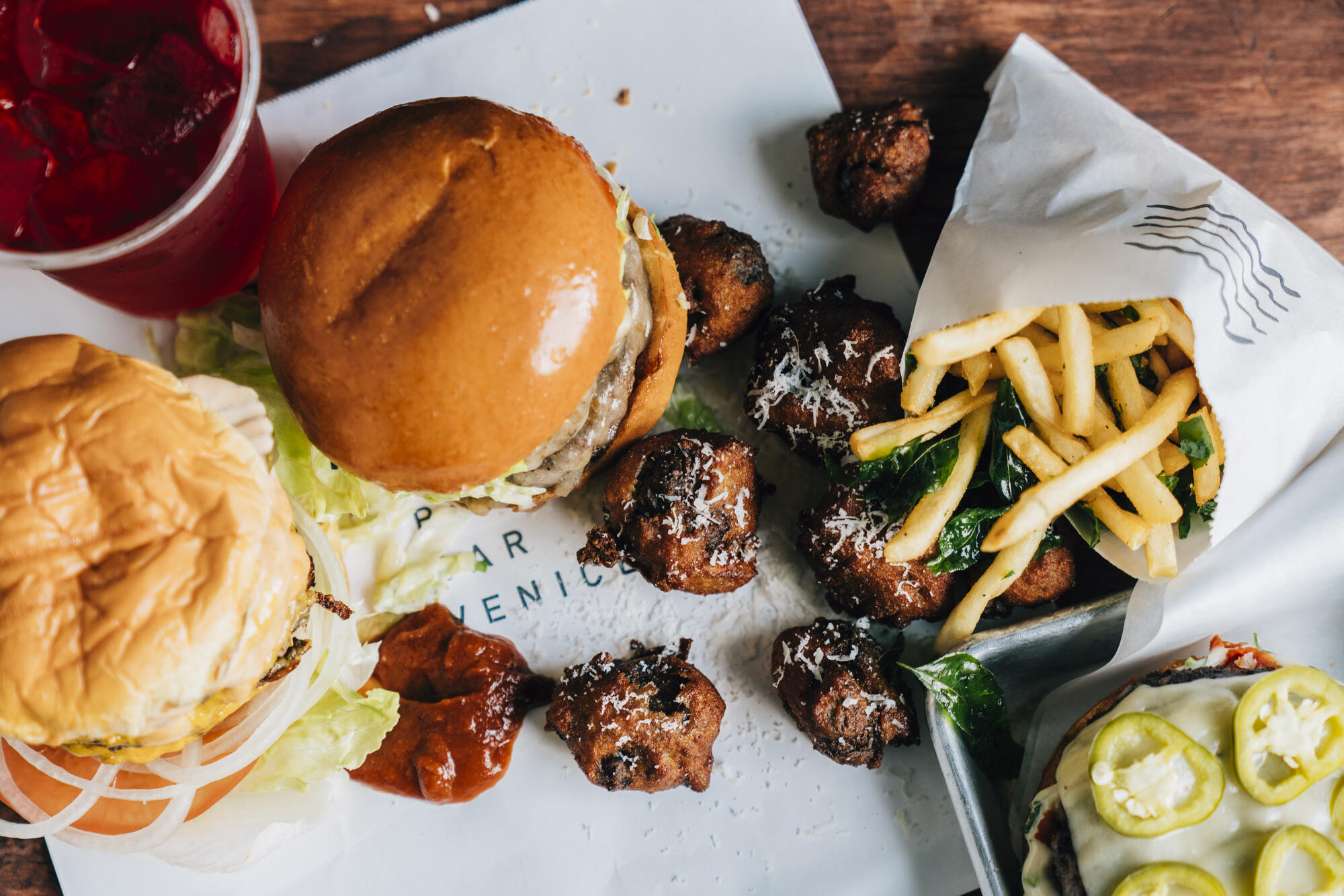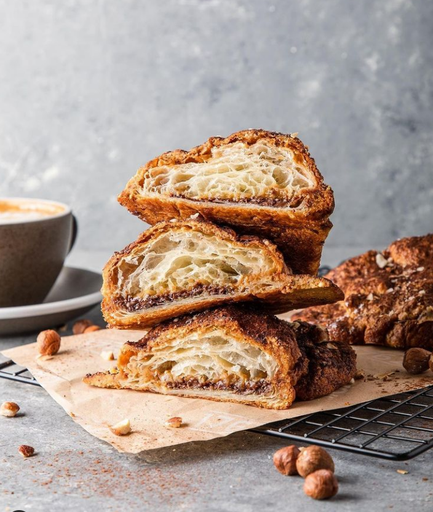 Restaurant franchising with TGP
We work with innovative and talented entrepreneurs who want to grow their brands and reach new markets. Then, we find driven investors and give them the franchise information, support and advice they need to build the most profitable franchises.
The right brands
Our F&B design experts analyse potential franchises to determine their place amongst the best franchises to own. From fine dining to fast-casual concepts, we know an exciting opportunity when we see it.
Offices around the world
TGP International provides multi-country support across five global offices, so you'll always receive the help you need no matter where you are.
A proven business model
Our success stories speak for themselves. We know exactly what you need to start your franchise.
WHAT YOU
CAN EXPECT
At TGP International, we believe in the brands we sell. We take away the headache of a franchising project and offer support every step of the way. We're committed to taking your idea and giving it the right foundations to ensure it's a success.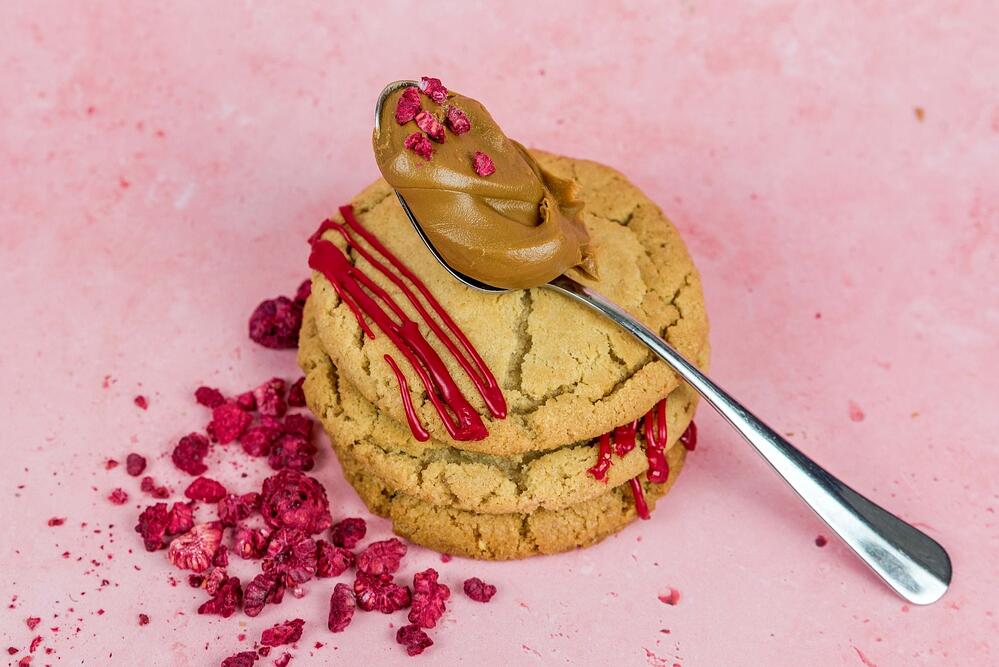 "I always view TGP as my partner. They know the market, they know the food and beverage. They are a wonderful team. They always make sure the ideal harmony in relationships."
John Meadows, President & Founder
TGP International