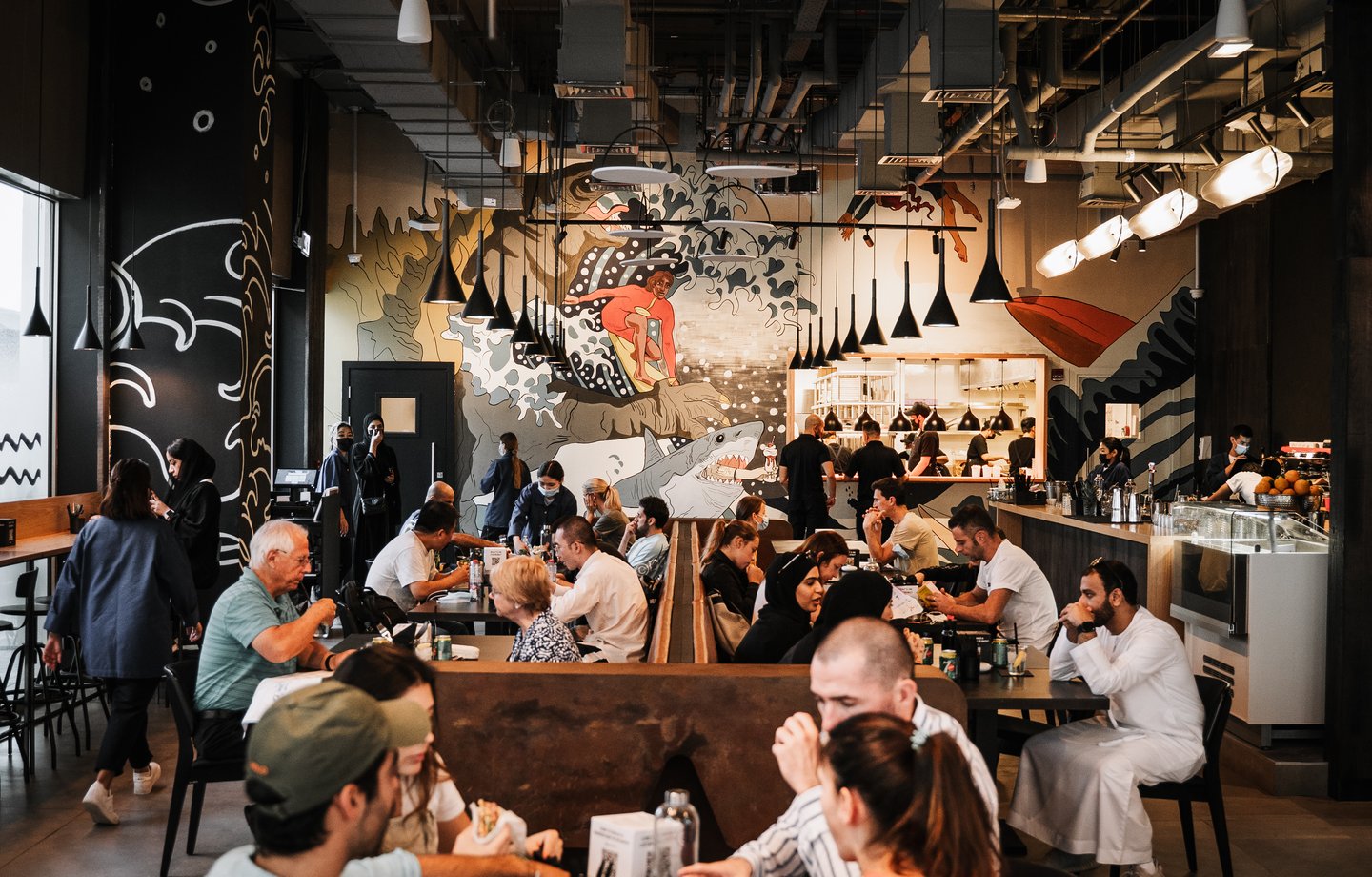 Born from the legacy of Michelin-starred chef David Myers' burgers. Named "The perfect burger" by New York Times
Enquire now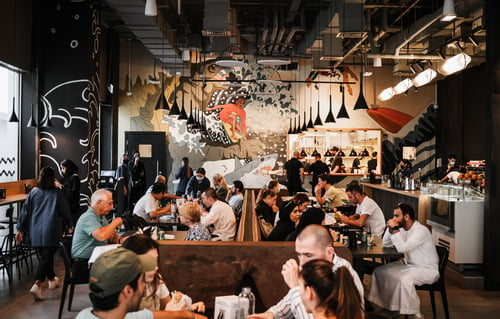 Background
Founded by American-born, Michelin-starred chef, David Myers, ADRIFT Burger Bar is a unique, captivating culinary experience combining classic American fast food with an international influence. From Los Angeles to Tokyo, from Singapore to Dubai; where David travels, the rales of his epic burger recipe always follows.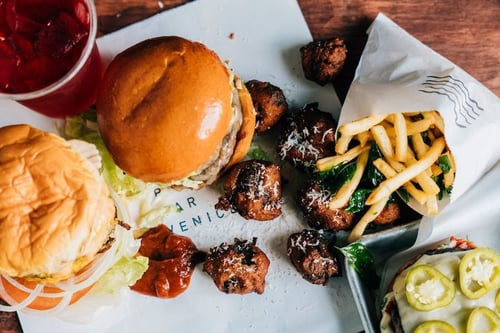 Story
After taking the recipe on the road for a decade, David finally launched ADRIFT Burger Bar in just 30 days in the iconic Abbot Kinney Blvd. in his hometown neighbourhood of Venice, CA. Serving his signature burgers and classics with all the fixings alongside grown-up shakes and fries, ADRIFT Burger Bar embraces David's Californian roots with hints of his global sojourns etched across the menu.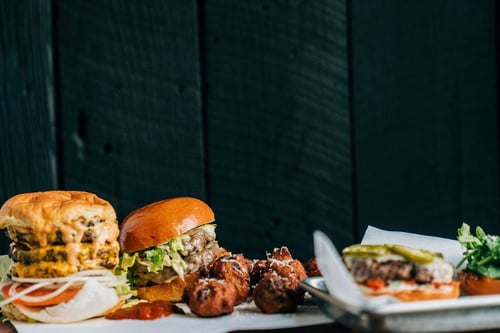 TGP Team and Support Offered
With the help of Chef David Myers and the Team at TGP International, partners will be offered support with a franchise pack, brand guidelines, menu curation and training, and marketing.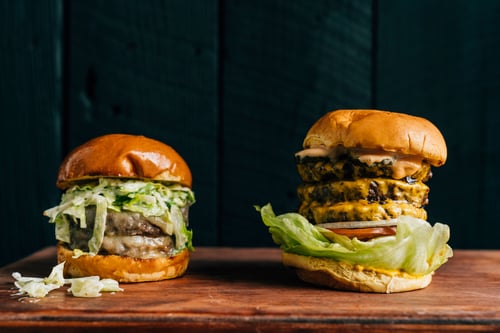 Audience
The typical demographic of ADRIFT Burger Bar includes the following segments: Business professionals, Couples , Groups of friends, Families, Millennials & gen z.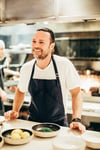 "With the launch of Adrift Burger Bar in Dubai I'm bringing a slice of my hometown neighborhood, Venice Beach. Also expect influences from my second home, Tokyo, in the form of art, design and of course flavor."
David Myers
ADRIFT Burger Bar