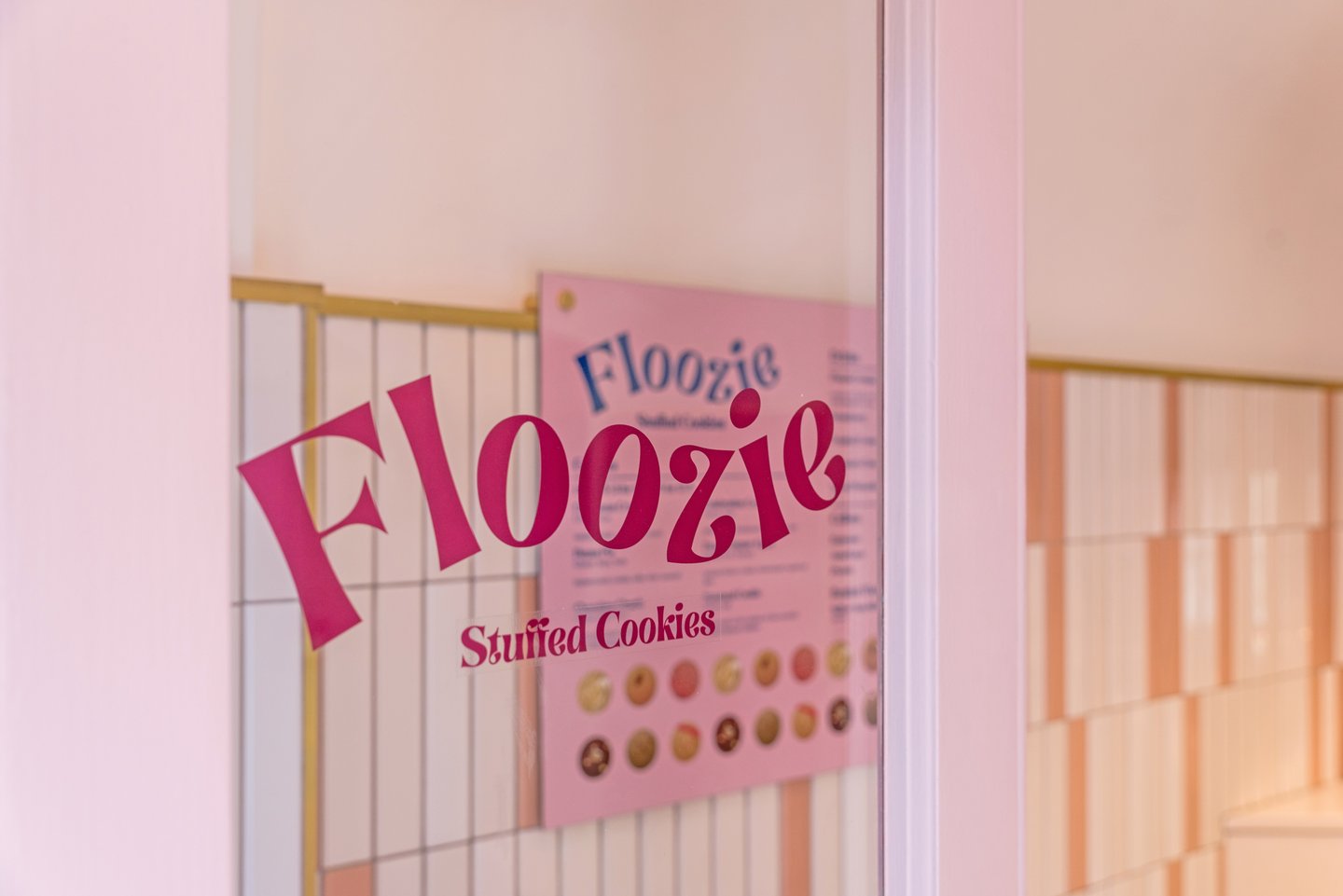 Indulgent vegan cookies with soft,
oozing
or stuffed centres, in stylish fun surroundings
Enquire now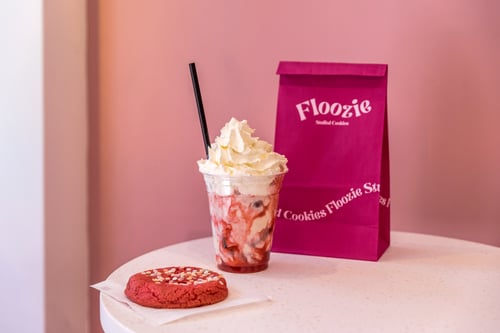 Background
The brainchild of Kimberly Lin - Floozie Cookies is a treat destination baking well crafted, thoughtfully stuffed cookies, by combining delicious flavours, textures and ingredients. The oversized cookies are served alongside accompanying flavoured plant-based milks and hot chocolates.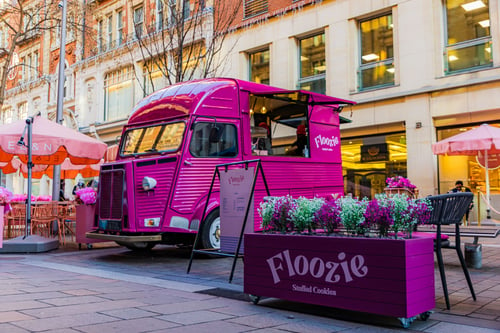 Story
Floozie Cookies opened their first pop-up store in Covent Garden in December 2020 but soon adapted to a collection & delivery model due to the national lockdowns. A successful nationwide delivery was launched, selling over 15,000 cookies between then and March 2021, whilst causing a storm on social media. Floozie Cookies now has a permanent location in Covent Garden and 3 locations in Dubai, with more planned openings coming soon.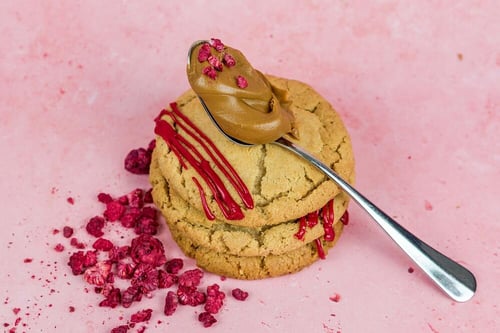 TGP Team and Support Offered
With the help of Chef Kimberly Lin and the Team at TGP International, partners will be given a franchise ready pack, brand guidelines and marketing guidance and can also be offered additional services such as design.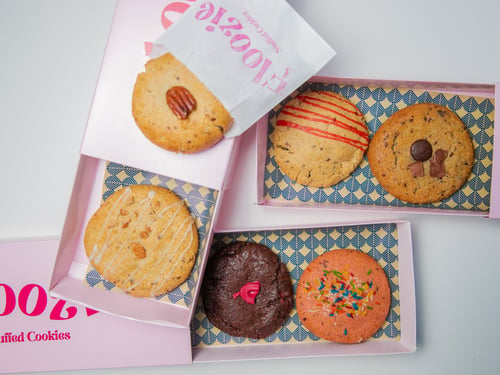 Audience
The typical demographic of Floozie Cookie includes the following segments: Vegetarian & vegan, Families, Groups of friends , Tourists.

"The dream was always to have a beautiful art deco venue where customers would come to enjoy the simplicity of a cookie; the way you hold a cookie before that first bite, the variety of texture, the temperature, it can bring such joy."
Kimberly Lin
Floozie Cookies