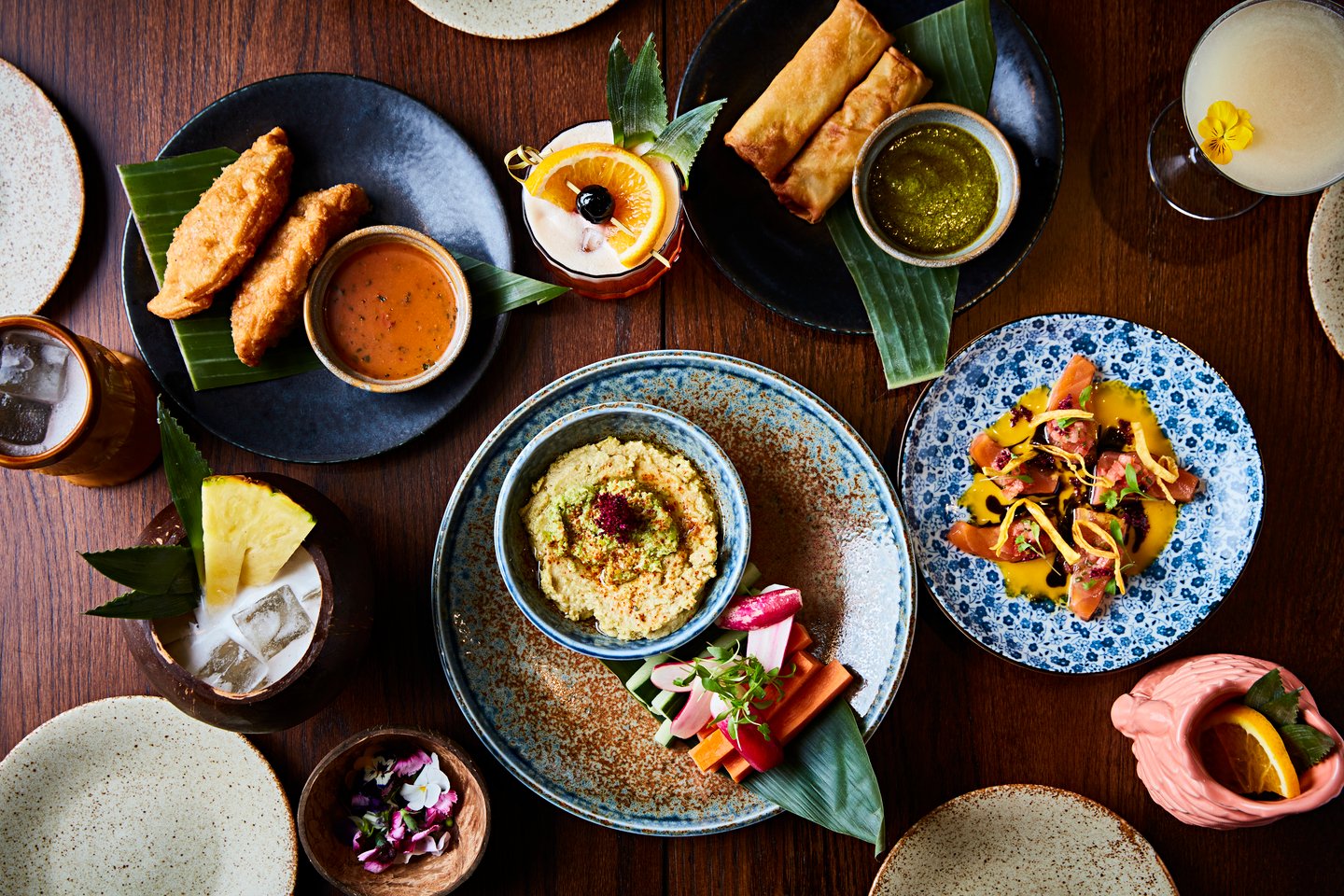 A
n exciting, chic, Hawaiian-inspired Street Food & Tiki Bar
Enquire now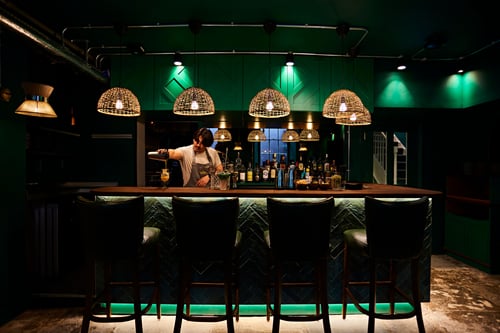 Background
El Ta'koy is a concept from the renowned Chef Luis A. Pous. It stands out as the next dining destination that curates an eclectic gastronomic experience of Hawaiian street food fused with dishes all the way from Asia to Latin America. The menu shows off a luxurious palette that allows the incredible variety of fusion dishes to be showcased whilst being designed to transport your senses straight into the Hawaiian culture. The restaurant has the spirit of Aloha, it is warm and inviting, polished yet light hearted and is the perfect intimate hotspot for post-work cocktails or a leisurely dinner in a vibrant atmosphere with tunes to make you hula.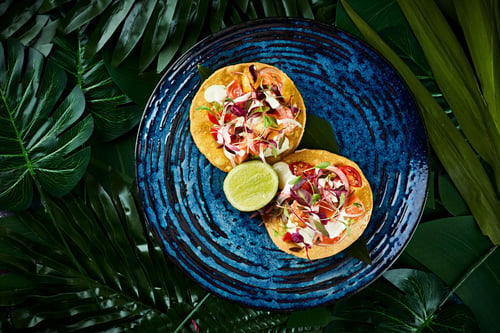 Story
Chef Luis Pous' inspiration & influence for El Ta'koy started when he was opening a restaurant on the small island of Kauai in Hawaii. After visiting local restaurants, farms, farmers markets and food truck events around the island, Chef Luis found out that the food wasn't only influenced by the Polynesian culture, it was influenced by Caribbean, North Latin & South American, European and East Asian cultures too. El Ta'koy is going from strength to strength with a permanent location in London and new locations to open in New York and the Middle East soon.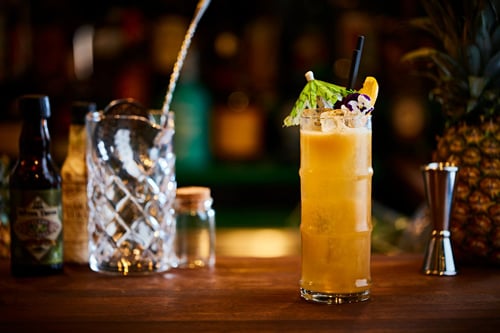 TGP Team and Support Offered
With the help of Chef Luis and the Team at TGP International, partners will be offered support with a franchise pack, brand guidelines, menu curation and training, and marketing.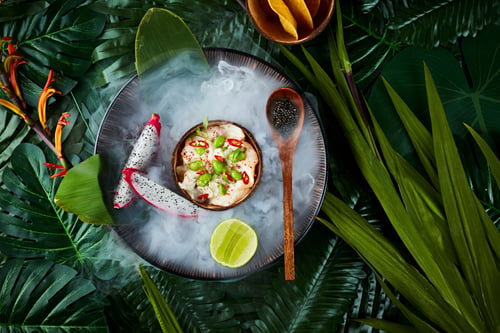 Audience
The typical demographic of El Ta'koy includes the following segments: Business professionals, Groups of friends, Couples.

"My inspiration for El Ta'koy started when I was tasked to open a restaurant in the small island of Kauai in Hawaii. My goal was to represent the flavors of the island as well accommodate everything that a 5-star resort would need from breakfast, dinner, and pool to outdoor adventures."
Chef Luis Pous
El Ta'koy