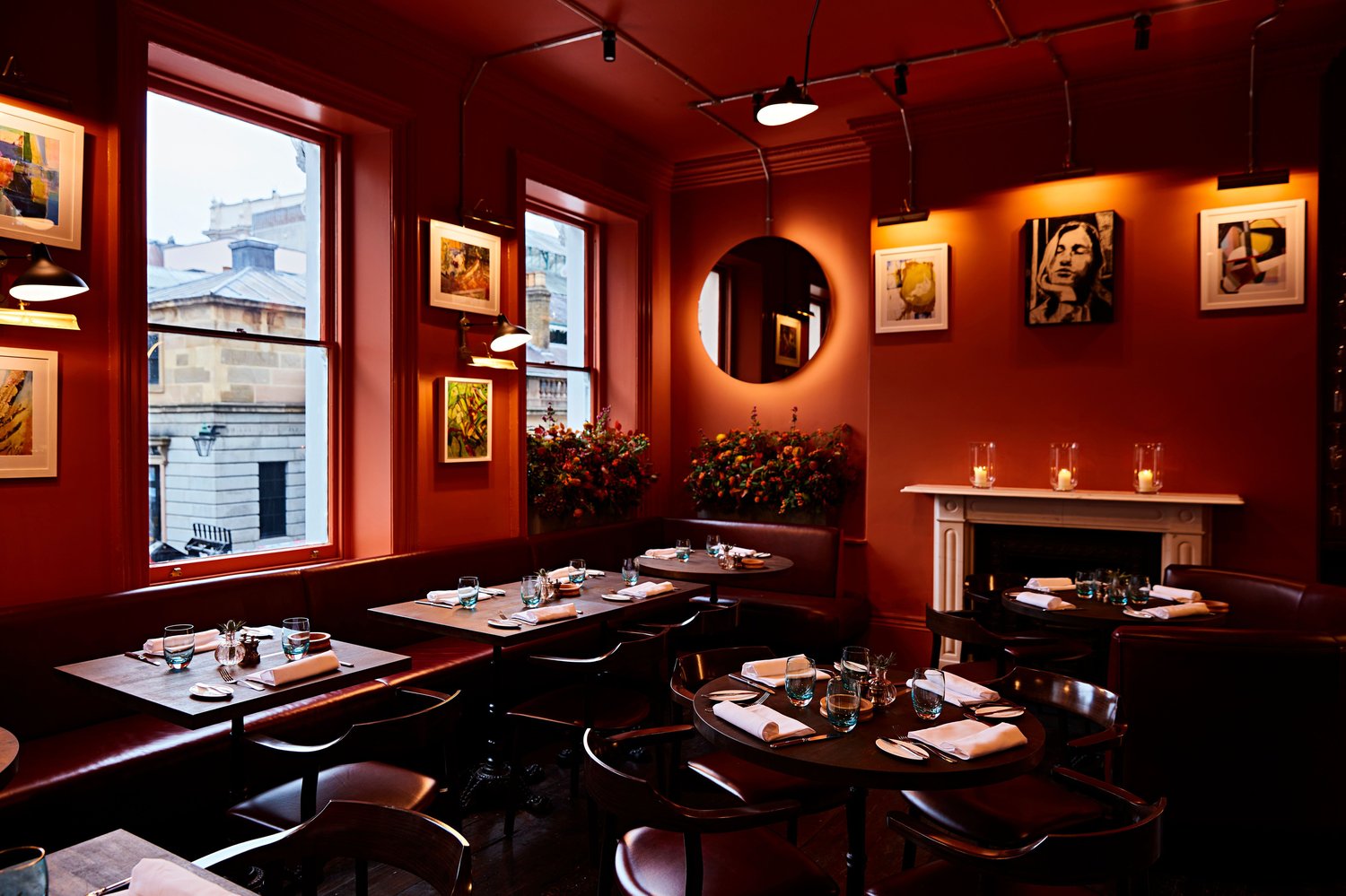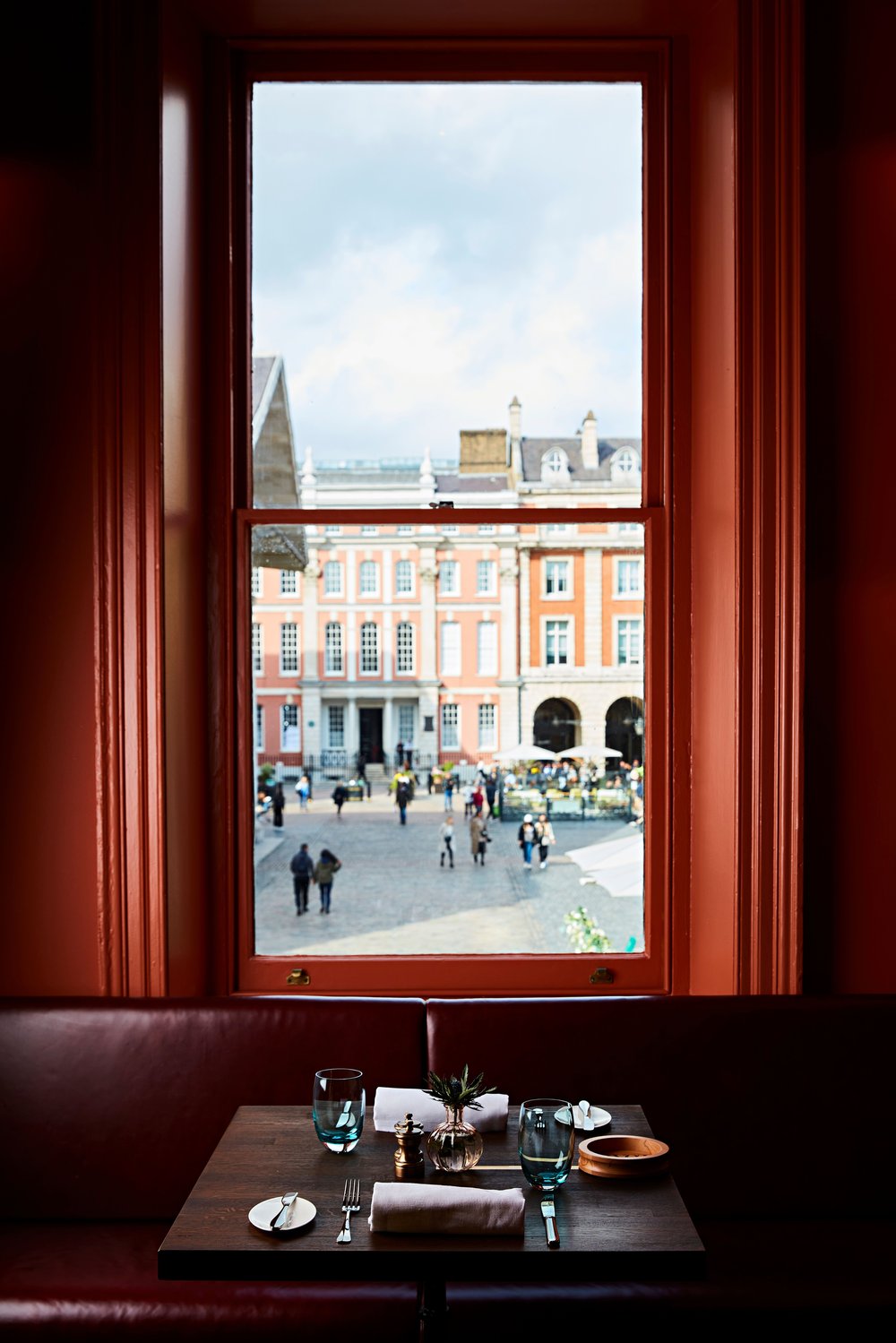 HOSPITALITY ADVISORY SOLUTIONS
Our team invests time working closely with you to understand your vision, the challenges you're facing and to offer the right services for your project, from market research to concept development and project management. We know projects of this kind can be demanding. That's why we're here to simplify the process and support wherever needed so you can focus on the bigger picture.
Experience
We've been supporting established hospitality brands and passionate entrepreneurs for the past 20 years, answering questions and making their vision a reality.
Global support
Our projects have taken us to over 20 different countries, including the UAE, Qatar, Saudi Arabia, the US and UK.
Bespoke services
Our team of specialist hospitality consultants offer bespoke market-leading solutions from strategy and market studies through to operational management.
Successful concept and design projects
Different countries with successfully delivered projects
Licensing and representation agreements
Projects in over 15 countries
WORKING WITH TGP
At TGP International, we offer advice across all hospitality services. We take away the headache of your project and offer support every step of the way. No matter your vision, speak to our hospitality consultants today to see how we can help.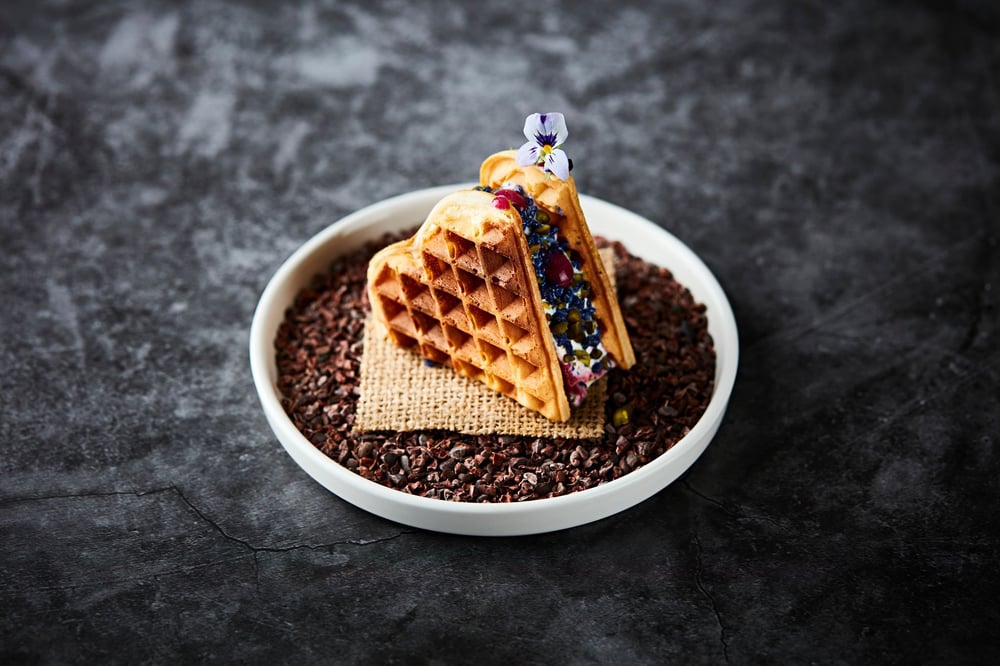 "TGP helps us understand all the ins and outs of what we have to do. They actually have the idea, the vision of why we're here more than we do. They know what the product should be and what should be offered to everyone coming through and walking through."
Chef-owner Athanasios Kargatzidi
BARON

"TGP International developed a fantastic coffee program Ramsa Lounge which put us on the path to success and has been ranked as the best lounge in RAK."
Mohamed Mahmoud
General Manager - Intercontinental