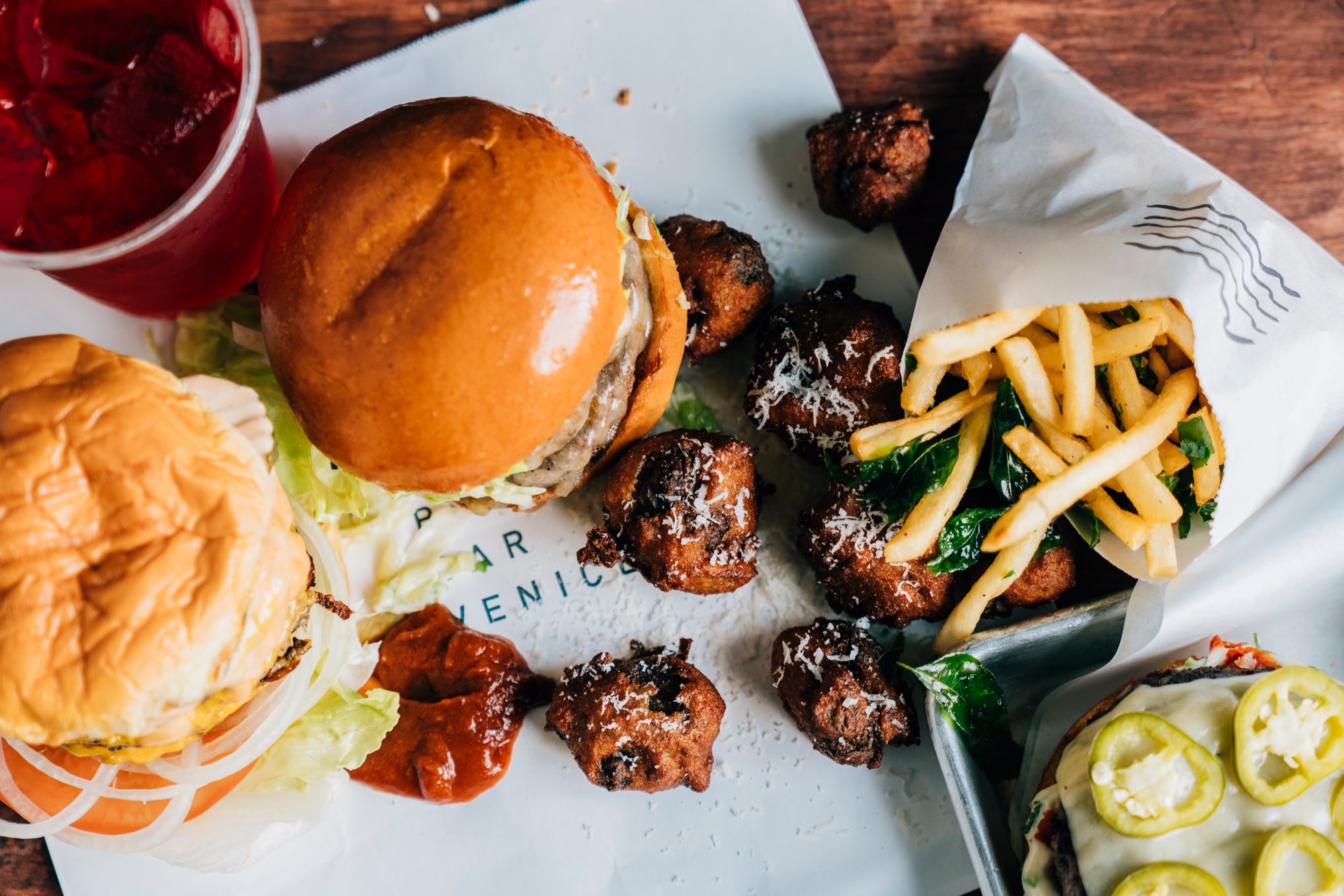 Restaurant franchising with TGP
We work with innovative and talented entrepreneurs who want to grow their brands and reach new markets. Then, we find driven investors and give them the franchise information, support and advice they need to build a successful franchise business.
The right brands
We analyse potential franchise brands to determine their viability. We know an exciting opportunity when we see it.
Offices around the world
We provide multi-country support across five international offices, so you'll always receive the help you need no matter where you are.
A proven business model
Our success stories speak for themselves. We know exactly what you need to start your franchise.
Licensing and representation agreements
Different countries with successfully delivered projects
Successful concept and design projects
WHAT YOU
CAN EXPECT
At TGP International, we believe in the brands we sell. We take away the headache of a franchising project and offer support every step of the way. We're committed to taking your idea and giving it the right foundations to ensure it's a success.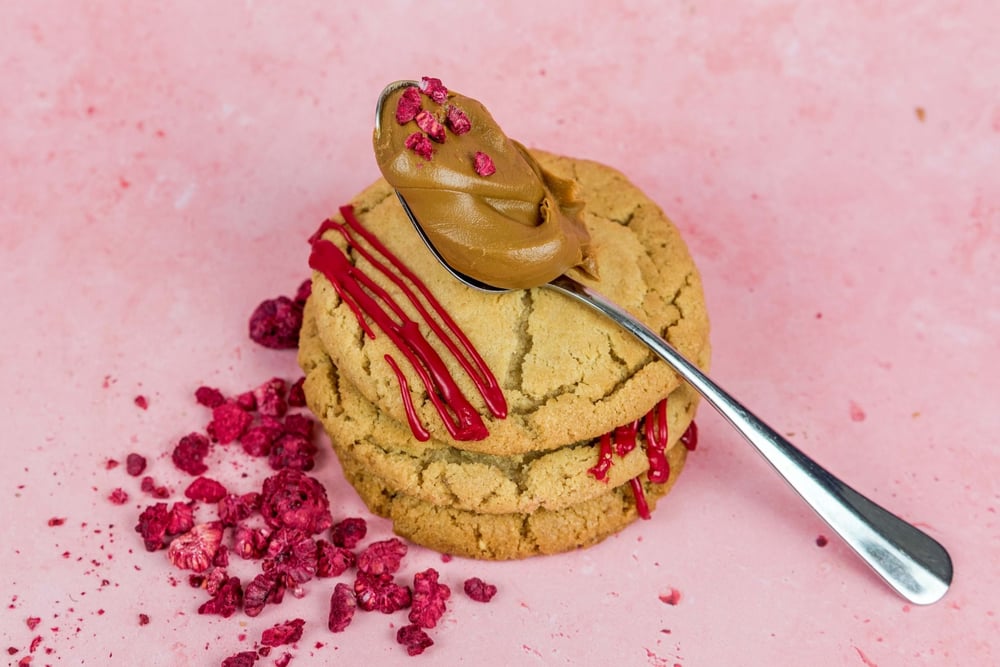 "I always view TGP as my partner. They know the market, they know the food and beverage. They are a wonderful team. They always make sure the ideal harmony in relationships."
John Meadows, President & Founder
LDV Hospitality