new luxury f&b concept developmeNT & brand CURATION
TGP was appointed as concept developers & brand curators to meet the high international standards of the Waldorf Astoria brand. Our remit for the project included the concept development of the penthouse bars and lounge.
In addition, we curated the brands for the restaurant spaces within the hotel property, bringing award-winning international brands SUSHISAMBA and Scarpetta to Qatar for the first time.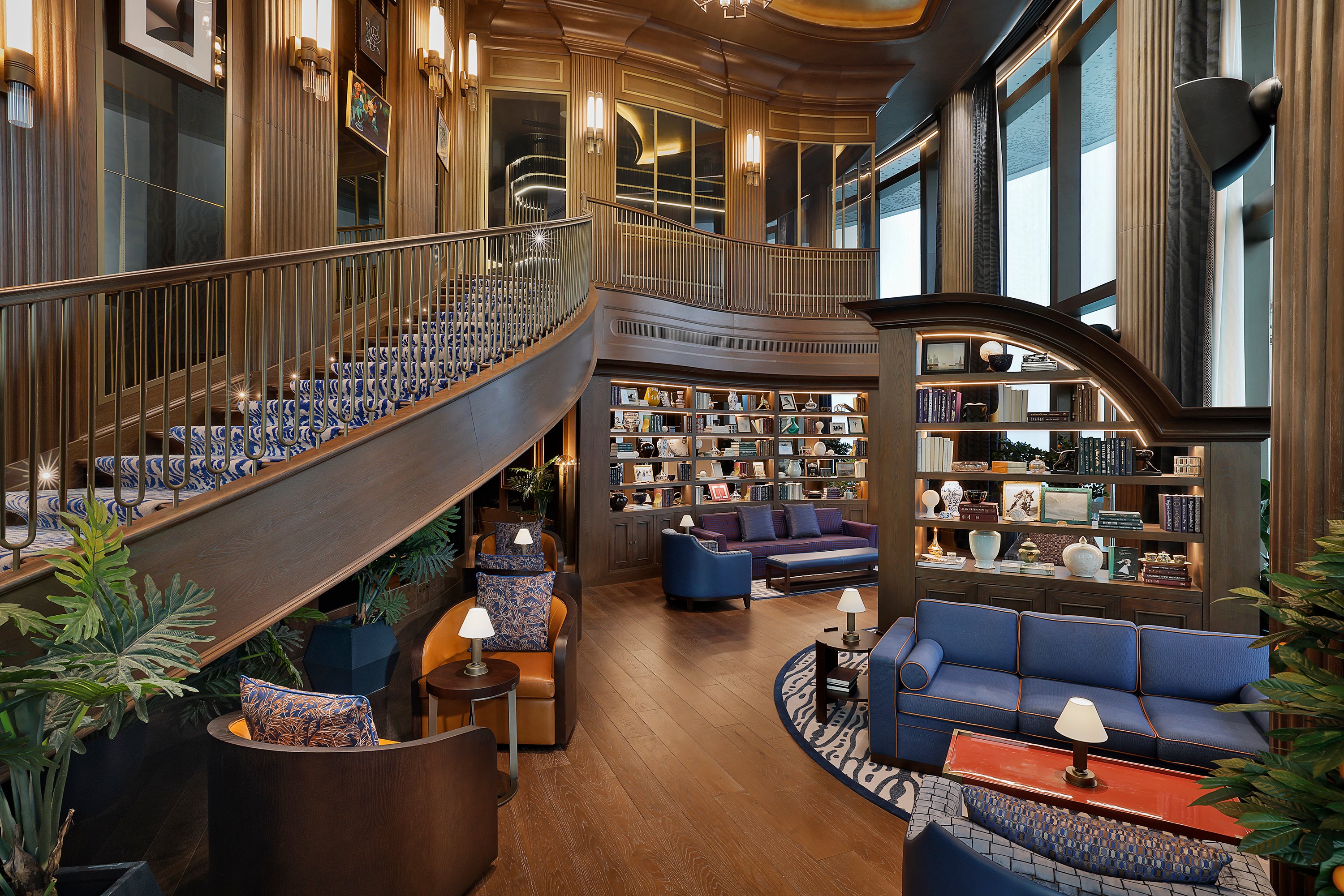 The Highmore, a luxurious space inspired by the member's club of Manhattan and London was conceptualised by the team at TGP to fit the elite standards of the Waldorf Astoria.
In keeping with the reputable and elegant atmosphere the hotel provides, we created a collection of rooms with different moods, including The Main Lounge, The Games Room, The Private Room, The Library and The Terrace & Garden, offering a unique cocktail and cigar lounge. The food and drinks provided at the Highmore are focused strongly on maintaining good quality in all aspects while intriguing the local taste buds as well as the international. See concept renders below.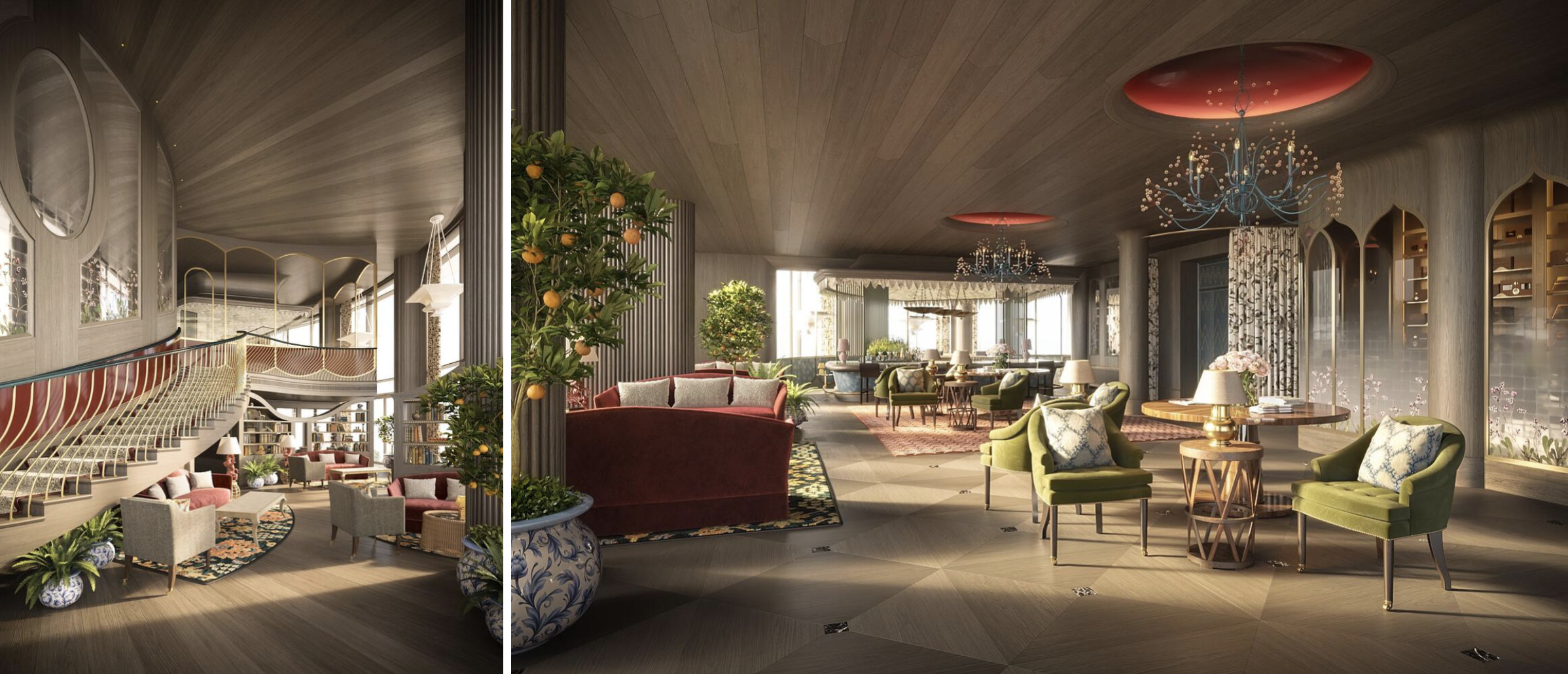 The team at TGP provided an in-depth analysis of the region and what it was lacking, resulting in a list of 40 brands that were presented over 2 stages, and would create F&B destinations. Scarpetta and SUSHISAMBA were presented and were selected to be placed within the prestigious location.
TGP carried out a feasibility study and negotiated license agreements with SUSHISAMBA as well as Scarpetta, being the first to bring the brands to Qatar.
TGP Services:
- Market Study
- Brand Curation
- Branding
- Concept Development
- Interior Design
- Representation