A look at the UK's food franchise market
As we approach the first half of the year, it is clear that the food industry has been facing many challenges. However, some food brands have been able to overcome these difficulties and are experiencing significant growth. In this ever-changing market, it takes more than just resilience to succeed; innovation is also key.
Brands that have successfully adapted their products and services to meet the needs and demands of UK consumers are thriving, despite facing difficulties such as rising labour and supply costs. As the industry continues to evolve, those who remain nimble, remain willing to adapt, and remain attentive to the needs of consumers are sure to continue their success.
The UK franchising industry as its own entity has seen significant change in the last 18 months. There have been years of little change in some franchised brands, with the franchisees at the end of the income chain feeling the brunt of those that have failed to react to the unique UK market. The common one size fits all International model is definitely needing to re-invent itself here.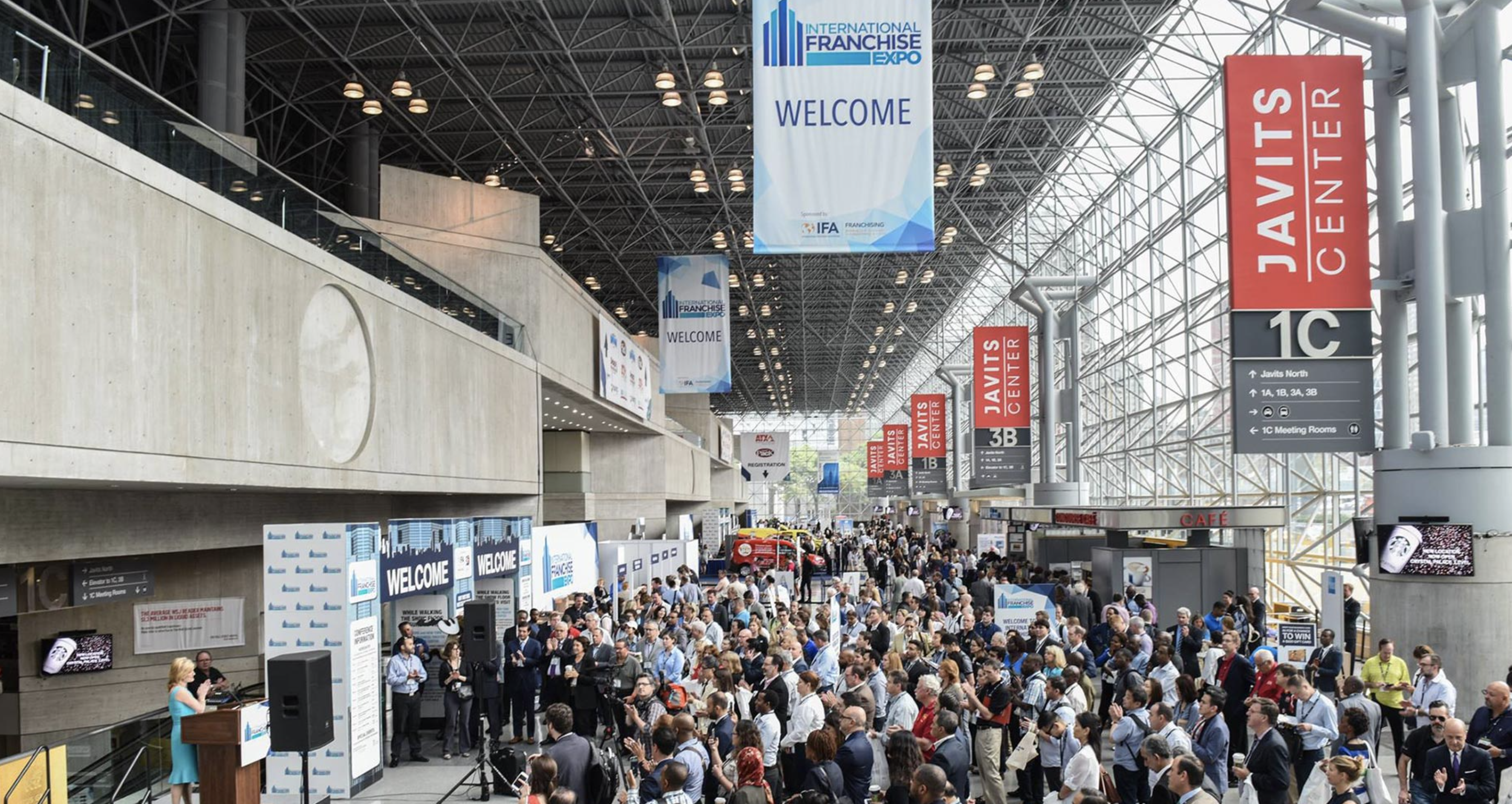 To compound problems the number of new franchisees entering the hospitality industry has been in recent decline, the franchise industries weather-vane of the British Franchise Association expo and the International franchise expo in 2023 has both seen a drop in hospitality brands exhibiting. Add to this the banks changing their lending criteria for 2023 and a focus on the QSR market, it has combined to mean some real consolidation in the industry.
So where is the opportunity?
TGP International has noticed a significant uptick in the number of multi-unit franchisees seeking to expand their portfolio through diversification. By spreading their investments across multiple franchises, these entrepreneurs can mitigate risk and sleep easier at night. Fortunately, there is no shortage of attractive franchise opportunities available for those looking to diversify. From fast food to fitness, there are plenty of sectors to explore and capitalize on. As always, due diligence is key, and savvy investors will take the time to research and select the right franchise that aligns with their goals and values.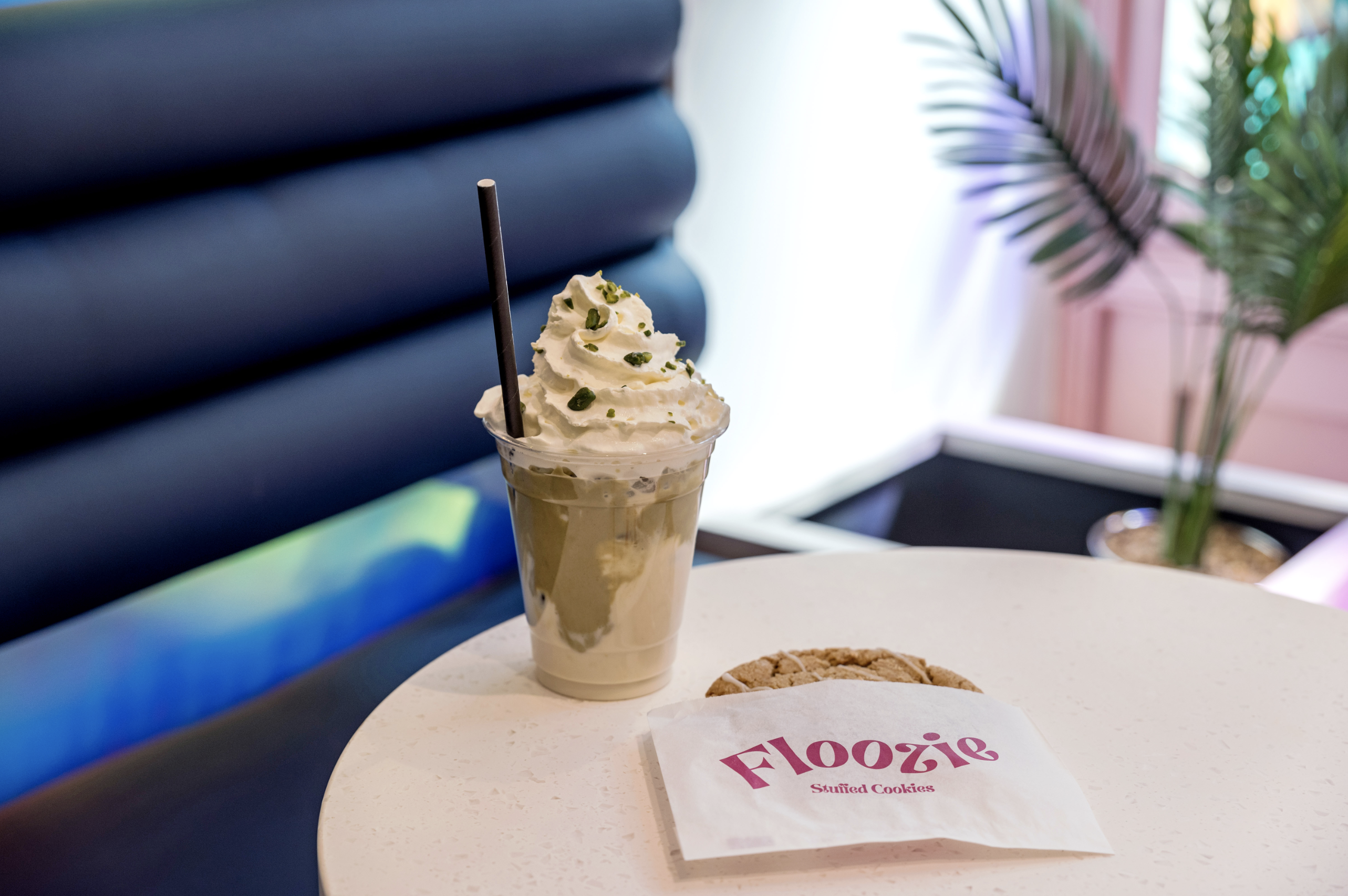 Floozie Cookies
The multi-unit, multi-brand operator (MUMBO) is actively out hunting for hospitality models that fit their current portfolio, with their knowledge, spending power and entrepreneurial spirit they can add real momentum to a hospitality business and unsurprisingly, those with that laser focussed brand and product identity and a forensic attitude to online presence are seeing the interest continue to rise.
A number of TGP International's brands, Floozie Cookies, Pizzaluxe and Pittabun focus on a core uncomplicated offering that is easy to repeat without heavy investment in labour and OPEX are unsure brands catching the attention of the large multi-unit franchise investor with a doubling of monthly enquiries compared to 2022 , and so they should. Its very easy to adopt a one size fits all International franchise, but The UK's growing trend of at home experience and simple, fresh, quick to product eat-in offer is now vital in order to gain and retain customers.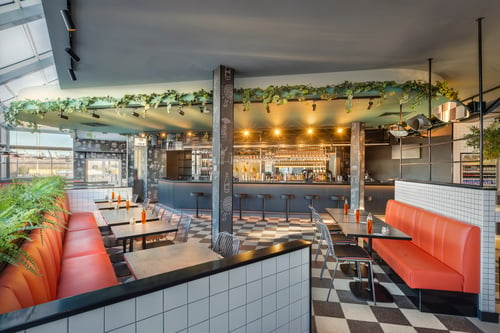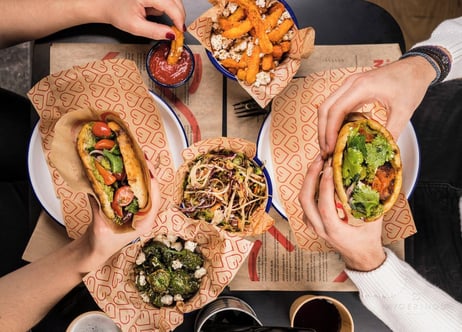 Pizza Luxe PittaBun
The food franchise industry is constantly evolving, with changing consumer preferences and trends that can prove challenging for businesses. As we look ahead to 2023, it's important for franchises to be proactive in understanding their customer base and strategically tailoring their approach. Those who are able to adapt and innovate will likely find themselves in a strong position to make gains over the coming years.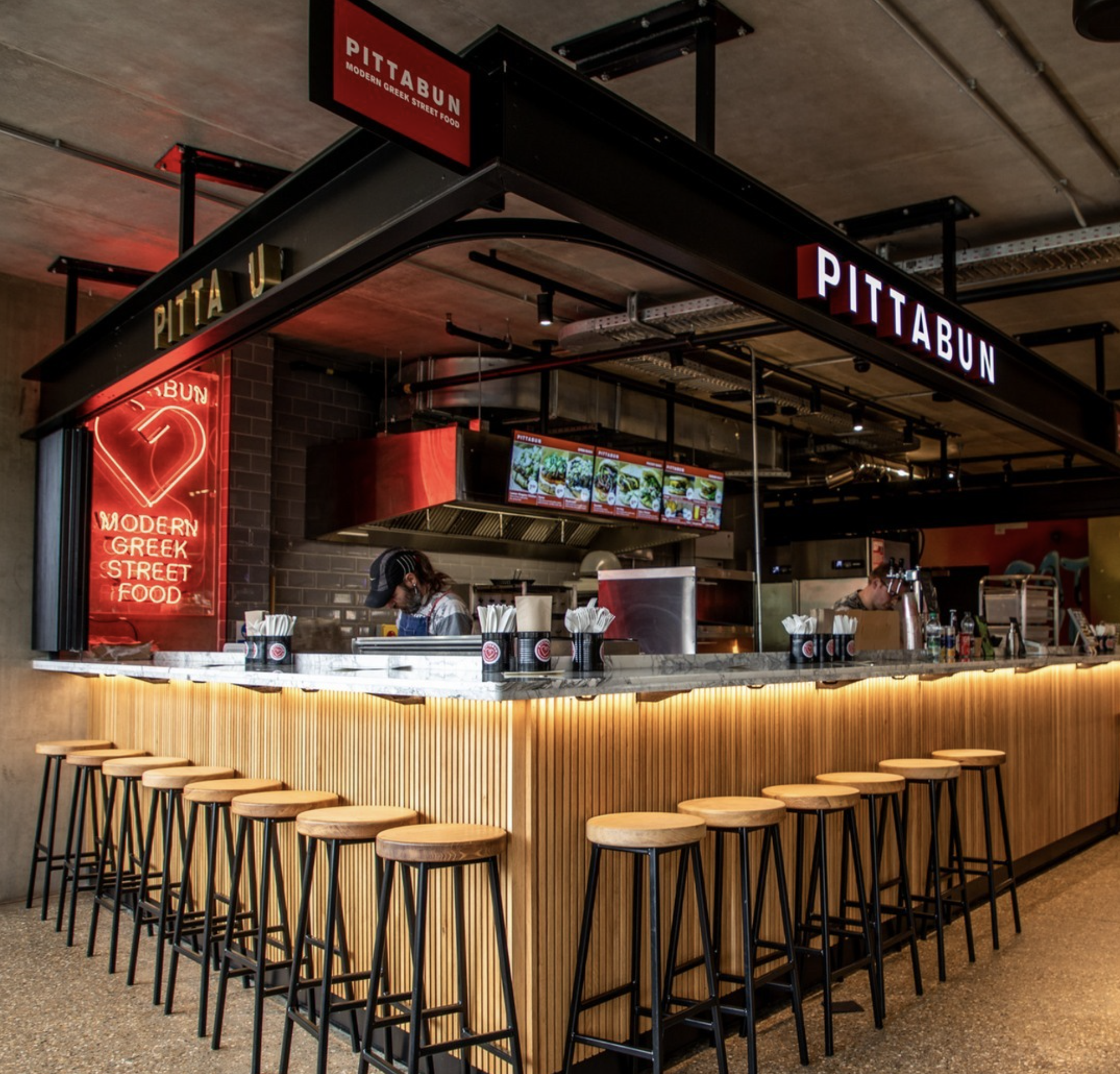 By embracing new technologies and approaches that resonate with their customers, franchises can set themselves apart from the competition and thrive in this dynamic and ever-changing landscape. For those willing to put in the work and stay ahead of the curve, the rewards are sure to be substantial.
RESTAURANT FRANCHISING WITH tgp iNTERNATIONAL
Have a food or hospitality business that you want to franchise? We seek out, help and grow new restaurants to help you franchise your business and reach your full potential. We also support franchise investment companies and individual franchisees by offering over 75 award-winning restaurant brands available as a franchise.

TGP International provides multi-country support across five global offices, so you'll always receive the help you need no matter where you are, whether you are investing in a franchise or franchising your business.