Earlier this month Nichola Beskine-Taylor, Partner, TGP International and Jennifer Pettinger-Haines, Managing Director Middle East, The Bench, discussed sustainable hospitality for the latest episode of the FHS podcast.

Sustainability is no longer a buzzword in the hospitality industry but a vital component for its success. Future Hospitality Summit 2023 will focus on sustainable hospitality, and in the latest episode of the FHS podcast, Nichola Jennifer delved into this topic. They shared their insights on the meaning of sustainability, its role, particularly in Saudi Arabia's Vision 2030, and how to implement sustainable practices in the hospitality industry.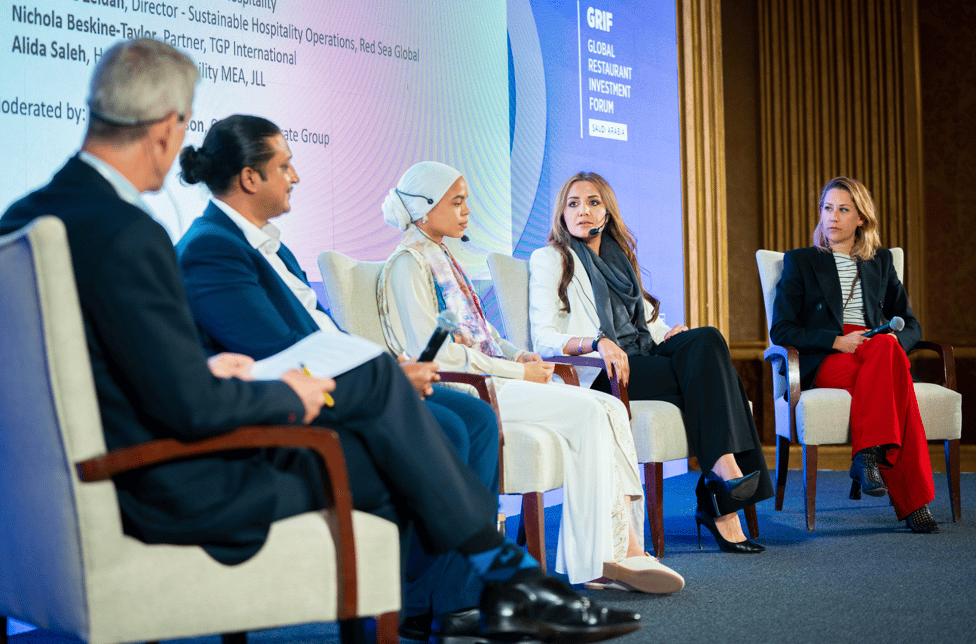 Nichola also discussed the topic of Sustainable Hospitality at the Global Restaurant Investment Forum in Riyadh in May.
On the podcast (linked below) Beskine-Taylor and Pettinger-Haines discuss how sustainability is often reduced to environmental concerns, but it goes beyond that in the hospitality industry. It involves reducing waste and energy consumption, improving supplier relationships, investing in local communities, and creating a happy and healthy workplace for employees.
Sustainability is also a significant part of Saudi Arabia's Vision 2030, a strategic framework aimed at reducing the country's dependence on oil, developing its economy, and improving its society. One of the key pillars of the vision is to promote a quality lifestyle for Saudis and residents, and sustainable hospitality plays a vital role in achieving this goal.
The podcast also focused on the importance of the 'people' aspect of sustainable hospitality. The guests and employees are the main components of any hospitality operation, and their wellbeing and safety should be a top priority. This includes protecting employees' rights, providing them with a safe and healthy work environment and investing in their training and development.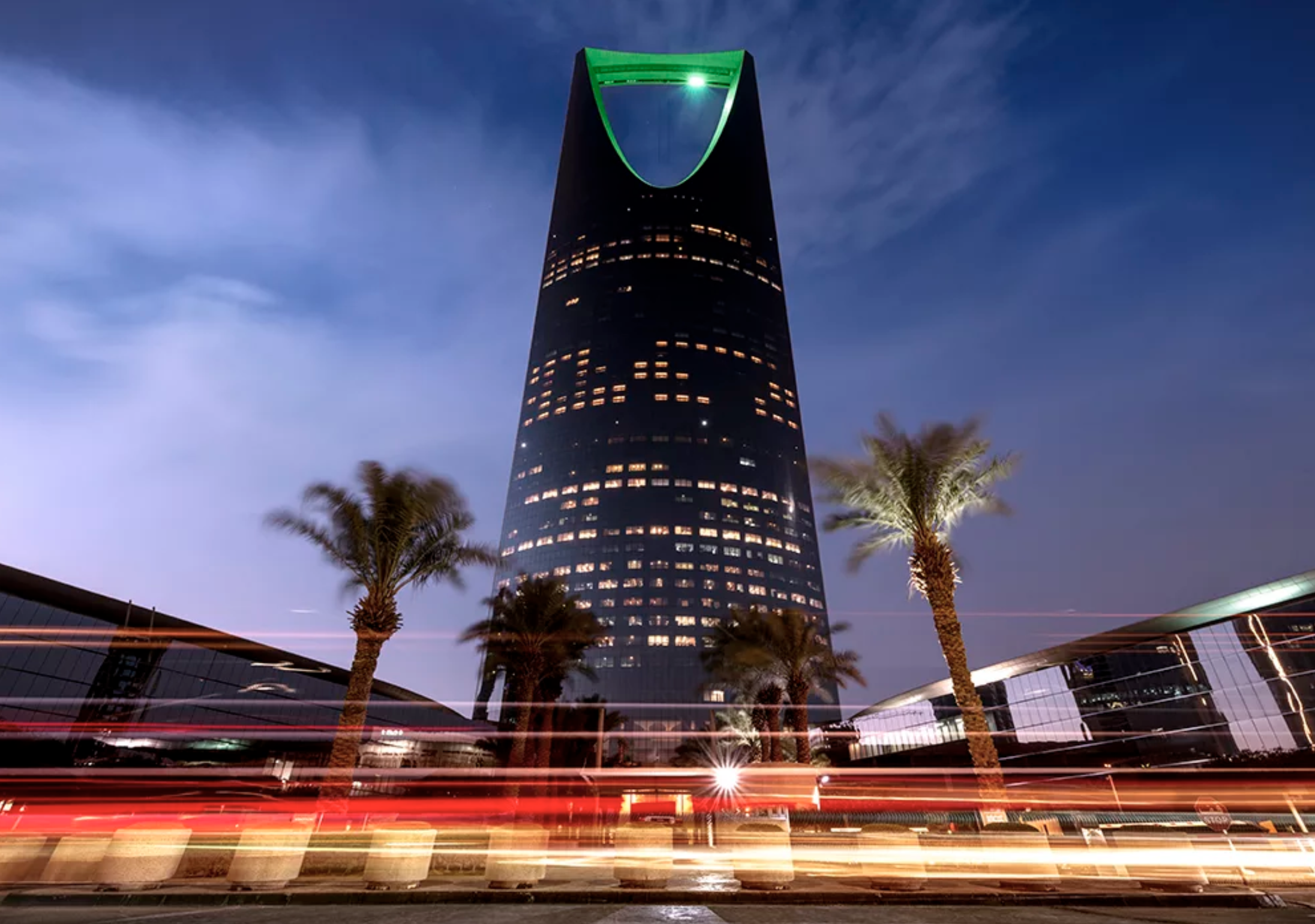 TGP Projects - Kingdom Centre, Riyadh
Nichola touches on some upcoming projects at TGP such as our work with Expo City in Dubai and our involvement in F&B masterplanning for the city and the F&B leasing and converting an event space into a city. Sustainability is a costly addition to any business or project as the moment and this is recognised by Nichola, however TGP International takes all measure to make sure to meet Expo Cities amazing benchmark for sustainability by looking into the most cost effective ways in every aspect of the project.
Another project TGP is working on is Kingdom Holdings, which is the first food hall in Riyadh. The concept behind Kingdom Holdings is to keep the F&B concepts as localised as possible meaning less things are being shipped across the world, and local ingredients and recipes are being adapted by talented local chefs as well as international ones.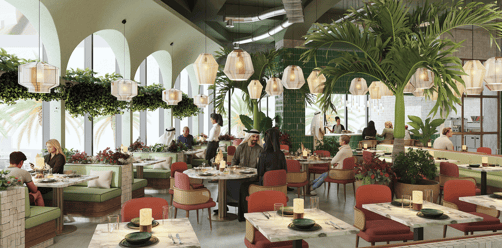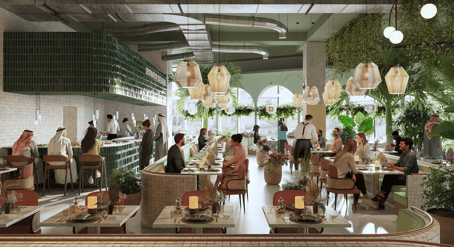 Foodhall Project, Kingdom Centre, Riyadh
As the hospitality industry evolves, sustainability must become an integral part of its strategy. The FHS podcast episode on sustainable hospitality provided valuable insights on the importance of sustainability beyond environmental concerns and how it influences Saudi Arabia's Vision 2030. By prioritising the people aspect, efficiency, and waste reduction, hotels and restaurants can contribute to a better future and benefit from increased profitability. Future Hospitality Summit 2023 is an opportunity for industry leaders to come together and share their vision and ideas on sustainable hospitality and its role in the future of the industry.