Operating the first ever restaurant cooking over melted 'Lava'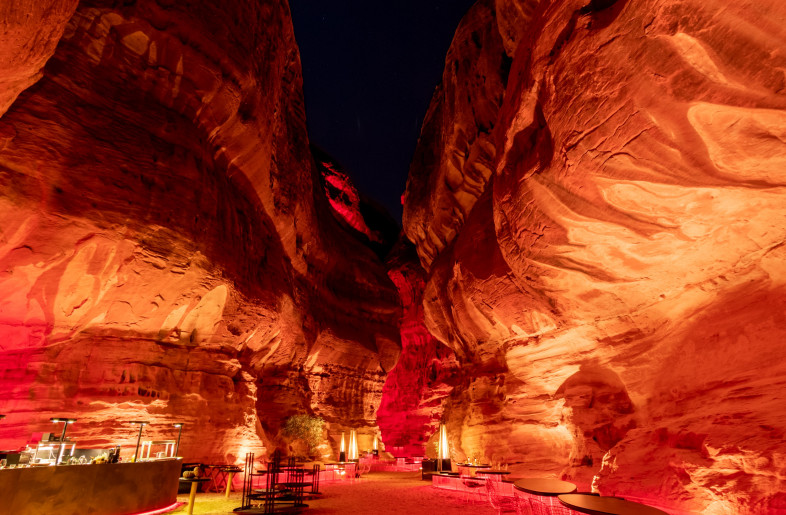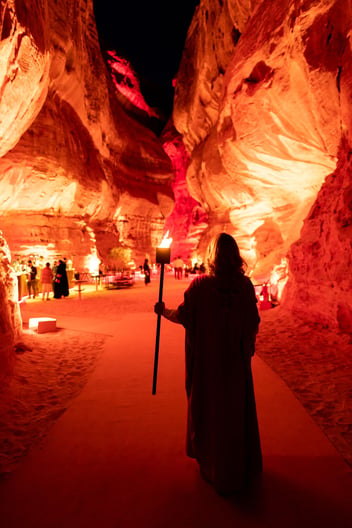 Saudi Arabia spans over 200 dormant volcanos, creating some of the most beautiful volcanic landscapes in the world.
The limestone of AlUla was formed between 541 and 251 million years ago, creating the rock-faces that allowed habitation that are synonymous with AlUla.
Forces of Nature was created to experience the unique geology of the region, its sandstone canyons and black lunar volcanic plateaus in a unique immersive way. For the first of its kind event, sumptuous local produce was cooked across a stream of molten lava heated to a staggering 1,350 degrees Celsius.

Lava technicians poured out the molten rocks in a performance spectacle, where the guests' dinner was cooked across fresh hot lava, seared to perfection in mere seconds, or smoked, roasted and grilled over three roaring fire pits. This immersive experience featured a phenomenal set menu with the finest of local ingredients.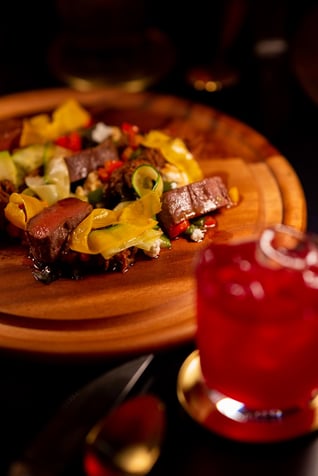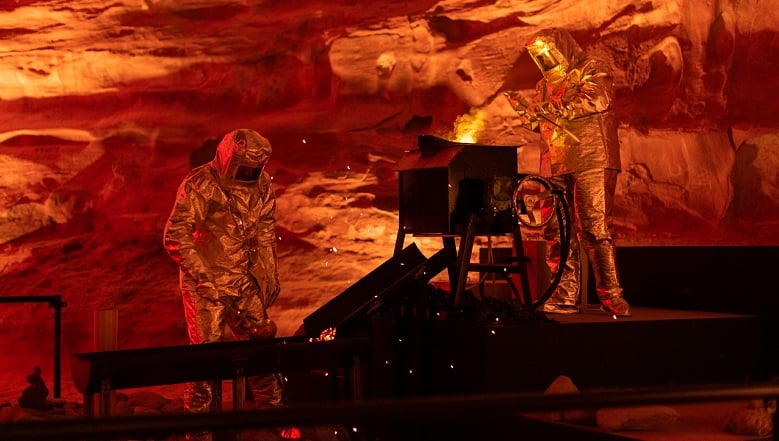 TGP Services:
- Advisory
- Strategy
- Recruitment
- Logistics
- Supply Chain
- Operational Management