TGP International proudly welcomes Seed & Bloom bakery. TGP worked with the founder to bring their vision to life, creating this unique concept. With its inspiration taken from the beauty of nature, Seed & Bloom is a bakery that celebrates growth and the power of flora. Their commitment to using traditional baking techniques means that every aspect of their creations, from the carefully curated ingredients to the meticulous attention to detail, results in some of the most delicious baked goods around.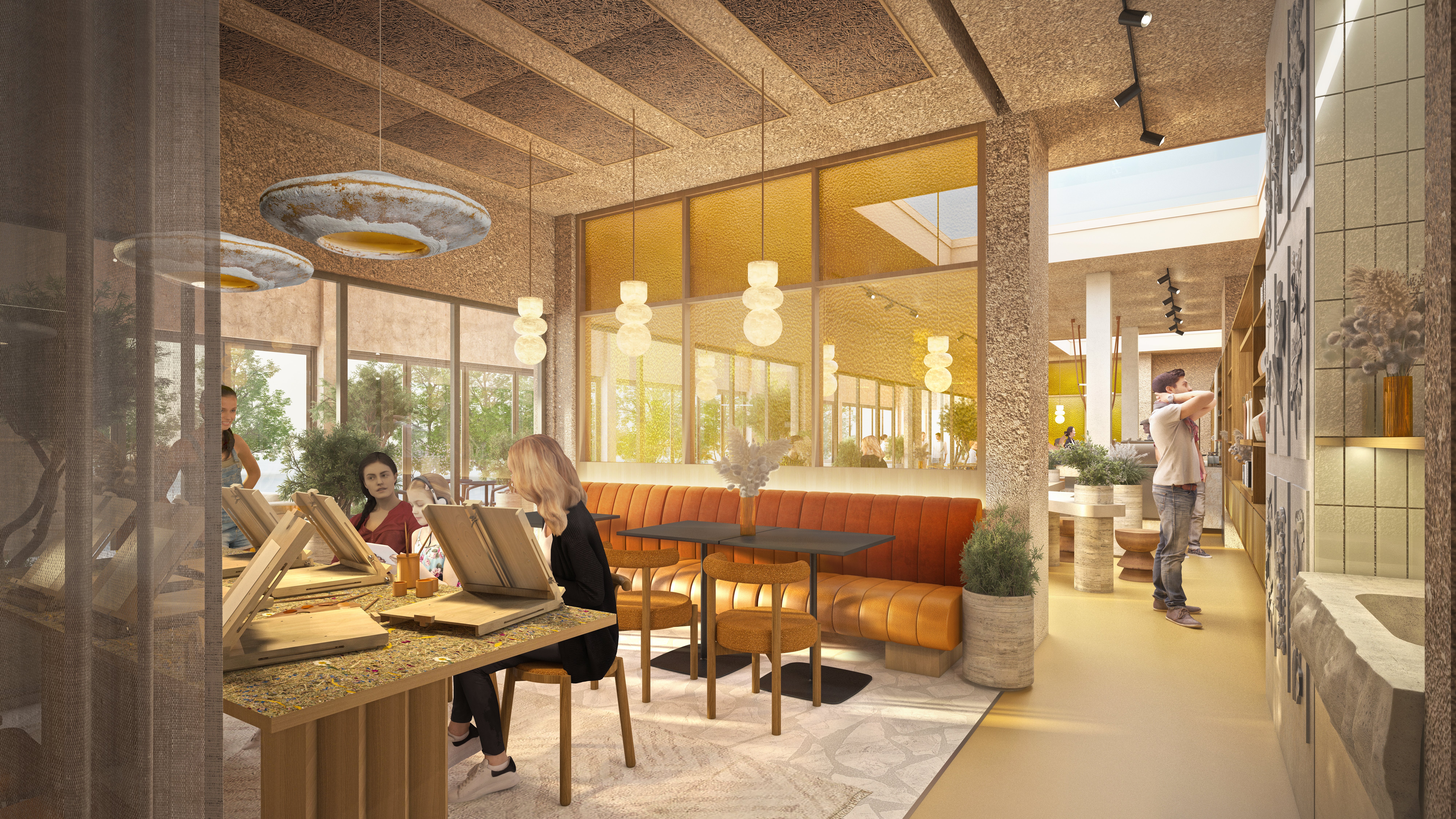 In addition to their mouth-watering menu offerings, Seed & Bloom also serves as a community hub, bringing together local artisans and fostering collaboration. Whether you're looking for a place to learn, meet, or simply socialise, this community café has everything you need. The interiors, with their botanical inspirations and abundant greenery, create an inviting and peaceful atmosphere, perfect for taking a break from the hustle and bustle of everyday life.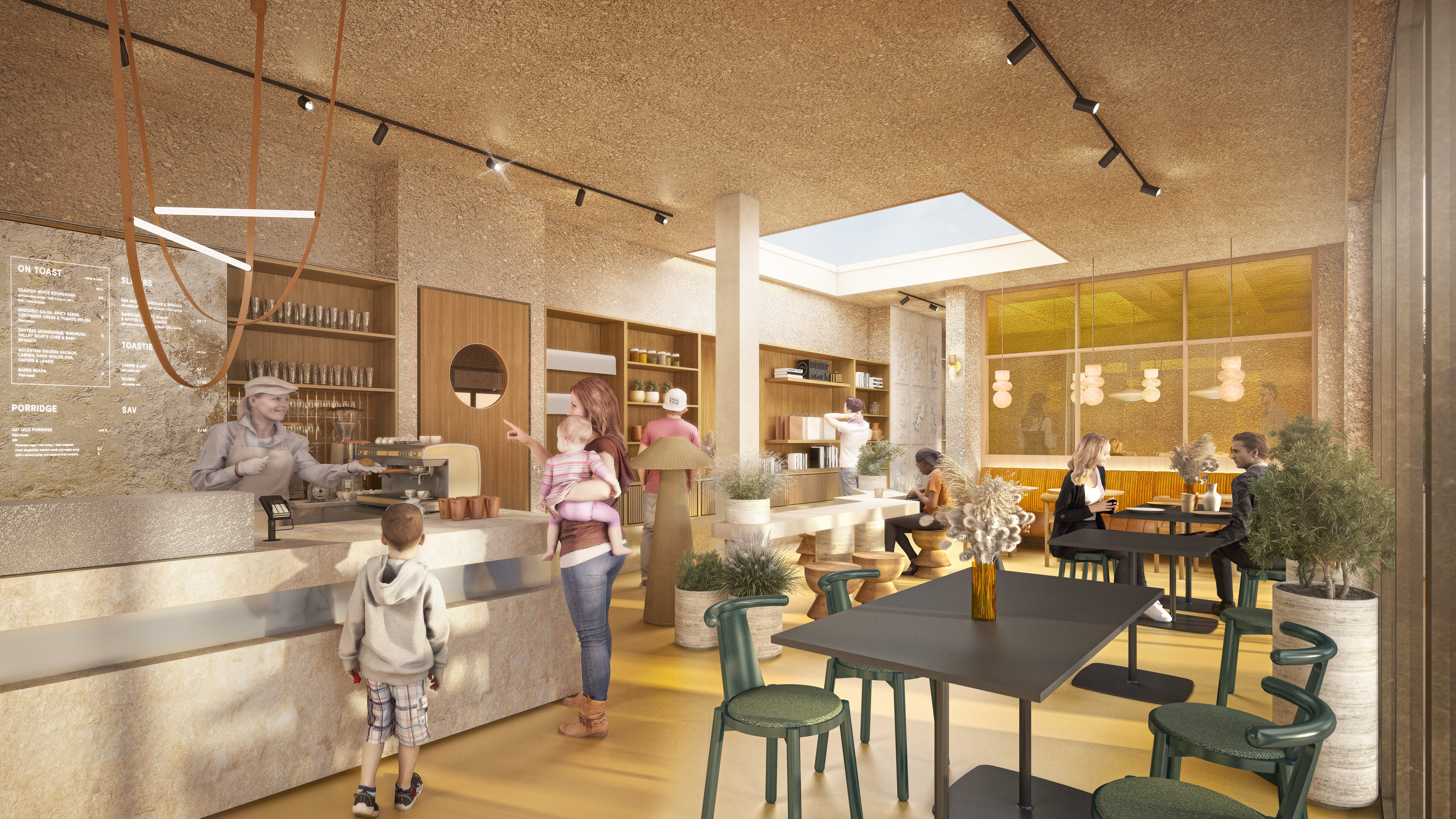 This project encompassed all our 360-services. We developed everything from the concept, the naming, the positioning, logo and graphic design, interior design, and oversaw the build with construction project management through to pre opening.
TGP Services:
- Concept Creation
- Interior Design
- Branding & Logo Design
- Uniform Direction
- Menu Curation
- Construction Project Management