Development of

a forward thinking, sustainable pizza brand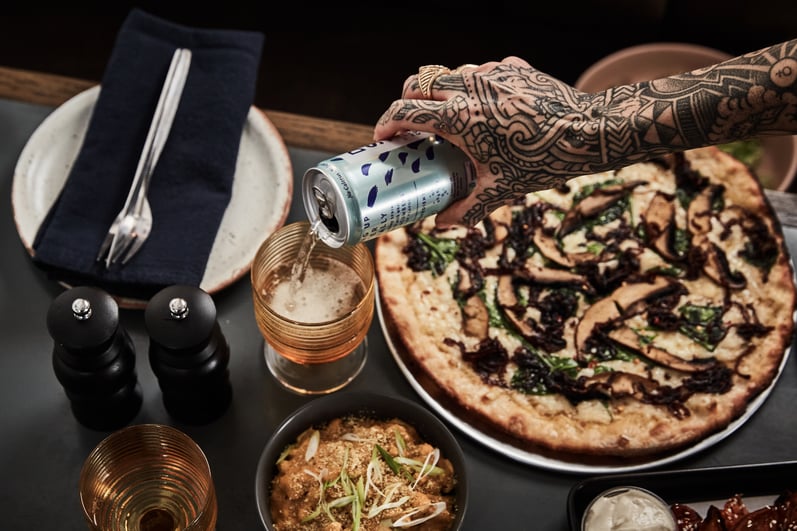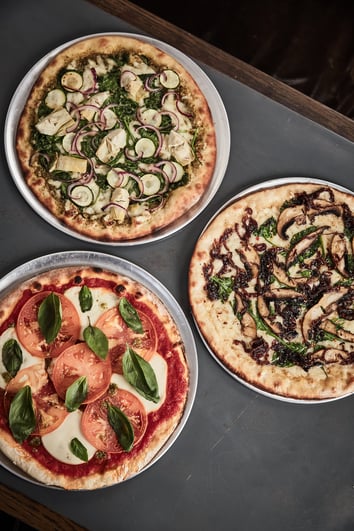 Vegan Dough Co was launched in 2019 by Loui Blake, a highly acclaimed food influencer based out of Norwich. Vegan Dough Co was born to celebrate plant-based cuisine and create indulgent, delicious pizzas for families and foodies alike.
TGP was appointed to help develop the branding, concept, and interior design for the Vegan Dough Co. brand to set it up for international expansion. Through the process, Vegan Dough Co underwent a thorough rebranding to VDC allowing them to be seen as sophisticated, relaxed, community-driven and accessible. TGP spearheaded the Interior Design styling providing VDC with a unique style to be able to compete in a highly saturated market of pizza brands.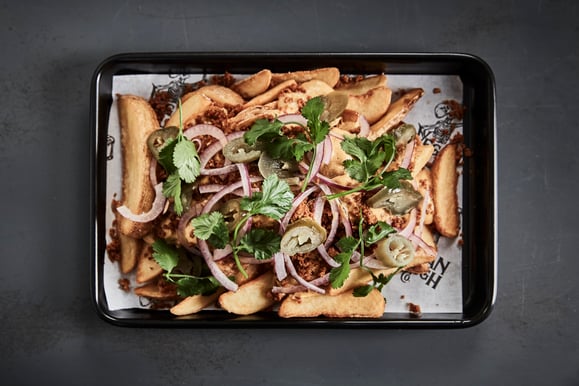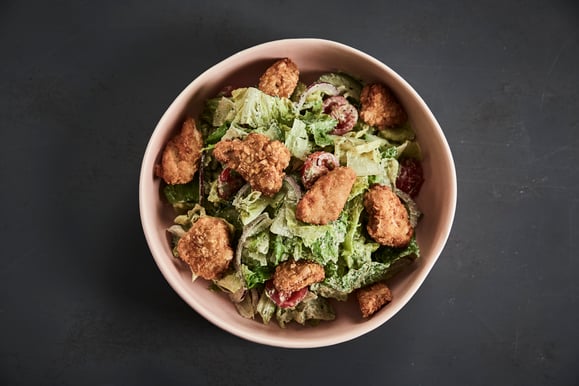 TGP Services:
- Branding
- Concept Development
- Interior Design
- Representation