The creatio

n of a unique food hall that exceeds expectations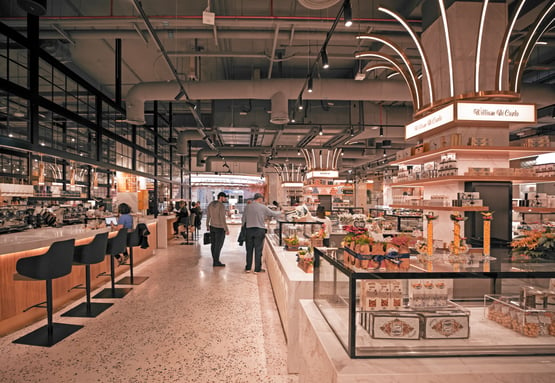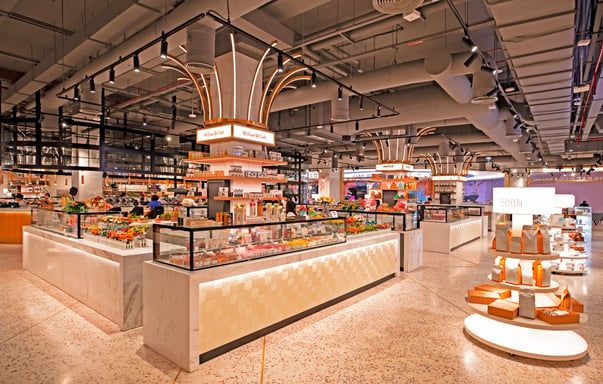 Depachika at Nakheel Mall is a new destination at the heart of the world famous Palm Jumeirah. Bringing together brands that are local artisanal, entrepreneurs, world leaders in their field or break-through talent, this space will house the "best in class", in a flexible and ever evolving space.
TGP was appointed as concept developers & designers for the project. This project was a fascinating milestone for the Middle East whereby we brought a little bit of Japan to the UAE. The immersion into unique products and the theatrical experience made this a very exciting project for all of our team.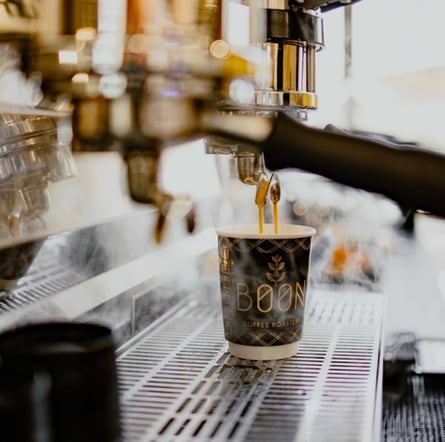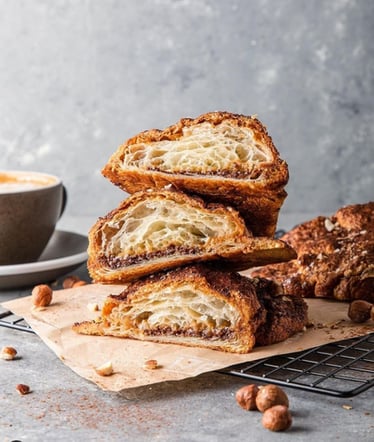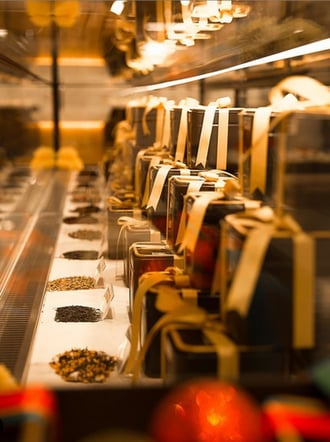 TGP Services:
- Market Study
- Concept Development
- Interior Design
- Brand Curation
- Branding