There are quite a few important moments to mark the 21st century individual's behaviour - from the birth of social media and the "teenage" years of the internet to the increasing levels of awareness around sustainability and acceptance. Consumers are more and more focused on prioritising both their mind and body when making any choice in their daily lifestyles.
The rise of dining out has also been defining for the 21st century. Whilst 20 years ago a weekly meal at the pub or a catch up with friends would be the time when people consumed food outside of their home, nowadays boozy brunch, games-themed restaurants, and dining halls are popping up everywhere. Dining out is the new most popular way to relax and socialise - it's not just about the meal, it's about the overall experience.
Though many have speculated that the COVID-19 pandemic will crush the hospitality industry and put an end to the dining service as we know it, the last few months have assured us that restaurants are more than ever the favoured social hub of the Millennial and Gen Z generations. Certainly, big changes are coming, but rest assured they will be focused on enhancing an already promising industry.
"Of course, there will always be challenges such as high employee turnover, increasing running costs, supply chain issues. Although the world seems to be relaxing a bit, who is to say that COVID-19 or another COVID-like situation causing restrictions won't hit us again? The Food sector is always volatile. But let's not forget the opportunities that are present as well - launching brands from the ground, expanding them into new markets and creating valuable assets. F&B is an industry that gives everyone a chance." - says Simon Wright, Founder & Chairman of TGP International
At TGP International we are always at the forefront of change in the dining out and hospitality industry. Our clients are behind some of the most popular high-end restaurants and nouveau projects in the hospitality industry, which gives us a unique understanding of what the current trends are. So, let's take a curious look at the future of dining out, as we see it in the next 5 years.
1. Increased Expectations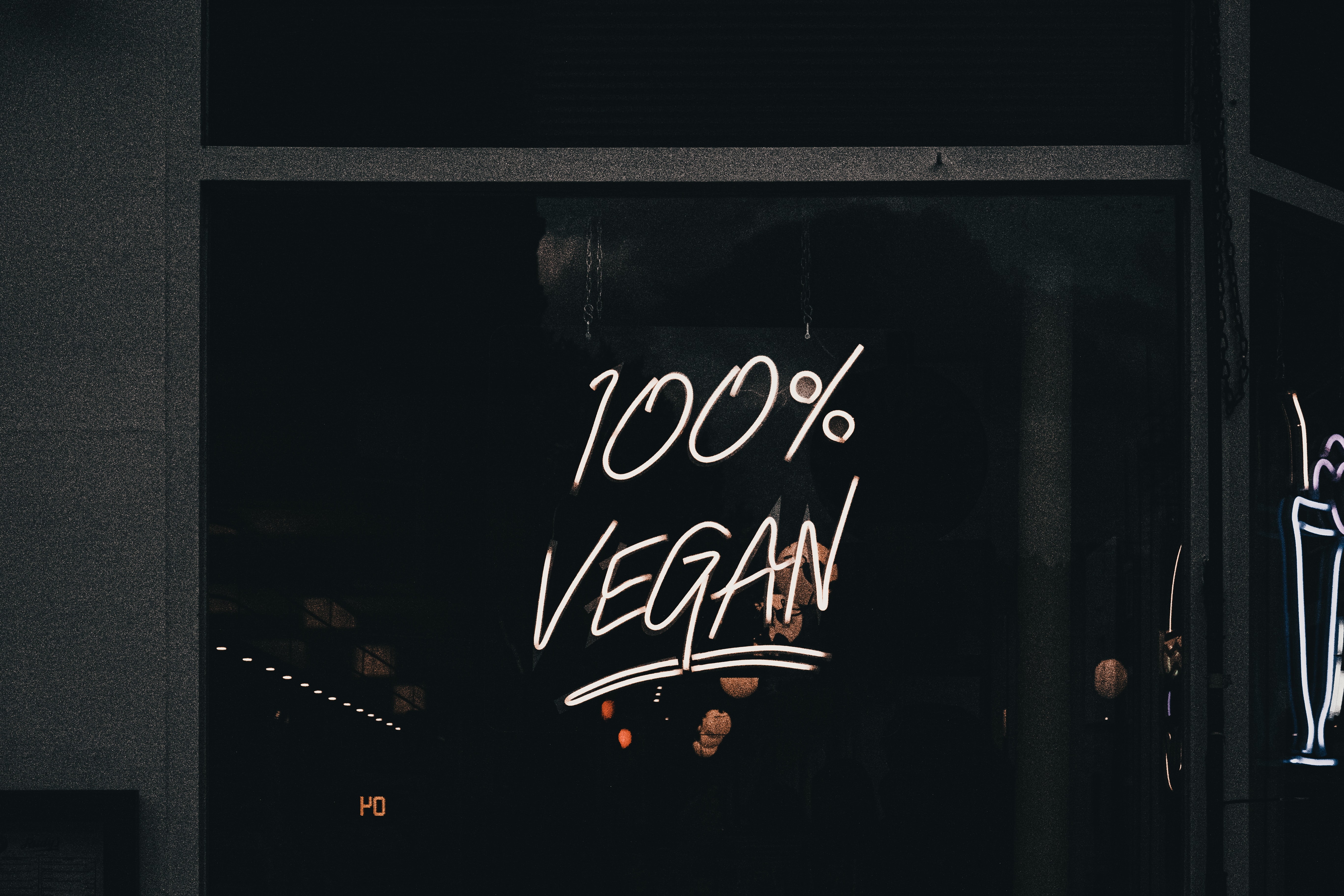 Yes, dining out is becoming a favourite socialising activity but with more people than ever being able to access it, expectations are naturally increasing. Of course, post-Covid concerns around a venue's hygiene standards and the safety measures being taken are still at the front of people's minds. Also, as consumers frequent more and varied venues nowadays, they are being exposed to more environments and levels of customer service, which of course sets the bar even higher.
"Whilst trends such as the health-conscious movement, vegan cuisines and plant-based options were just that - trends, nowadays they are simply part of the expected standard. Customers are expecting more inclusivity, more sustainability, more options, more dedication." - continues Simon
To understand what customers actually want, what they enjoyed about their experience and what they thought could be better, enquiring into guest satisfaction is a must. This can be achieved through monitoring feedback across social channels such as Instagram and Google My Business, or even more directly with a simple question from the waiter and an invitation to leave a review. Social listening is now a must, and restaurants should not only be alert of their own social media presence, but that of their competitors as well.
Nichola Beskine, Brand Development Director for TGP International adds – "Younger generations are increasingly knowledgeable of ingredients and the impact on their bodies which is creating a demand for the food & beverage market to respond. The result is a growing sector of restaurants & products that not only cater to specific dietary requirements but also to improved body function or mood through ingredients such as collogen & vitamin combinations, functional mushrooms & CBD."
2. Personalised to Perfection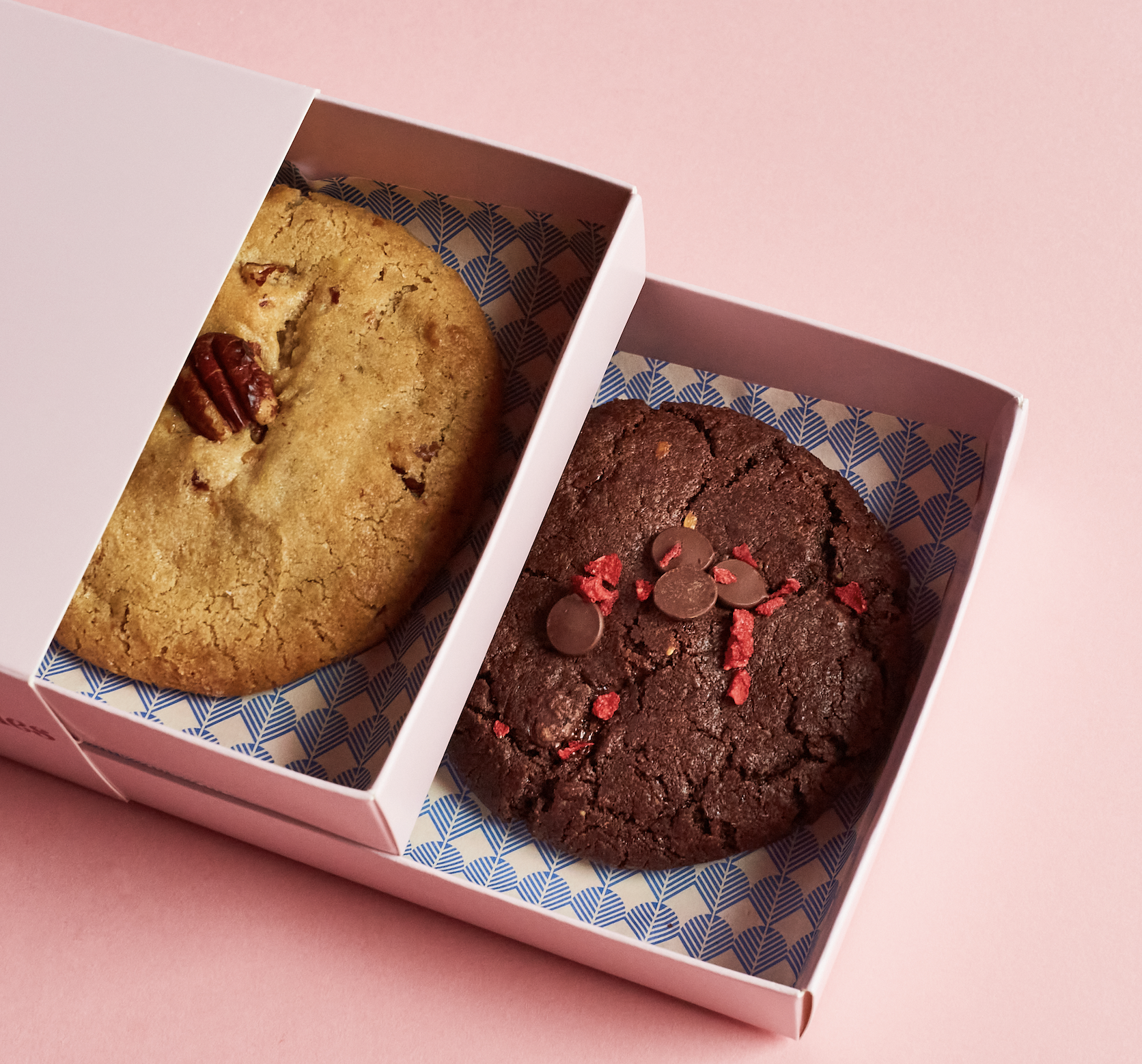 It is nothing new in today's world that data collection is present at every level of society. Though the causal consumer might have been frightened by misunderstanding the usage of the collected data, progressive venue owners know how valuable the right consumer data can be in shaping a truly personalised experience. This data can be collected as customers purchase or book online through using a direct online ordering platform, or when they are encouraged to join a newsletter or join a competition for some perks. Of course, consumers should be made aware in clear and simple wording that data collection is happening, in order to customise and improve their service, and collection should be GDPR compliant, giving guests the option to opt in to receive these communications.
Based on recent purchase history, data on the previous consumer choices within the venue, and willingly disclosed preferences, guests can be treated to personalised menus, special dishes and treats for their birthday, for example.
Nichola adds – "Improved technology and use of customer data will drive hospitality experiences to start and end outside of the dining room - this may be via personalised invitations to seasonal events, pairing options suited to their preferences, table selection, recipes of dishes or purchasing wine enjoyed at the table and so on"
"Fast forward 5-10 years and imagine in-gaming dining and pop-up restaurant spaces, decentralized digital worlds with new restaurant openings, and menus that can be customized based on your occasion and meal preference prepared by an avatar of a famous chef." - adds Cheryl Sheppard, Group Marketing Director for TGP International.
Even if we leave the data aside, guests will still delight if they are treated to some personalised service, upgrades and finishing touches during their time dining out.
3. Fine Dining Won't Just Be for Food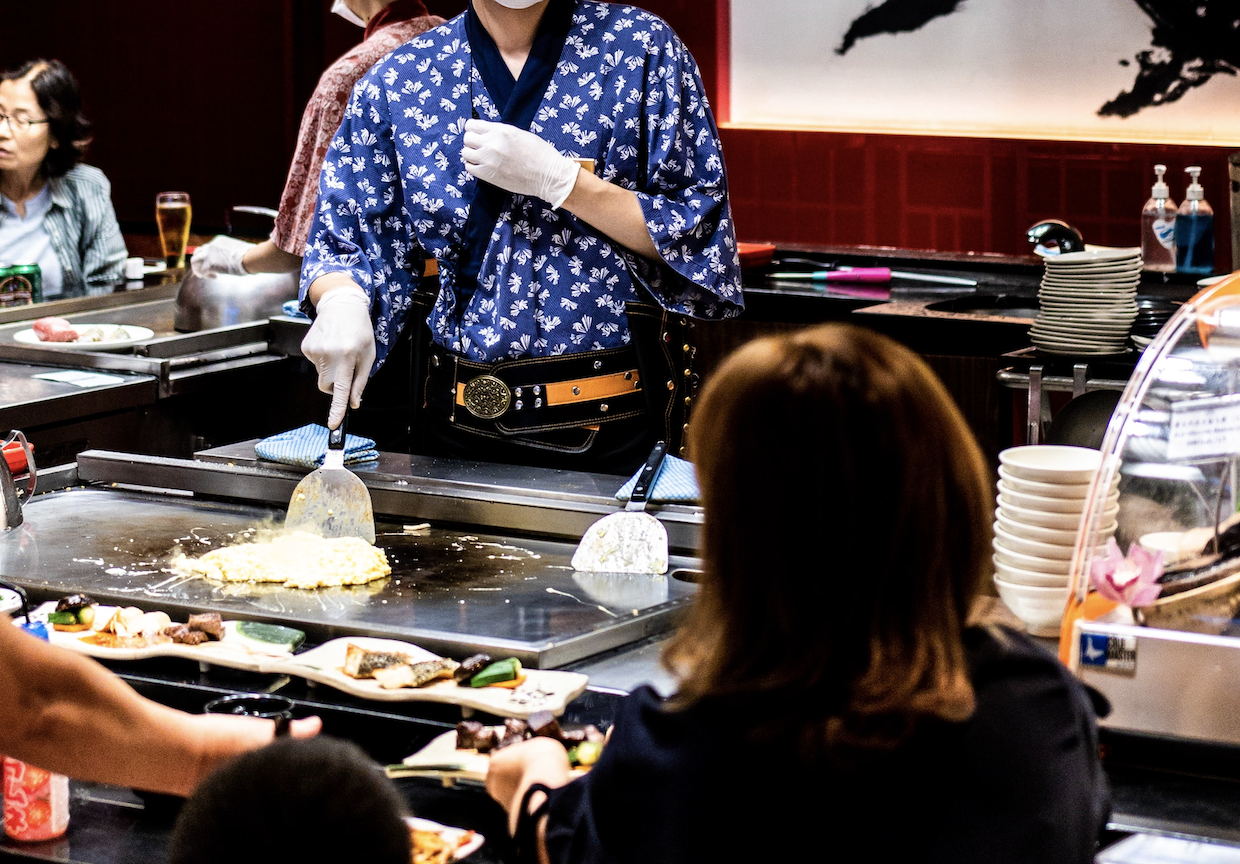 Dining out is no longer just a treat - it's a relaxing pastime, which people use to reconnect with friends, family and create memorable experiences. This is the keyword - experience - as consumers have shifted more towards valuing memories and experiences over commodities and purchases. It ties in with 21st century trends focused on minimalism, which naturally reject the ownership of things without clear purpose. And when people are not spending money on objects, they have more scope for investing in, quite literally, food for the soul.
To meet that demand, fine dining restaurants will have to focus on designing the whole night, rather than simply providing exceptional food, signed off under a famous chef's name. The ambience, surroundings, entertainment and surprises will all be part of the expected service. The role of the staff will have to be reconsidered as well - no longer will they be polite runners of food and drink; an almost concierge-level of delivering guest-centric service and managing the entire dining out experience for the consumer will be the new norm.
"The trend now is going more into having an experience instead of only going out for a meal, and it is a win-win situation for both the consumer and the business side, really. The first will gain a memorable experience and the latter will benefit from the increase of the average spend in the venue." - says Simon.
4. The Convenience of The Guests Will be Top Priority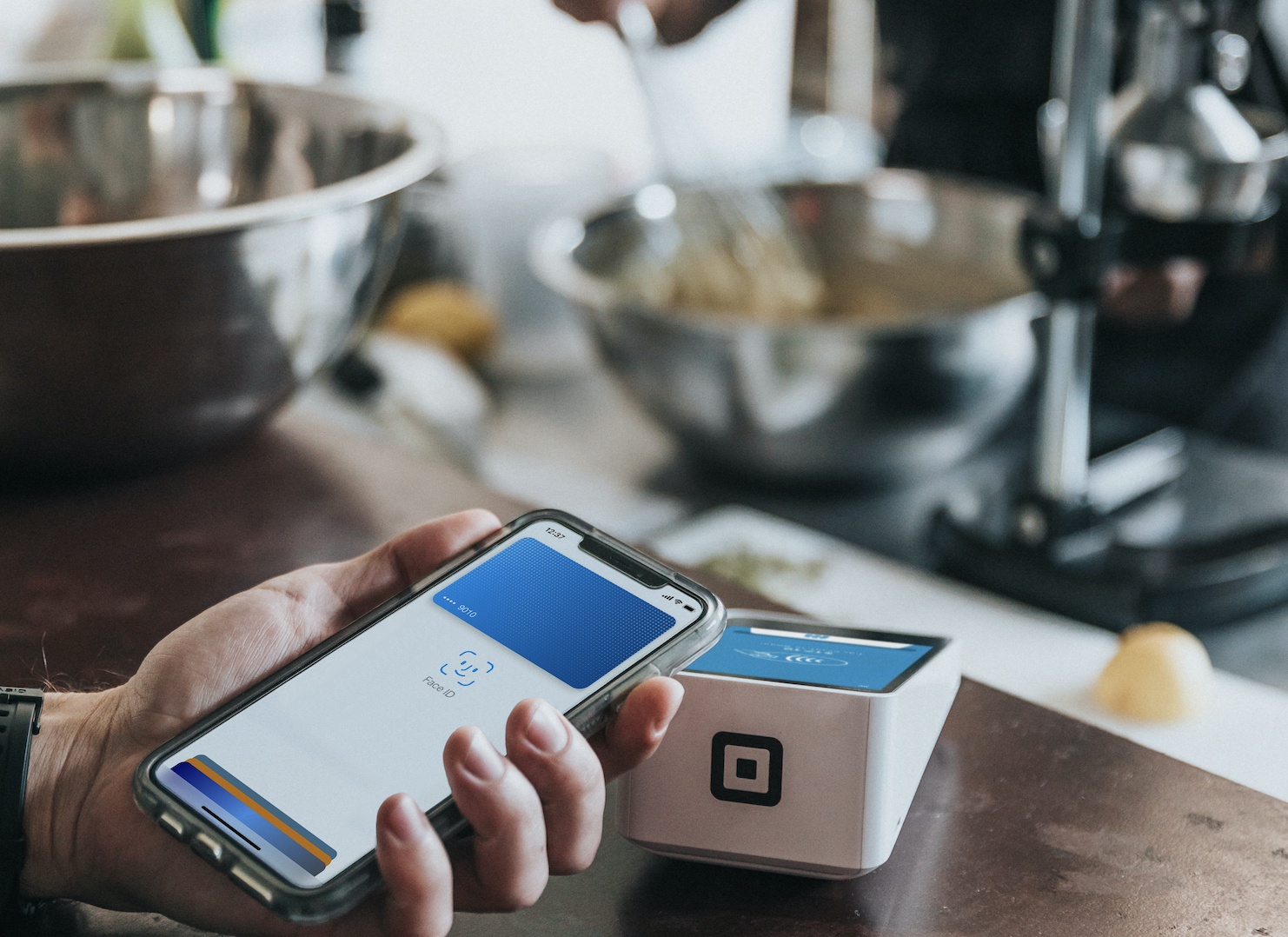 Of course, one might say, wasn't convenience always the top priority? Indeed, this is correct, but we are expecting it to go a step (or quite a few) further.
The digital space has allowed restaurants to provide patrons with options for booking their dining out online, without the need to wait for the phone to be answered, or the email to be seen. The options to check the menu and pricing beforehand, choose their table or add upgrades and requests are now also easily accessible.
The move towards a cashless society also needs to be accommodated. Restaurants are now expected to provide options for online payments and ordering via an app from the table and accepting card and contactless is the new normal.
"Even though crypto currency such as Bitcoin still carries some uncertainty, with so many major banks and utility providers already in or exploring this space, and with a lot of the younger 'Bitcoin generation' already invested in the market, the usage demand will continue to increase. We are already seeing customers requesting major players like AirBNB to start accepting crypto as a form of payment so this will naturally transpire into all areas of our lives, including restaurants and eventually become the norm. It wouldn't surprise me if we saw this happening in the next 2 years for fast food brands such as KFC or McDonalds" - suggests Cheryl.
5. The Rise of Fast Casual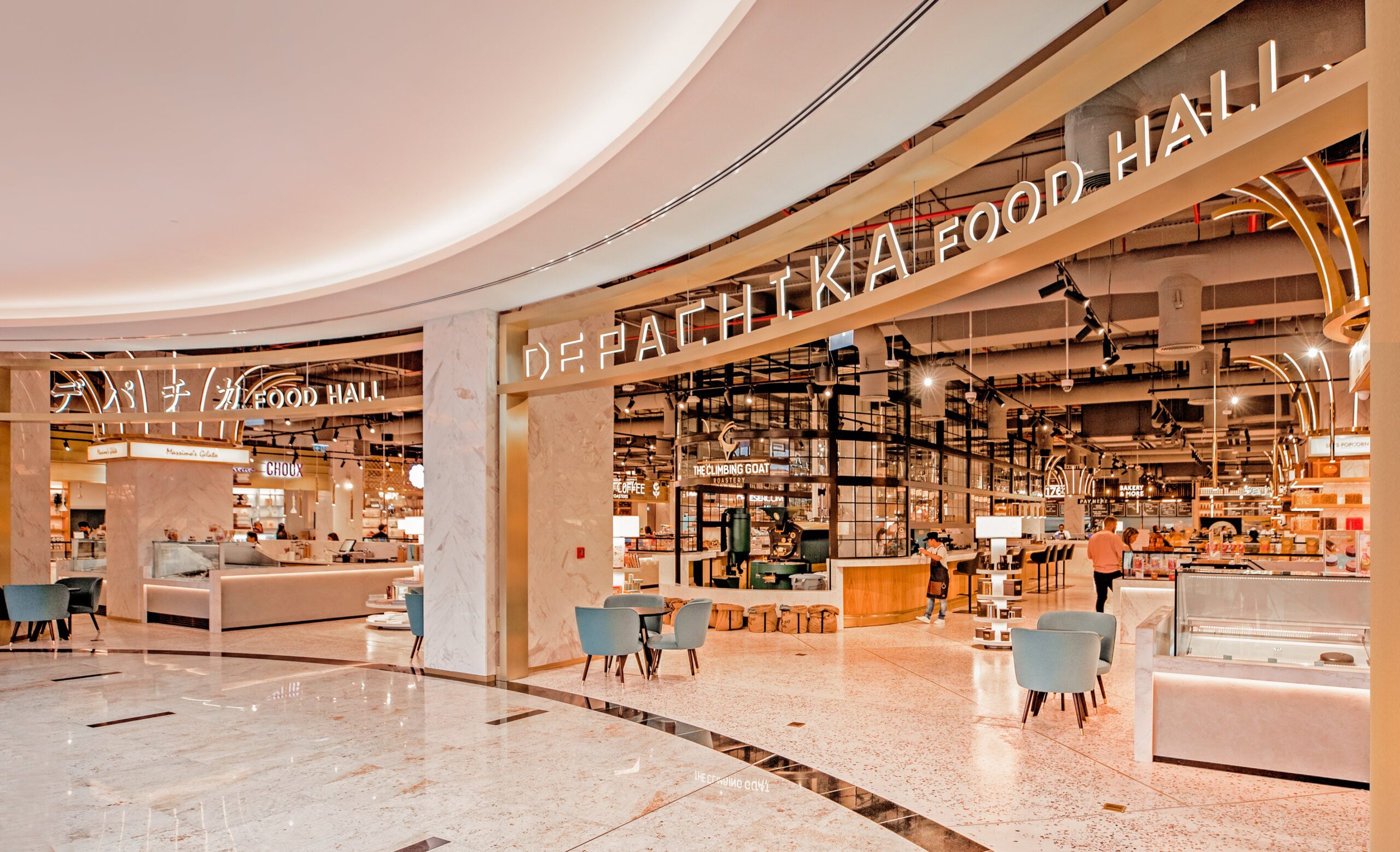 It's less casual than McDonalds and KFC but not as upmarket as a signature restaurant run by a known chef. It's quite fast, but not quite at the takeaway level which allows visitors to grab a 10-minute lunch and be on time for the next meeting. What is Fast Casual?
It's the concept born out of the consumer demand for dining out - as restaurants try to fit in as many bookings as possible whilst still providing a sit-down meal and a personalised service. It has to strike the right balance between serving high quality food without long waiting times, but also not feel rushed for the customers who might still want to take their time enjoying the food and the surroundings.
Fast Casual focuses on fresh ingredients and higher quality products, with the price point reflecting it, and aimed more at the middle market. In recent years we have seen that part of the restaurant industry explode and take over the high street, with, Shake Shack, Chipotle and Five Guys becoming household names, promising a quality, satisfying meal in a casual atmosphere, but still with an appropriate level of guest service. Going forward, we are likely to be seeing more and more of these chains popping up, with most independent food ventures aiming at expanding into that market.
"What will never grow out of style is guests going out and enjoying their experience of dining out. We're now having different restaurant concepts, as well as Food Halls and other options for finding diverse menus and not having to wait too long to be served - the Food industry is really thriving, even if change can sometimes feel a bit slow." - finalises Simon.
Overall, the future of dining out is promising as the restaurant industry is showing a remarkable recovery from the last two years of uncertainty. Consumers are hungry for more, and it seems that there's always something new on the plate. TGP International's team closely follows the latest trends and shifts in the hospitality and F&B market and are ready to support businesses that want to take their services to the next level. Curious about other trends within the F&B industry? Make sure to check out our blog The Future of Food Retail