A sneak-peek into the non-pavilion venues that will remain part of District 2020 – the Expo's human-centric legacy in Dubai
With less than a week to go before the official close of Expo 2020 Dubai, the question on everybody's mind is "what is next?"
To learn about what the future holds for the over 200 F&B outlets that were operational throughout the six-month world fair, Arabian Business sat down with Simon Wright, founder and chairman of hospitality consultancy company TGP International.
The firm has been appointed as the F&B consultant and commercial manager for all the non-pavilion food outlets in the Expo 2020.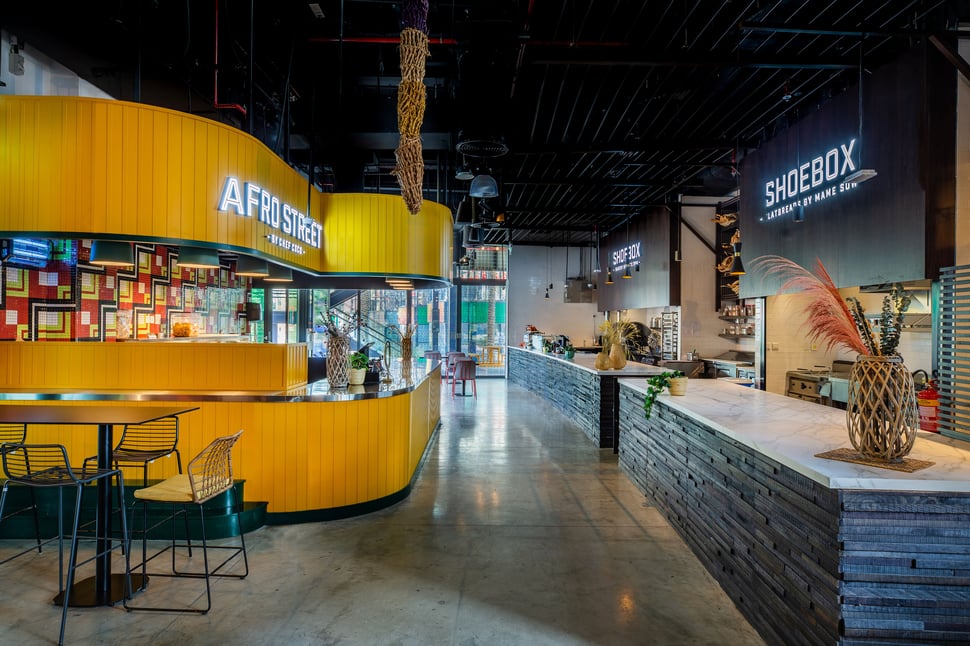 How did you go about selecting the F&B outlets operating at Expo? Why did you choose to launch your new brands there?
There are different reasons. Festival Garden was a need that we identified specifically for the world fair where we wanted to create a wonderful outdoor area that was very family friendly and flexible – we had events ranging from family events to festivals and concerts and we changed the food trucks every month.
For the other brands, we wanted to have a mixture of sort of local favourites so tourists to Dubai get the chance to experience some of the wonderful local chefs and restaurants that are here. But we also wanted those from the region to try some restaurants for the first time at Expo. So we reached out to lots of colleagues and friends in the industry told about the opportunity for them to come be part of the action and do a proper restaurant for six months- luckily, a whole host of them said yes and we're operating three of them.
Alkebulan is probably our most unique concept and is something that we had been working on as a team for a couple of years before with our partner Alexander Smalls (below), who's the famous opera singer turned chef.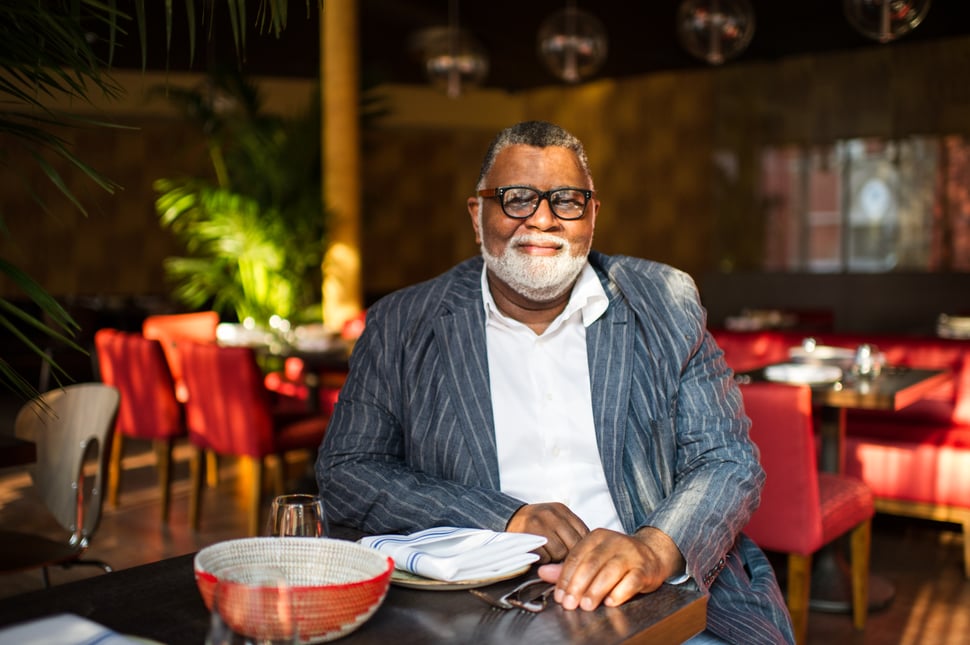 There is a common perception among visitors that the food offerings at Expo would be on the expensive side. How would you react to that?
We tried very hard to make sure there was something for all sizes of pockets across the 200 plus F&B outlets operating. We have the food truck parks and kiosks, for people who are perhaps on a on a sort of slightly tighter budget, all the way through to the casual dining venues for those that wanted to have a more of a sit-down experience. And of course, we have some upscale dining, so really something for everyone.
We also wanted to make F&B a really important feature of Expo because Dubai is a major restaurant hub in the world and I think it would have been sad and wrong if we had just gone with lots of high street brands.
For me, having had the pleasure to spend a lot of time working in the Middle East, I saw that hospitality is at the core of the culture so we felt it was really important that the food and beverage offer at the world fair was exceptional, not just food for refuelling – we wanted to make it a reason to come.
Can you tell me a more about Alkebulan's expansion plans?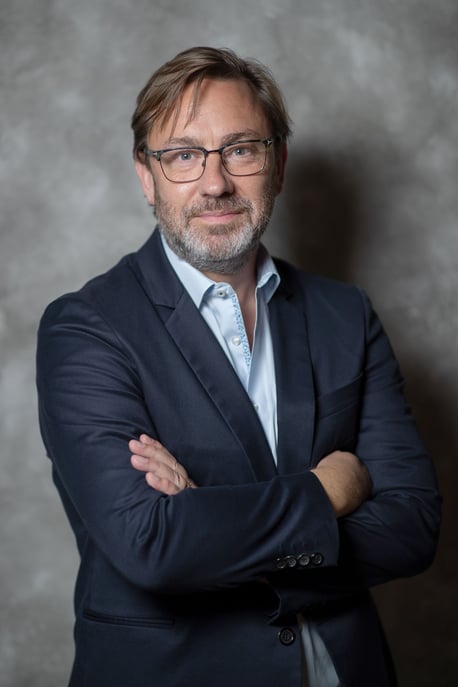 We are back raising investments which is a lot easier to do than it was two years ago. Our plan is to open the next one in New York then probably London and then expand in other cities in the US and Europe.
One of the key things we should mention about Alkebulan is that it is also a social enterprise where we will have a hospitality training programme. We also want to develop a retail line that will work directly with farm collectives in Africa helping them create sustainable businesses.
How did your experience in Expo help you attract investors and grow the brand?
Normally, when you're raising investment for new concepts, you're showing people plans and pictures and maybe some menus on a piece of paper. What we have now got is a proof of concept where Alkebulan's been phenomenally successful and we're doing thousands of covers a day at the moment.
When we talk to investors, we can show them physically and show them the commercial success. When you go there and see all the happy smiley faces, whether it's the team who are working there or the customers enjoying it, there's no better way for us to get people interested and excited about the project.