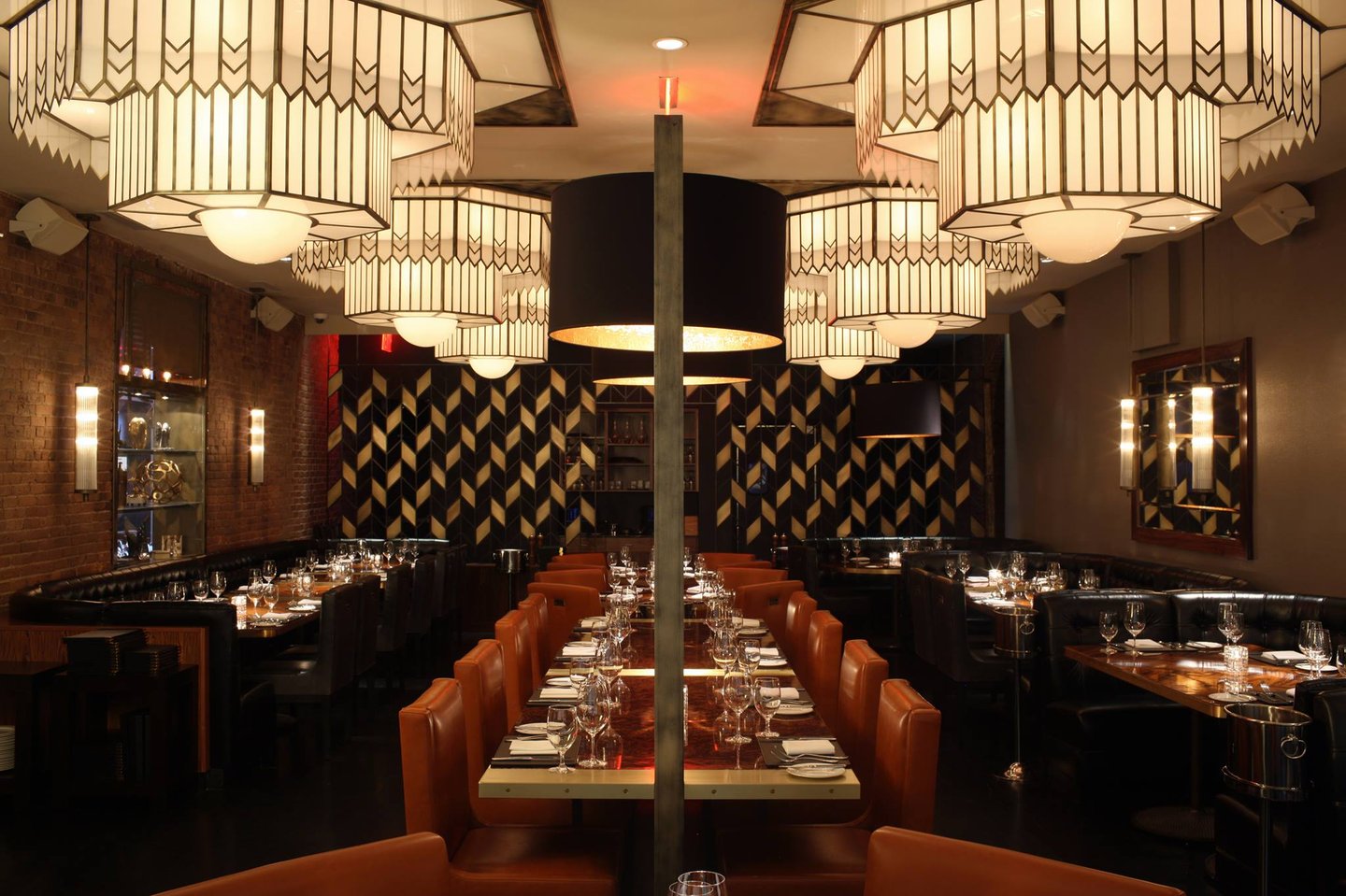 American Cut Is Where Steak Night Is Done Right
Enquire now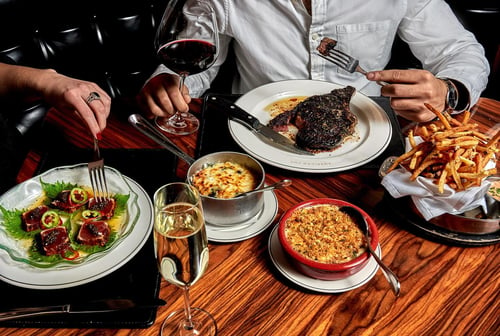 Background
Identifiably American but explicitly rooted in an alluring New York grit. We're inspired by the opulent glamour of an Art Deco soul, while our rebellious spirit crafts a contemporary take on the quintessential steakhouse for today's modern social life. We elaborately choreograph each course, drink and moment to create a memorable evening every night. Our creative menu offerings break the rules of the traditional while providing a deliciously uncomplicated voice the new era of NYC steakhouses.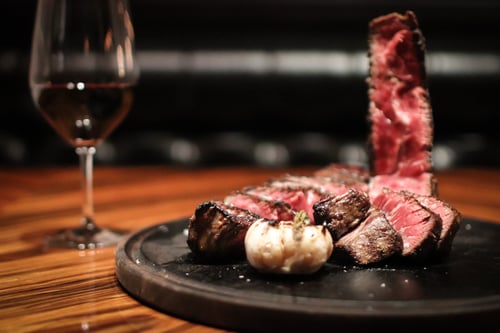 Story
American Cut Steakhouse pays homage to the best original and aspirational New York dining experience, the steakhouse. LDV Hospitality, in partnership with Chef Marc Forgione, captures the nostalgic glamour of yesteryear and adapts this ambiance to today's modern social life through these restaurants.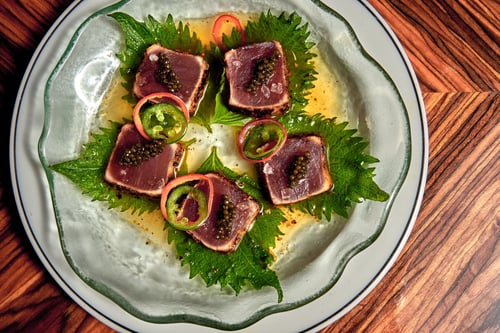 TGP Team and Support Offered
With the help of LDV Hospitality, Chef/Partner Marc Forgione and the Team at TGP International, partners will be offered the following support: Market Study, Pre-opening, Franchise ready pack, Menu Curation, Marketing launch plan.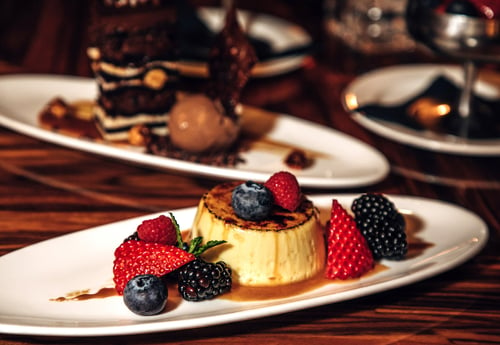 Audience
The typical demographic of American Cut includes the following segments: Business professionals, Couples, Groups of friends, Families, Millennials & gen z.

"I grew up going to Peter Luger's, which is the quintessential steakhouse unlike American Cut, which is a modern American steak restaurant. The traditional steakhouse is a saturated marketplace and the competition, in some cases, has been around north of 100 years."
John Meadow
LDV Hospitality