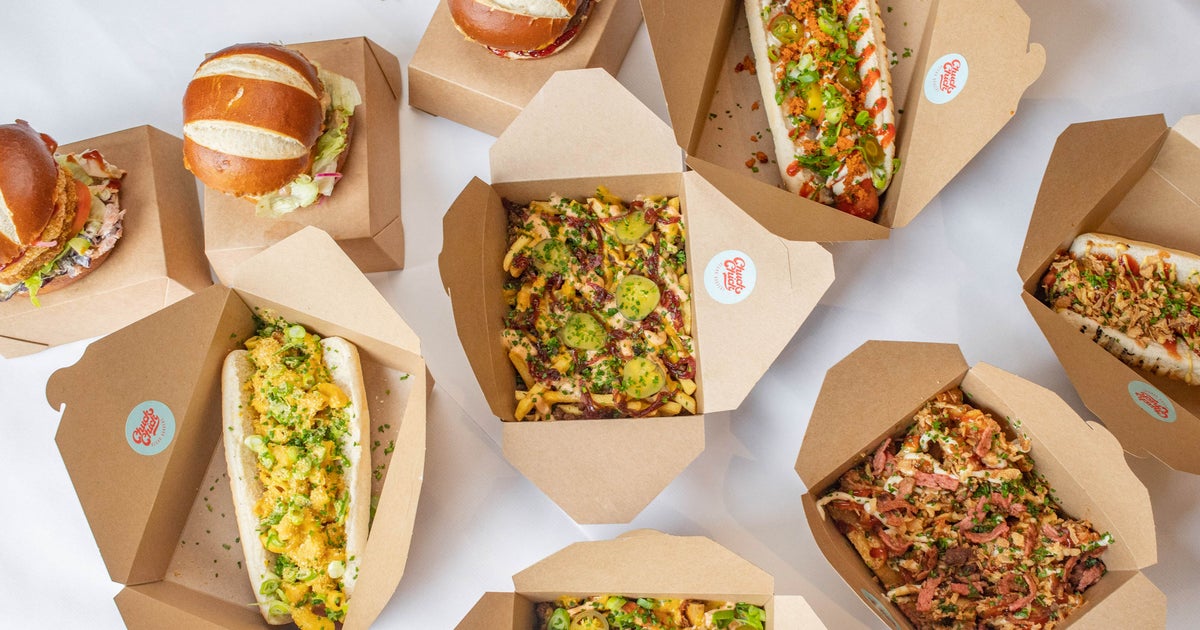 American comfort food on the menu at vegan takeaway
Enquire now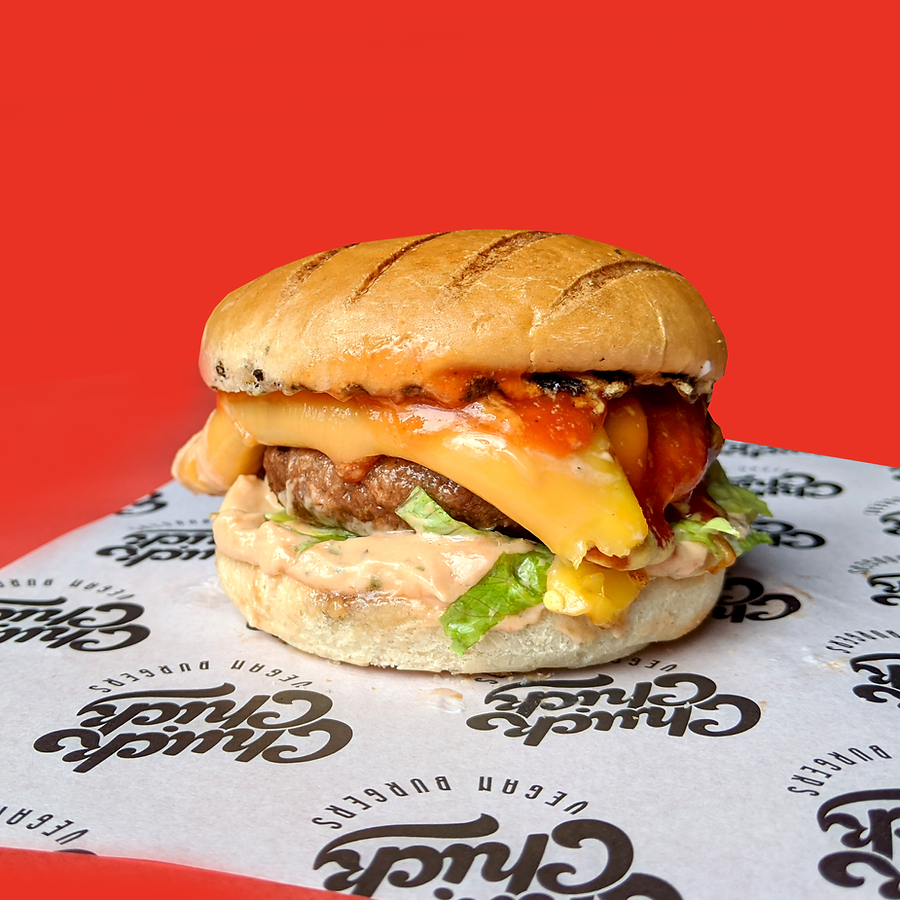 Background
Inspired by 50s Americana, Chuck Chick combines the youthful creativity of diner classics with the modern need for a greener planet. Sink your teeth into a classic cheeseburger, a southern-fried chick burger, classic dogs or loaded fries.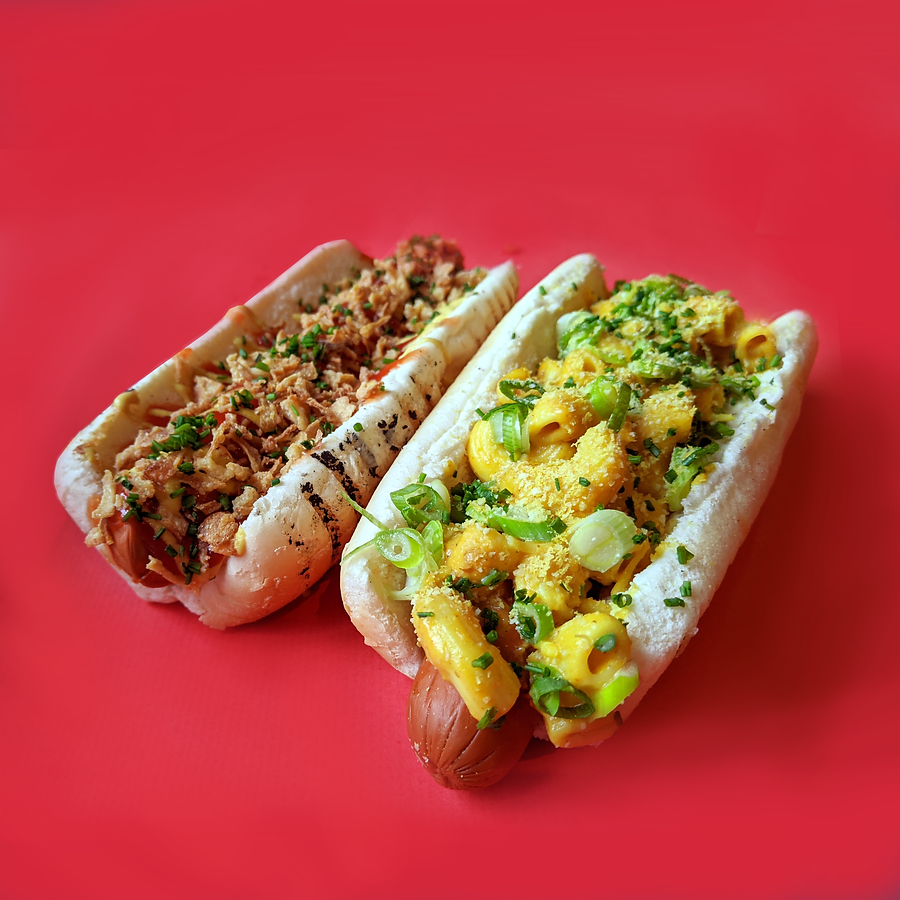 Story
Chuck Chick was launched in 2021 at Erpingham House restaurant in Tombland to give customers an additional offering and help the business survive while customers can't dine in.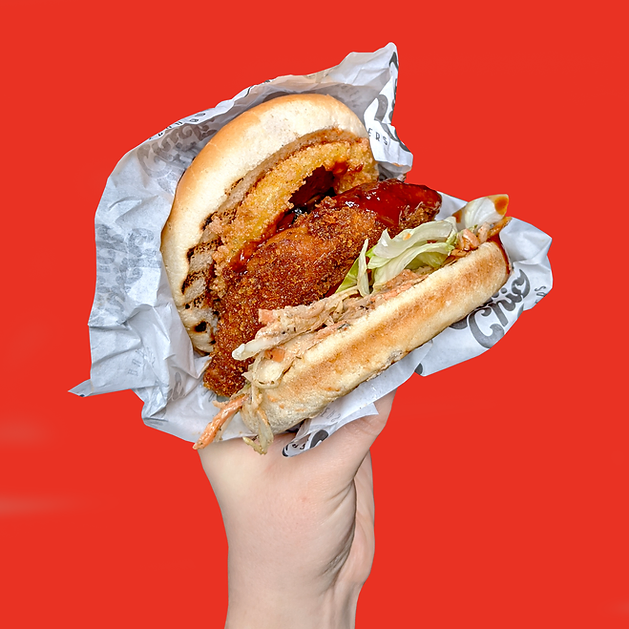 TGP Team and Support Offered
With the help of the founder Loui Blake and the Team at TGP International, partners will be offered the following support: Market Study, Pre-opening, Franchise ready pack, Menu Curation, Marketing launch plan.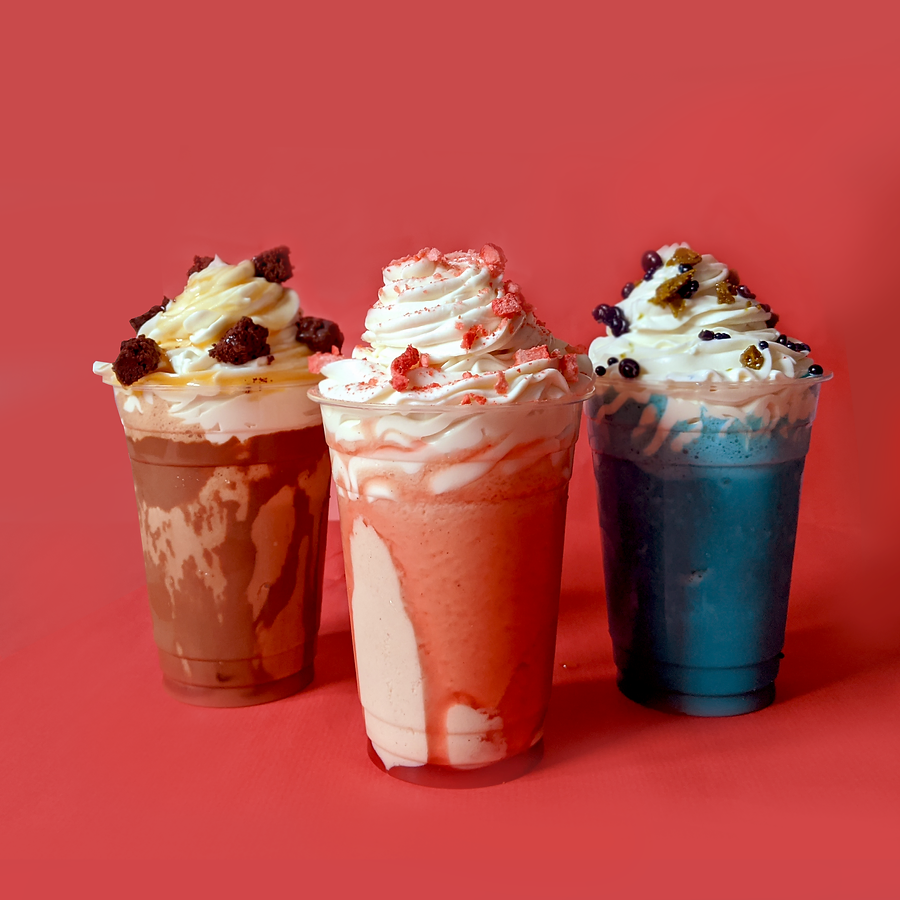 Audience
The typical demographic of Chuck Chick includes the following segments: Couples, Groups of friends, Families, Millennials & gen z.

"I wanted to find a way to create a sustainable, healthier version."
Loui Blake
Chuck Chick