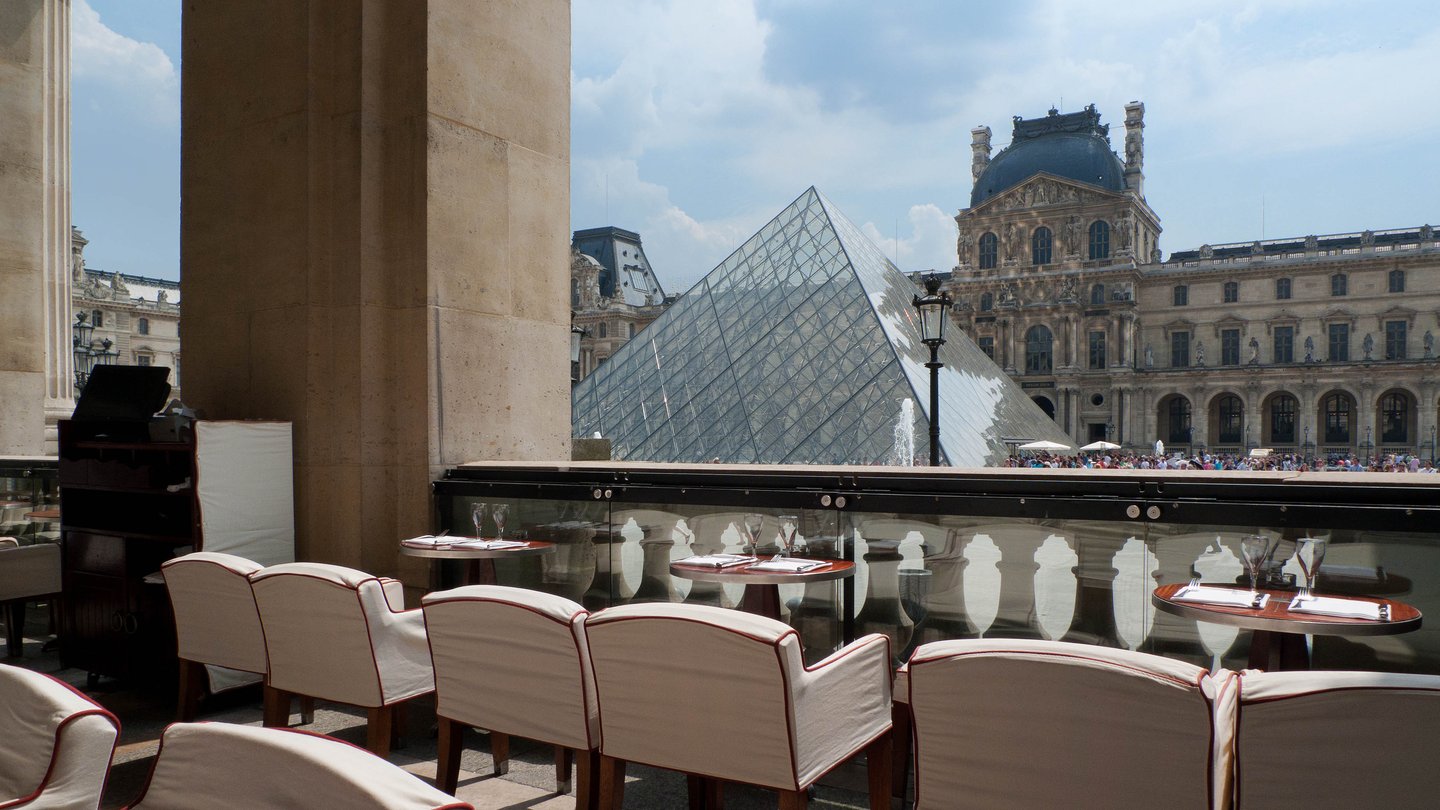 Café Marly is one of the most beautiful secrets in Paris and one of the best kept!
Enquire now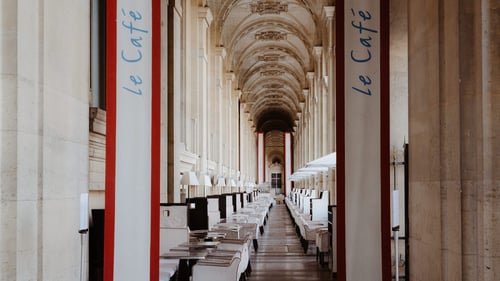 Background
A unique and iconic place strongly linked to culture and luxury; Café Marly offers original and elaborate dishes. You can enjoy cocktails while watching the sunset or you can savour meats and grilled fish while sitting in the lounges overlooking the sculpture rooms of the Louvre Museum.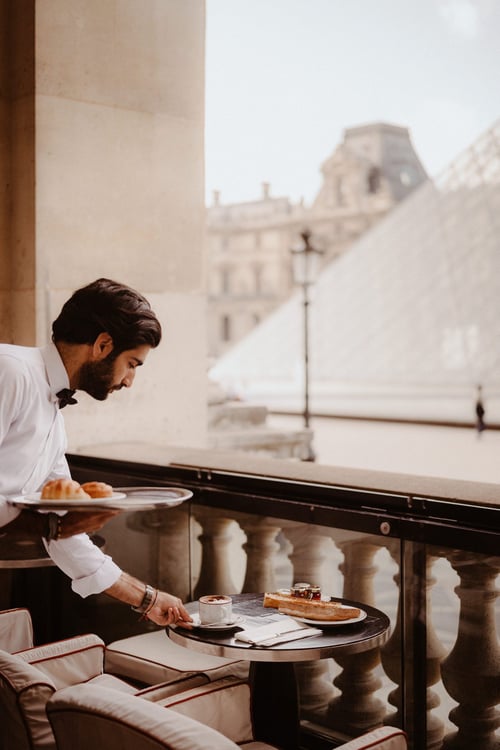 Story
Among the most beautiful secrets of Paris, Café Marly is not a place that is easy to chance upon, but once discovered, it is particularly addictive. Located beneath the arcades of the Louvre, it is the perfect blend of a Parisian brasserie and a literacy café where you can relax on the terrace and enjoy the view of the pyramid.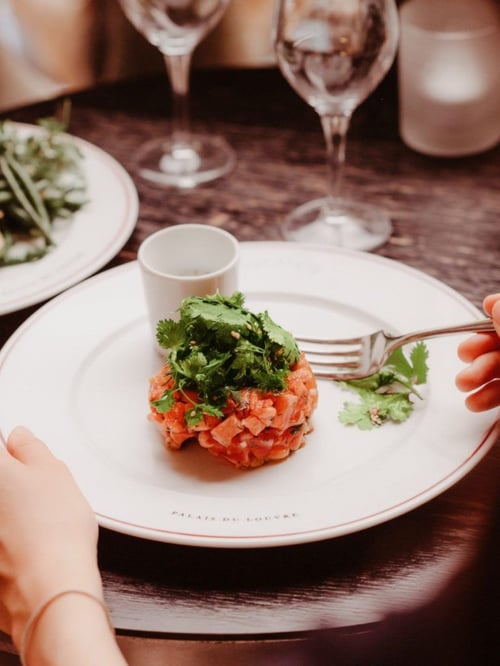 TGP Team and Support Offered
With the help of Founder Gilbert Costes & Thierry Costes and the Team at TGP International, partners will be offered the following support: Market Study, Pre-opening, Franchise ready pack, Menu Curation, Marketing launch plan.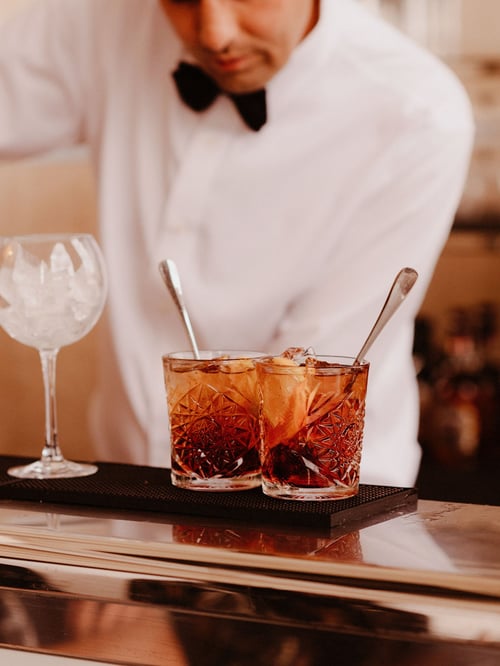 Audience
The typical demographic of Le Café Marly includes the following segments: Business professionals, Couples, Groups of friends, Families, Millennials & gen z.

"Café Marly is a lovely place: with a beautiful environment, great people, and the nice holyday atmosphere…not to forget the nice view to the Louvre."
Gilbert Costes
Le Café Marly