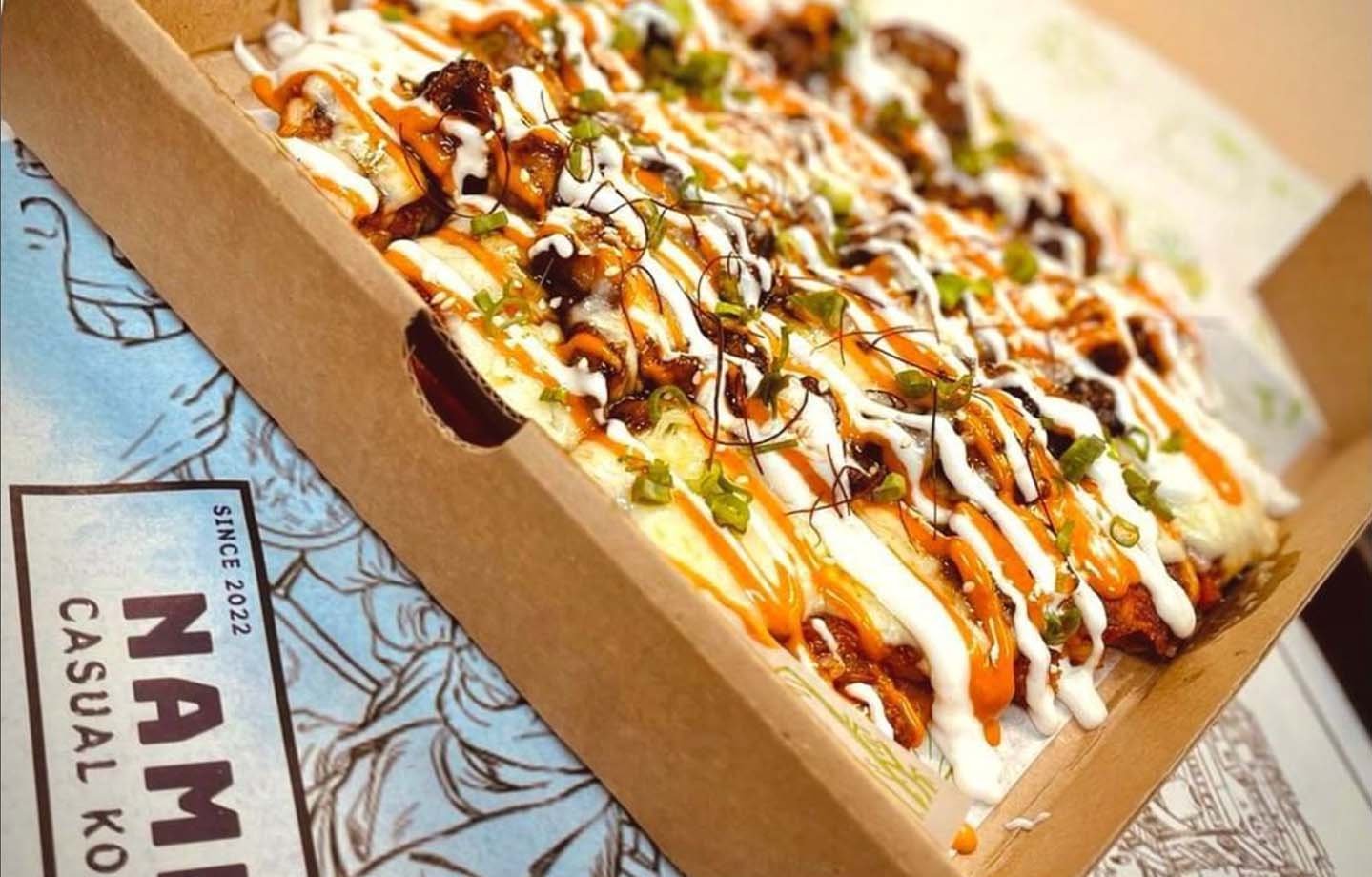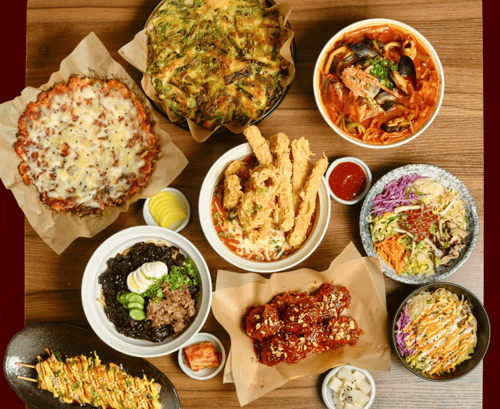 Background
Casual Korean eats brought to you by Chef Pepe through the concept of Korean street food serving the best Korean dishes from Kimchi, Samgyupsal, to Soju.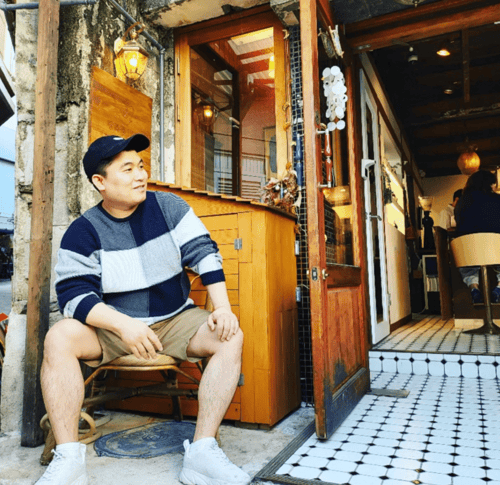 Story
Nampo is the brand new concept by Geun Sung Park, better known as Chef Pepe. Korean food has continued to rise in popularity with Nampo at the forefront delivering honest, authentic Korean street food that's full of flavour. Born out of the Covid lockdowns, Chef Pepe who previously worked at the prestigious Asia de Cuba restaurant under Chef Luis Pous, went back to his Korean roots developing a stand out menu that has already seen success in Food Halls in Dubai.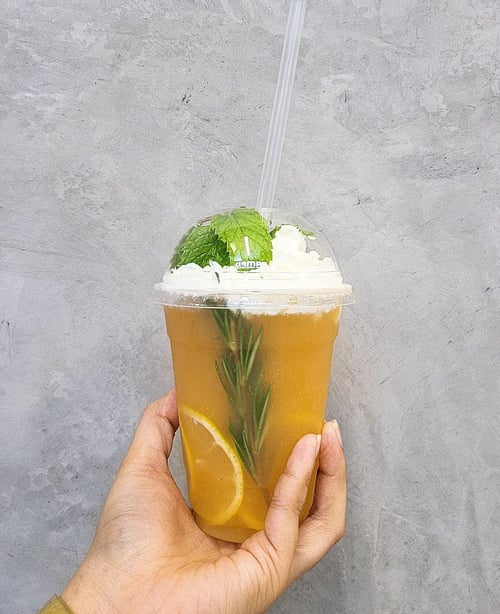 TGP Team and Support Offered
With the help of Geun Sung Park and the team at TGP International, partners will be offered the following support: Market Study, Pre-opening, Franchise ready pack, Menu Curation, Marketing launch plan.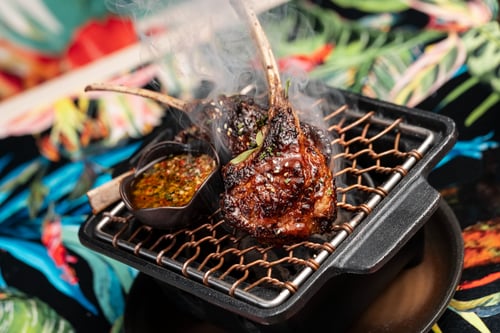 Audience
The typical demographic of Nampo includes the following segments: Business professionals, Couples, Groups of friends, Families, Millennials & Gen z.