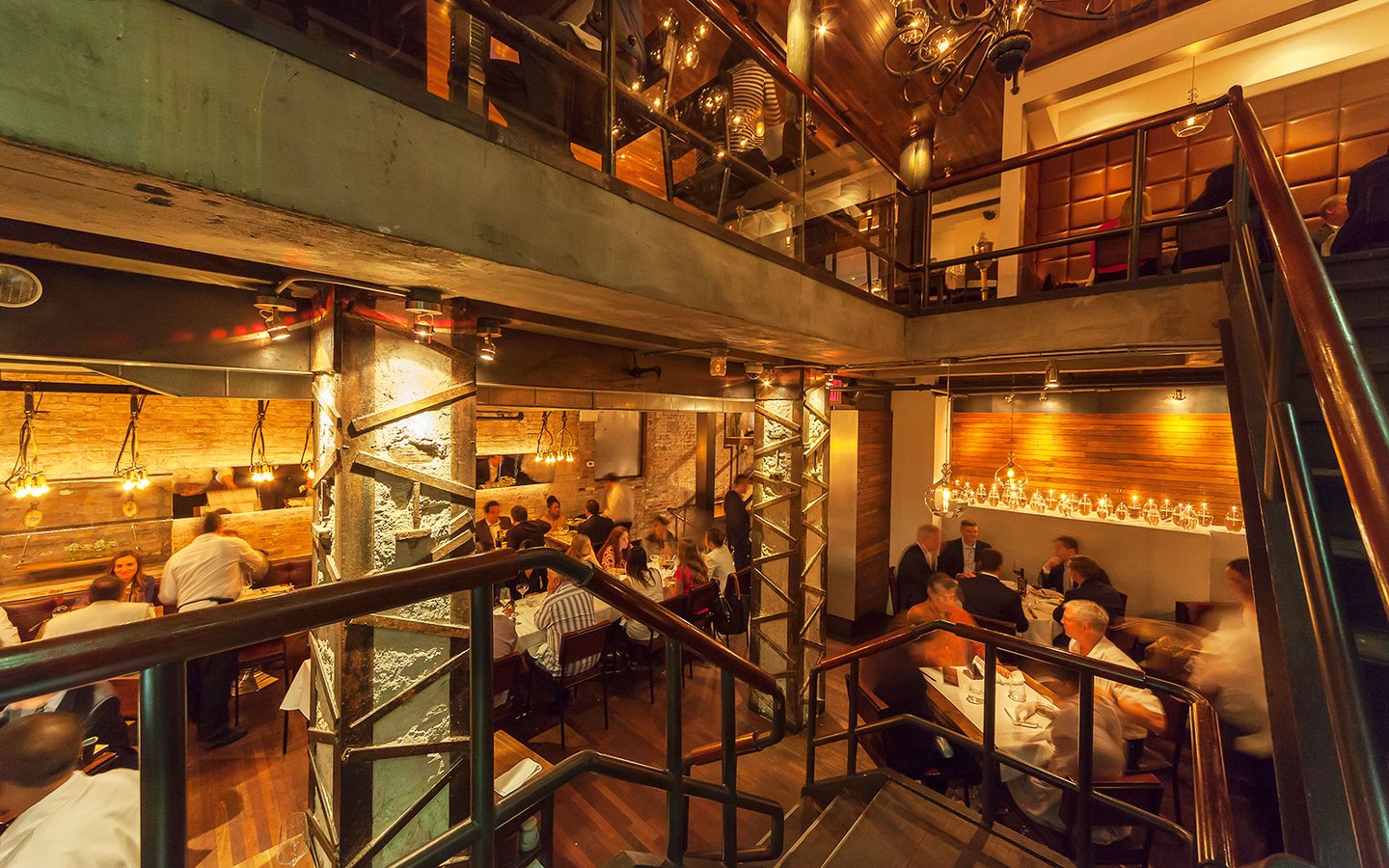 Quality Meats features a rustic New American menu, highlighting premium chops and homemade ice cream
Enquire now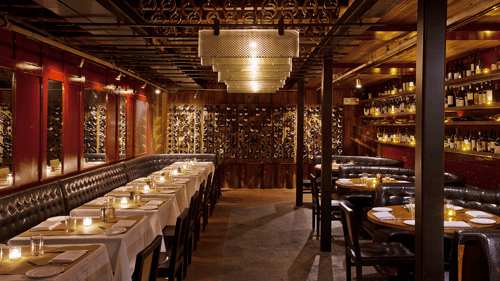 Background
Quality Meats features a rustic New American menu, highlighting the city's finest steaks. The menu and concept are distinguished by creating modern interpretations of familiar dishes and flavor combinations, resulting in unique tastes, innovative presentations, and a distinctive Quality Meats style.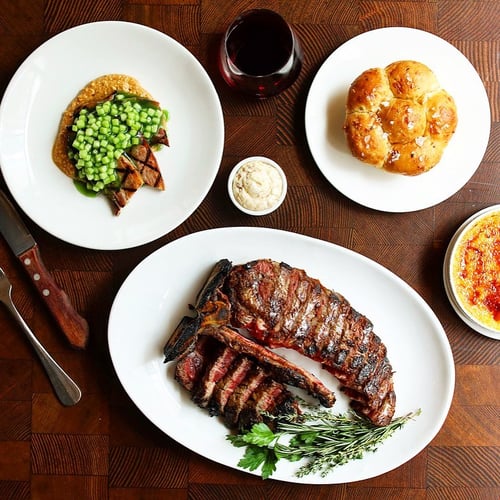 Story
The warm, industrial décor draws on cues from traditional New York butcher shops, in the use of warm wood, stainless steel, and white marble. The space succeeds in being simultaneously rustic, inviting, and luxurious with rich details. Interior details include an homage to a traditional "meat locker" interior with finished walnut planks covering the length of the downstairs dining room wall, butcher block end-grain wood as a primary material, and vintage market scales that have been transformed into a lighting installation. These elements coexist flawlessly with understated accents drawn directly from butcher shop inspiration, such as white ceramic tiles, and chandeliers made of pulleys and large steel butcher hooks.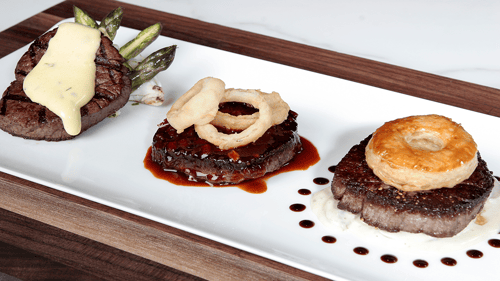 TGP Team and Support Offered
With the help of Michael Stillman and the Team at TGP International, partners will be offered the following support: Market Study, Pre-opening, Franchise ready pack, Menu Curation, Marketing launch plan.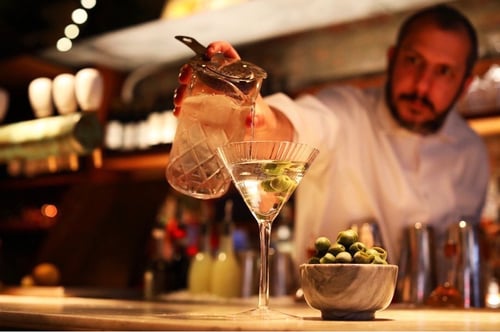 Audience
The typical demographic of Quality Meats includes the following segments: Business professionals, Couples, Groups of friends, Families, Millennials & gen z.