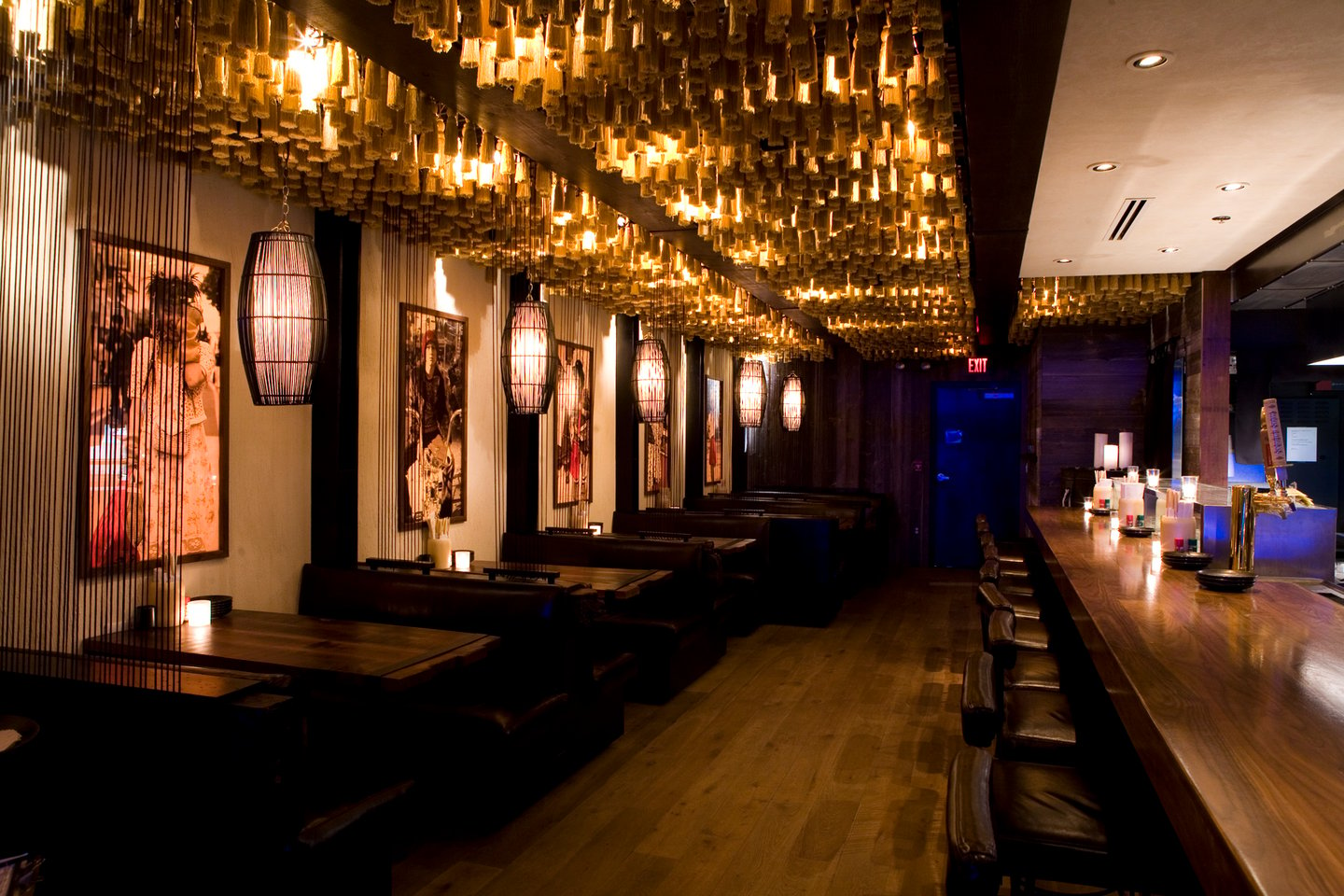 Indoors and out, Robata Bar allows you to relish the art of Japanese cuisine
Enquire now
Background
Inspired by the pubs of Tokyo, Robata Bar combines modern style and ancient practices. Our sultry, inviting setting centers around Robatayaki, a time-honored tradition of grilling skewers over an open flame and binchotan charcoal. This technique adds a smoky richness that intensifies the flavor of our premium meats, fish seafood and seasonal vegetables.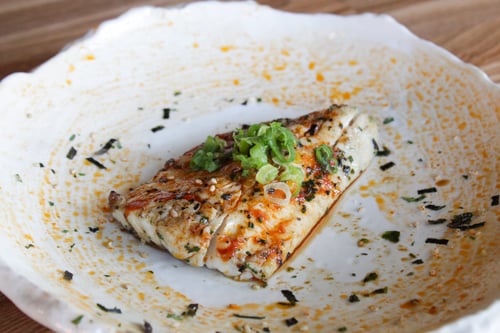 Story
Located on Ocean Avenue in Santa Monica, Robata Bar is the perfect place to unwind and enjoy ocean views while indulging in signature Japanese pub-style Cuisine. Robata Bar specializes in the Robatayaki style of Japanese cooking with skewers over an open flame. The menu features an array of Robata-style skewers, sushi, sashimi, as well as specialty hot and cold dishes from the kitchen.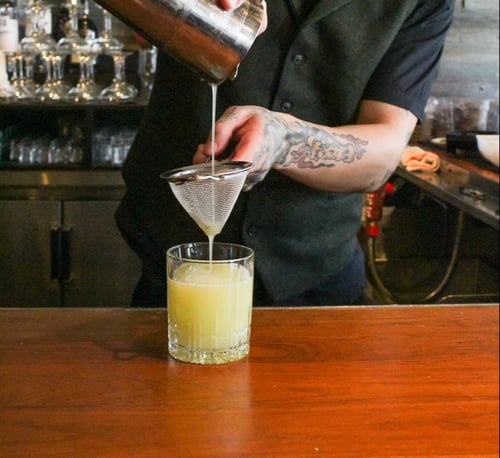 TGP Team and Support Offered
With the help of founders Lee Maen, Philip Cummins, Craig Katz and the Team at TGP International, partners will be offered the following support: Market Study, Pre-opening, Franchise ready pack, Menu Curation, Marketing launch plan.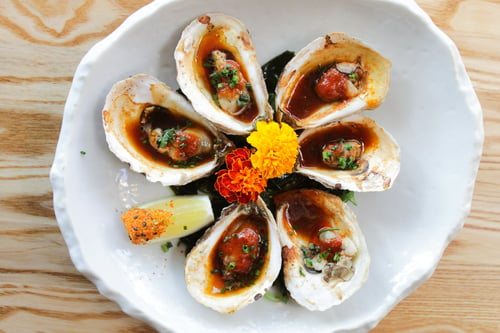 Audience
The typical demographic of Robata Bar includes the following segments: Business professionals, Couples, Groups of friends, Families, Millennials & Generation Z.

"Robata Bar is absolute perfection"
Santa Monica Mirror