Delivering the best F&B programme of any Expo ever!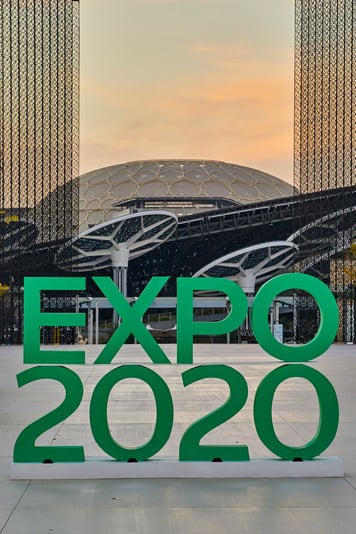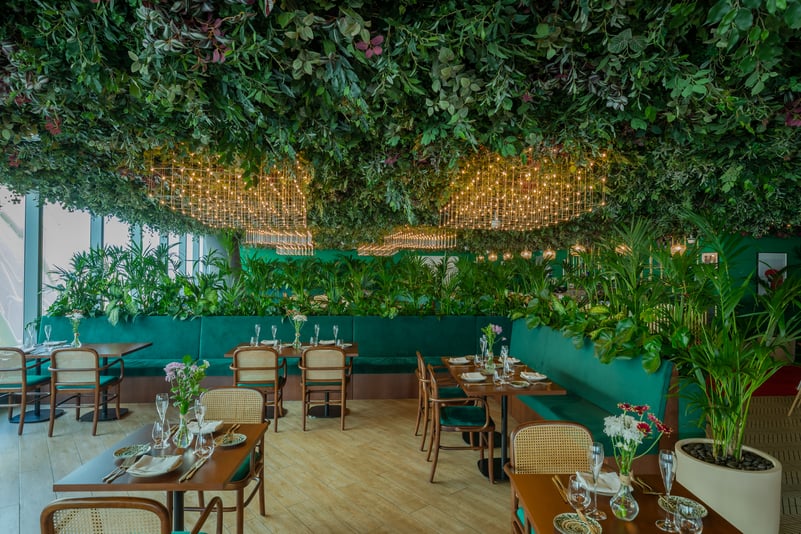 TGP managed the overall strategy and implementation for Expo 2020's food and beverage operations. We are the overall lead for all aspects raging from commercial agreements through to specialist F&B marketing.
In this role we oversee over 100 restaurants, with restaurants totally 100,000 covers, which means that by the time Expo ends after 6 months, we will have been responsible for serving more than 16,000,000 meals.
In addition to being the master planner for the entire Expo F&B operations, we specifically curated, conceptualised, designed and delivered 30 brands across 14 restaurants & 2 food halls, including the world's first food hall championing pan-African cuisine.
We have brought together more than 60 chefs from around the world in the space of just 3 months to make all this possible serving up more than 40 cuisines.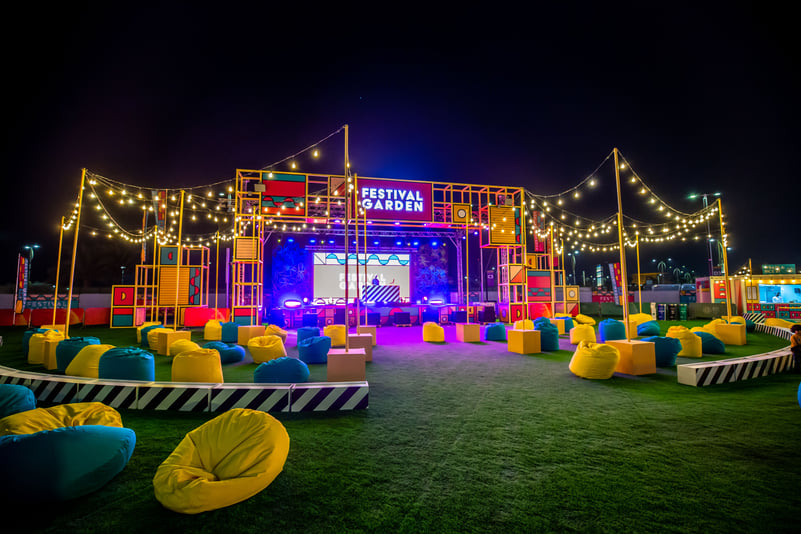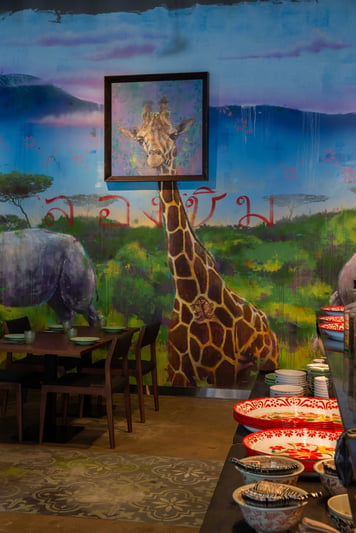 TGP Services:
- Strategic Review
- Master Planning
- Concept Development
- Brand Development
- Brand Representation & Curation
- Interior Design
- Operational Project & Asset Management