The

world's

first African food hall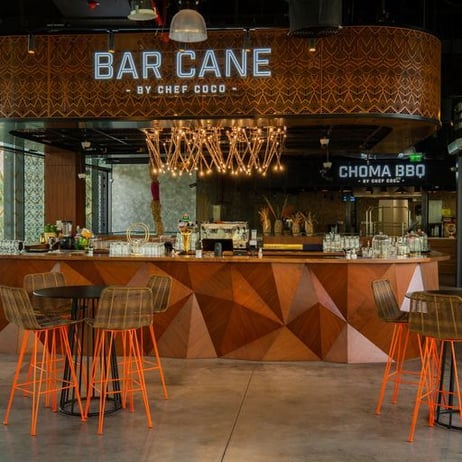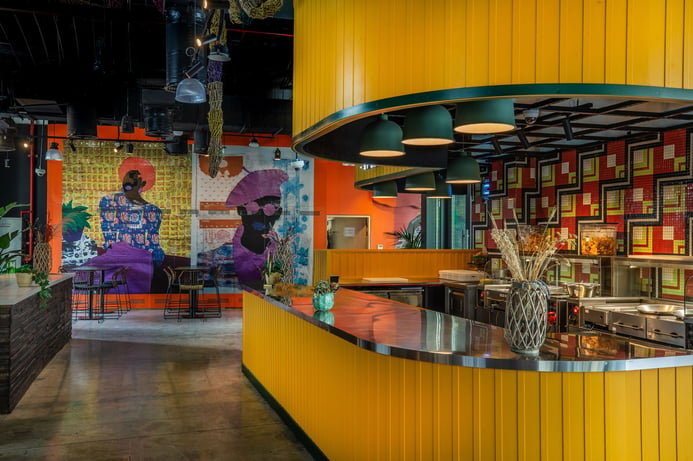 Alkebulan, the oldest name for Africa, translates to "mother of mankind" or "garden of Eden" and is the only name for the continent of indigenous origin. Alkebulan is a world first, celebrating the last untapped cuisine and the world's largest hidden gem. The African dining hall is an exploration of the rich and diverse culture consumed through its food, music and design. Curated by world renowned chef Alexander Smalls.
The concept is centered around setting the table for Africa's next generation of creators not just in the kitchen - but on the stage, in the community, and the forefront of our most important social movements. Alkebulan serves as a catalyst for cultural progression in every form.  Inspiring diverse culinary voices. Part of the food hall's larger mission is to provide new platforms for black chefs, who are wildly under-represented in the industry, and to create new opportunities to help them thrive.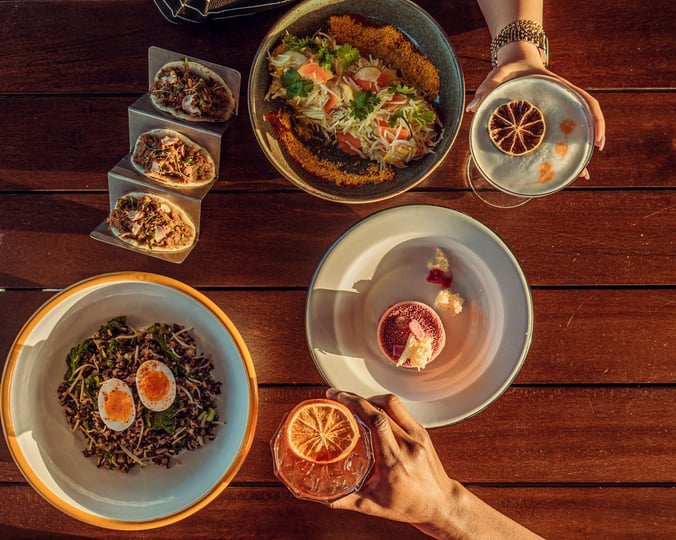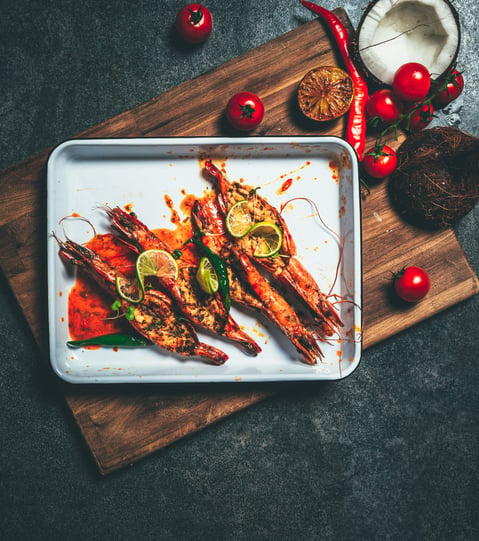 TGP Services:
- Branding
- Interior Design
- Concept Development
- Chef Curation
- Operational Project Management