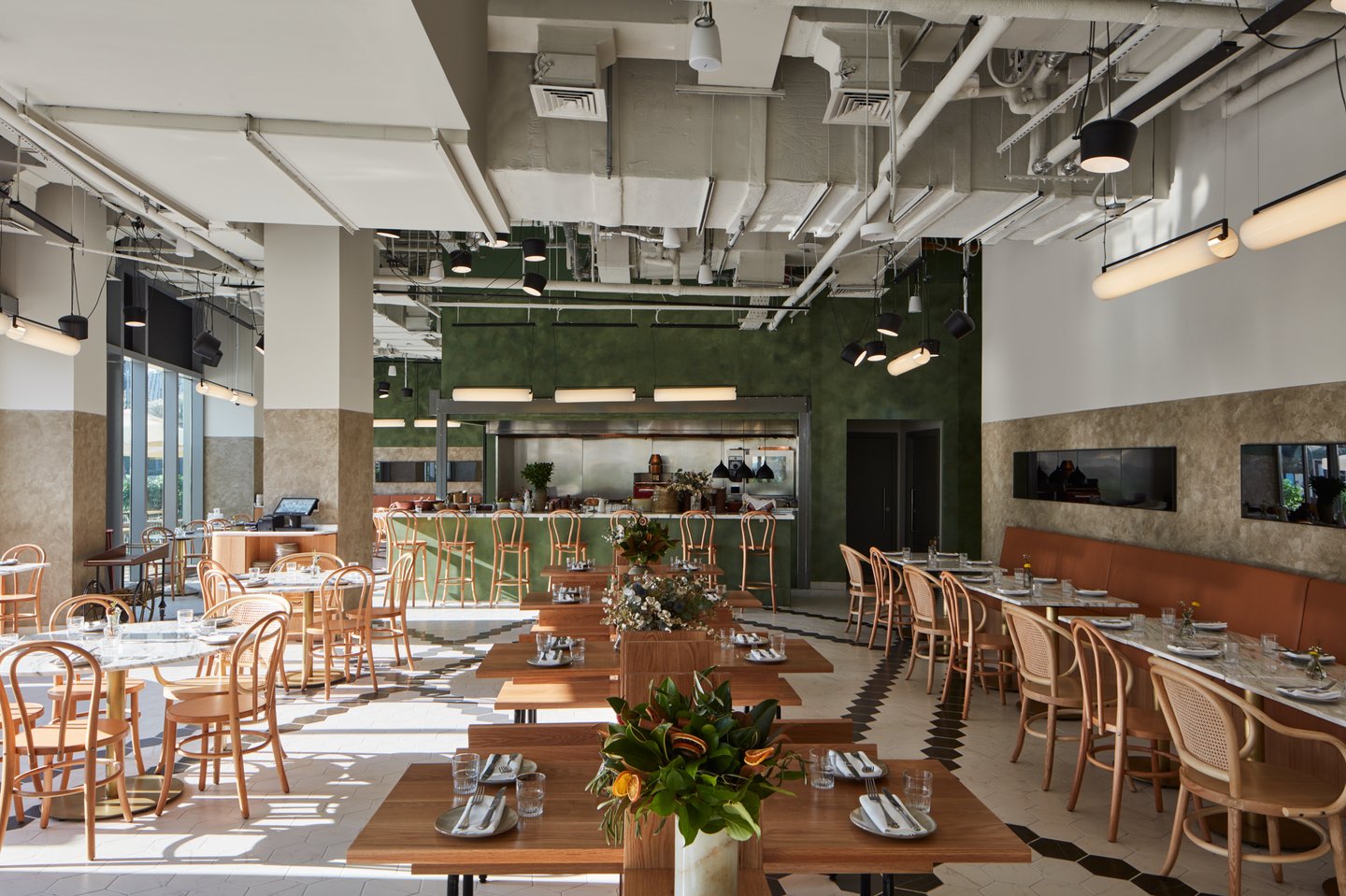 A humble Beirut eatery brought to the world stage
Enquire now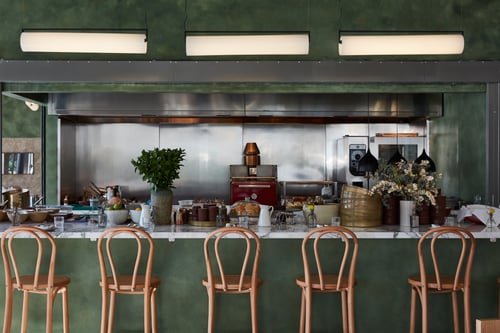 Background
Listed as one of the best 50 restaurants in the MENA region. A swirl of Mediterranean cuisine with a seasoning of Japanese cooking, BARON is the brainchild of Athanasios Kargatzidis, whose style is deceptively simple but extraordinarily flavourful.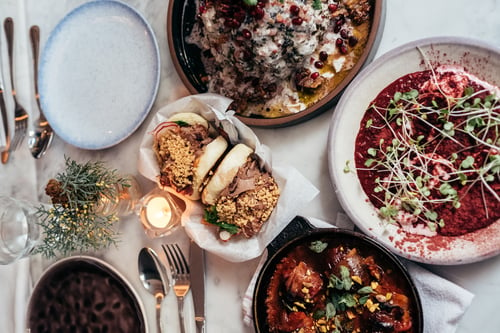 Story
BARON is a local space, spreading from the inside out: organic in their approach and delivery. Based in Beirut, the team's background is complex and while they hail from some of the finest dining establishments in the world, they just want to be your favourite, neighbourhood joint. The menu comes from Beirut's farmer's markets, Tripoli fishing boats, and the Bekka Valley fields.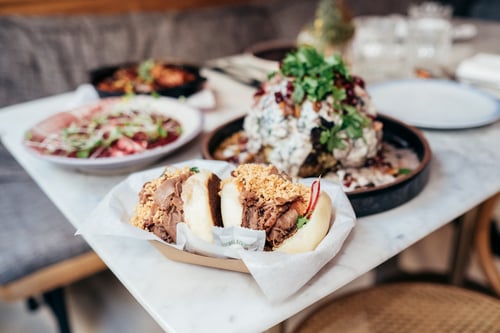 TGP Team and Support Offered
With the help of Chef-owner Athanasios Kargatzidis and the Team at TGP International, partners will be offered the following support: Market Study, Pre-opening Franchise ready pack, Menu Curation, Marketing launch plan.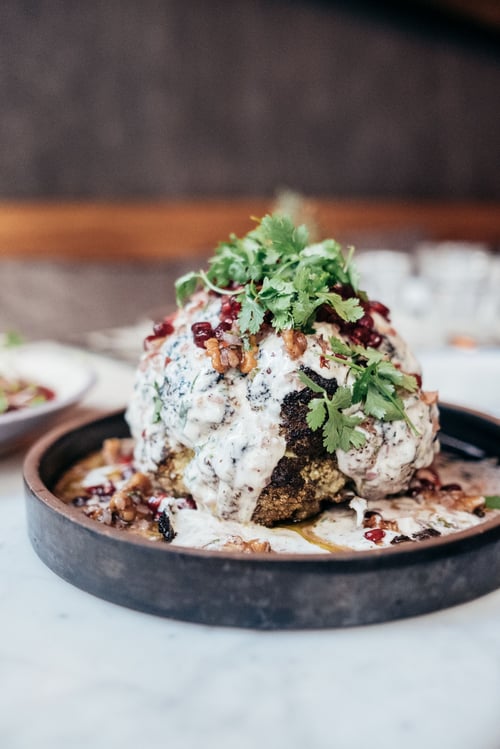 Audience
The typical demographic of BARON includes the following segments: Business professionals, Couples, Groups of friends.

"Baron is a reflection of my experiences in running kitchens around the globe. It's a place I want to be, with music, architecture and the food of the area I'm in at the moment."
Chef-owner Athanasios Kargatzidis
BARON