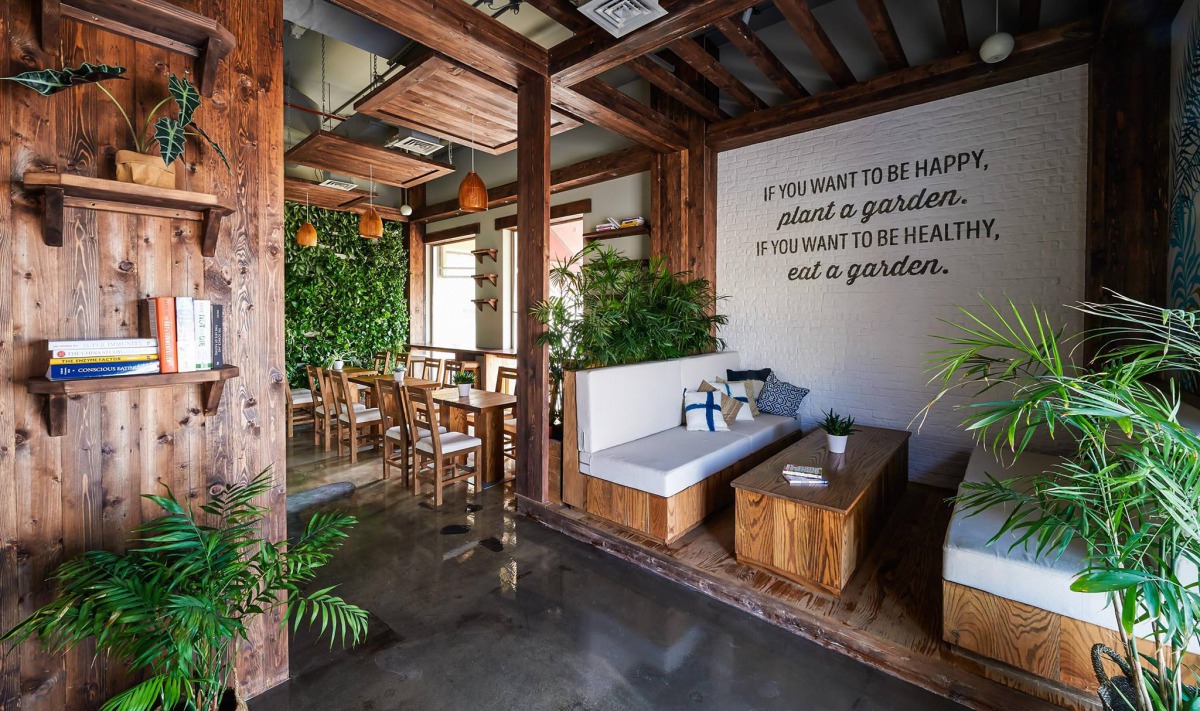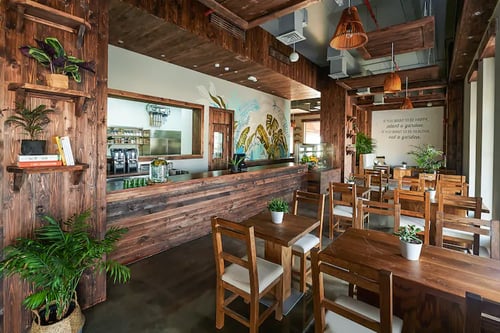 Background
Opened in 2016, Evergreen Organics is Qatar's first and only completely plant-based café. The Evergreen Organics menu has been expertly designed to nourish, heal and inspire and contains many gluten-free and sugar-free options to actively serve homes, schools, offices, and even airplane cabins.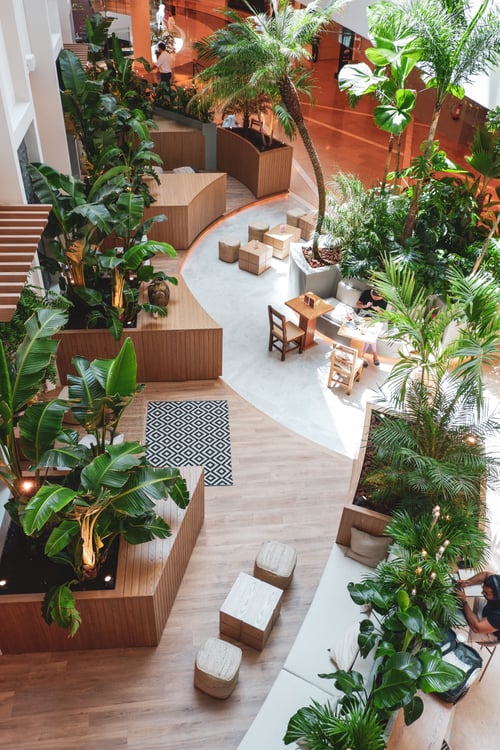 Story
Evergreen Organics is the brainchild of two young Qataris who are passionate about changing the health of the nation. From the Instagrammable hardwood interiors to the innovative plant-based menu of consciously sourced, artisanal vegan whole foods like date and pear granola, buckwheat pancakes, kale salads and healthy smoothies, this spot is a winner.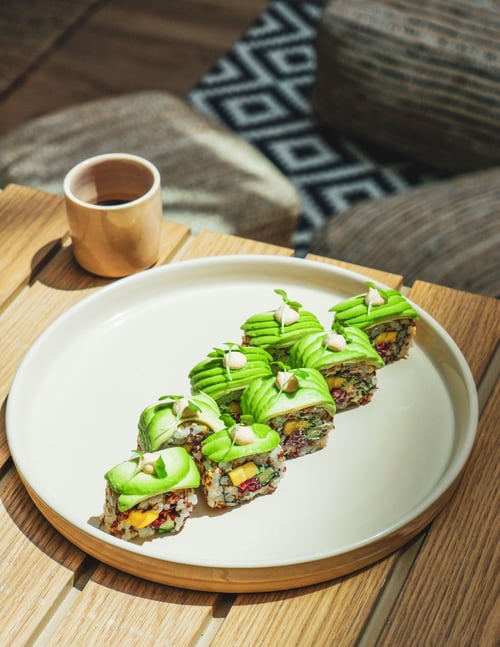 TGP Team and Support Offered
With the help of the founder Qataris Joujou Alfardan, Ghanim Al Sulaiti and the Team at TGP International, partners will be offered the following support: Market Study, Pre-opening, Franchise ready pack, Menu Curation, Marketing launch plan.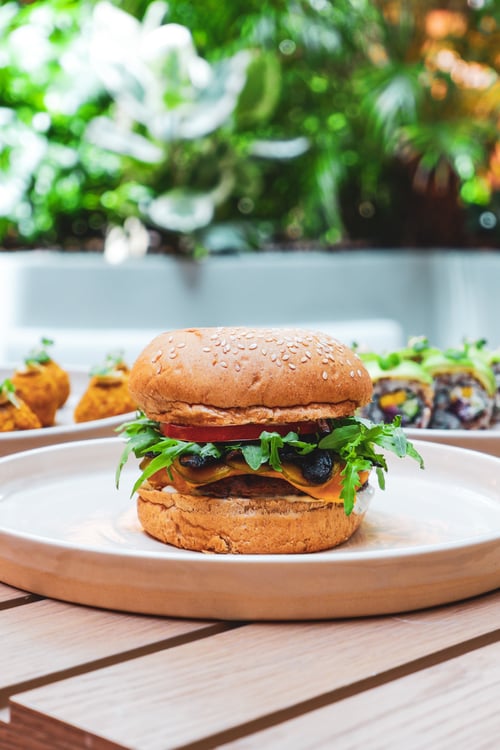 Audience
The typical demographic of Erpingham House includes the following segments: Couples, Groups of friends, Families, Millennials & gen z.

"Have a bigger purpose and make sure that your concept will inspire people to become a better version of themselves."
Ghanim Al Sulaiti
Evergreen Organics