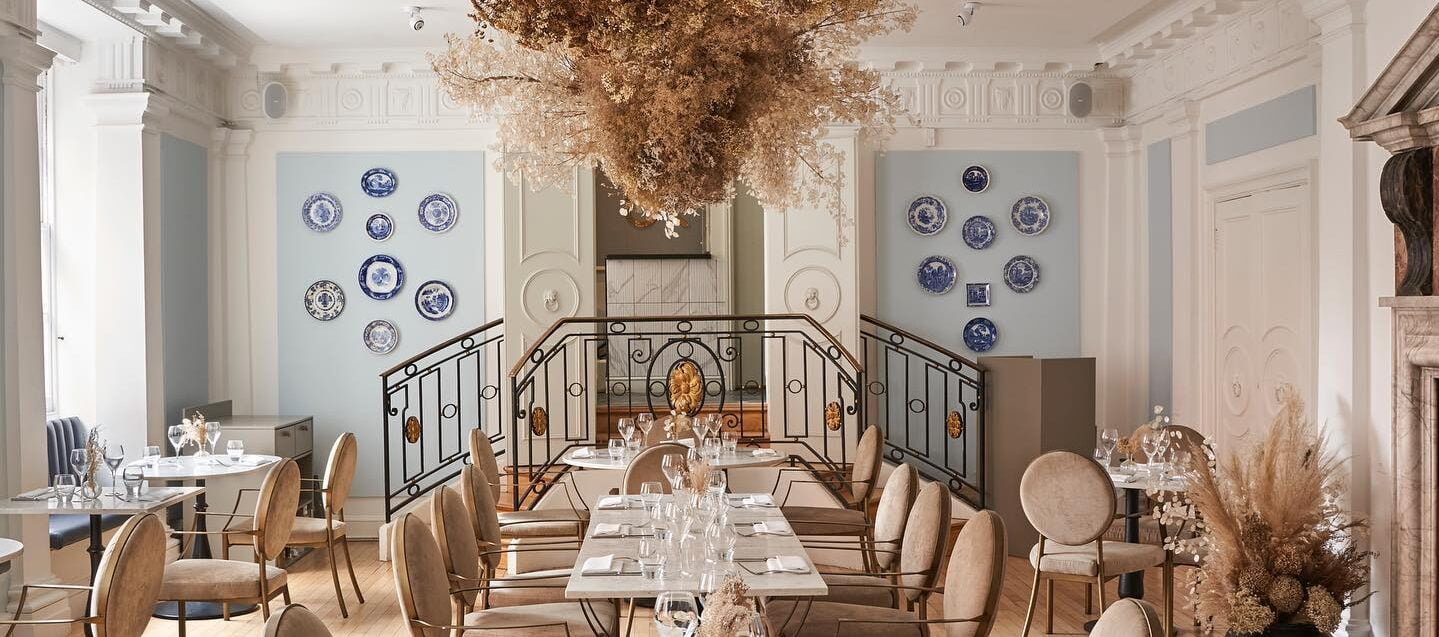 Inventive, plant-based recipes presented in a sophisticated, airy restaurant with cocktails.
Enquire now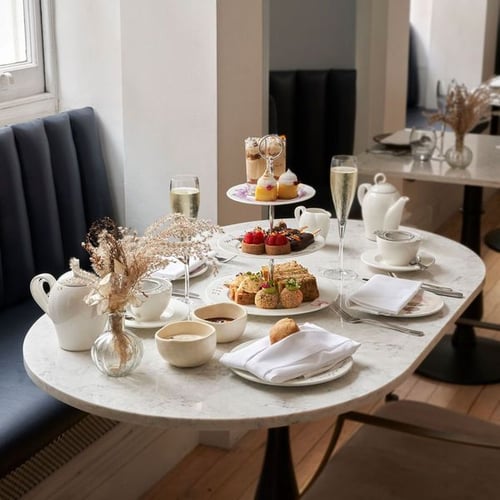 Background
Holy Carrot is a plant-based restaurant on a mission to change the perception of plant-based food with globally inspired dishes that not only taste good but feel good.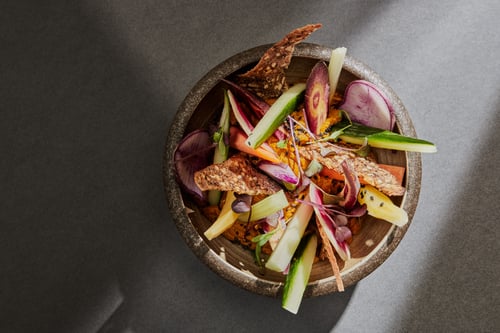 Story
Their goal is to create a warm and inviting environment with a menu that focuses on using ethically sourced, seasonal produce prepared in a mindful manner. This means using the best quality ingredients from their beloved suppliers. They care about what you consume; that's why their dishes are free from preservatives, refined sugar, gluten and additives.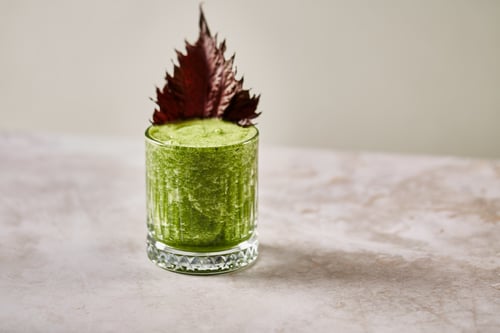 TGP Team and Support Offered
With the help of Founder Irina Linovich and the Team at TGP International, partners will be given a franchise ready pack, brand guidelines and marketing guidance and can also be offered additional services such as design.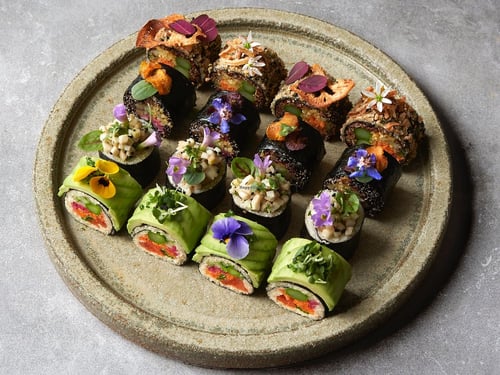 Audience
The typical demographic of Holy Carrot includes the following segments: Health conscious, Sustainably minded, Vegan & vegetarian, Millennials & gen z.
"When we came up with the idea to launch a vegan restaurant in Knightsbridge, we wanted to make sure that we brought an element of fun to eating vegan food. 'Carrot' symbolises the fun and intriguing element of the brand, and 'Holy' represents the healthy nature of their dishes."
Irina Linovich
Holy Carrot