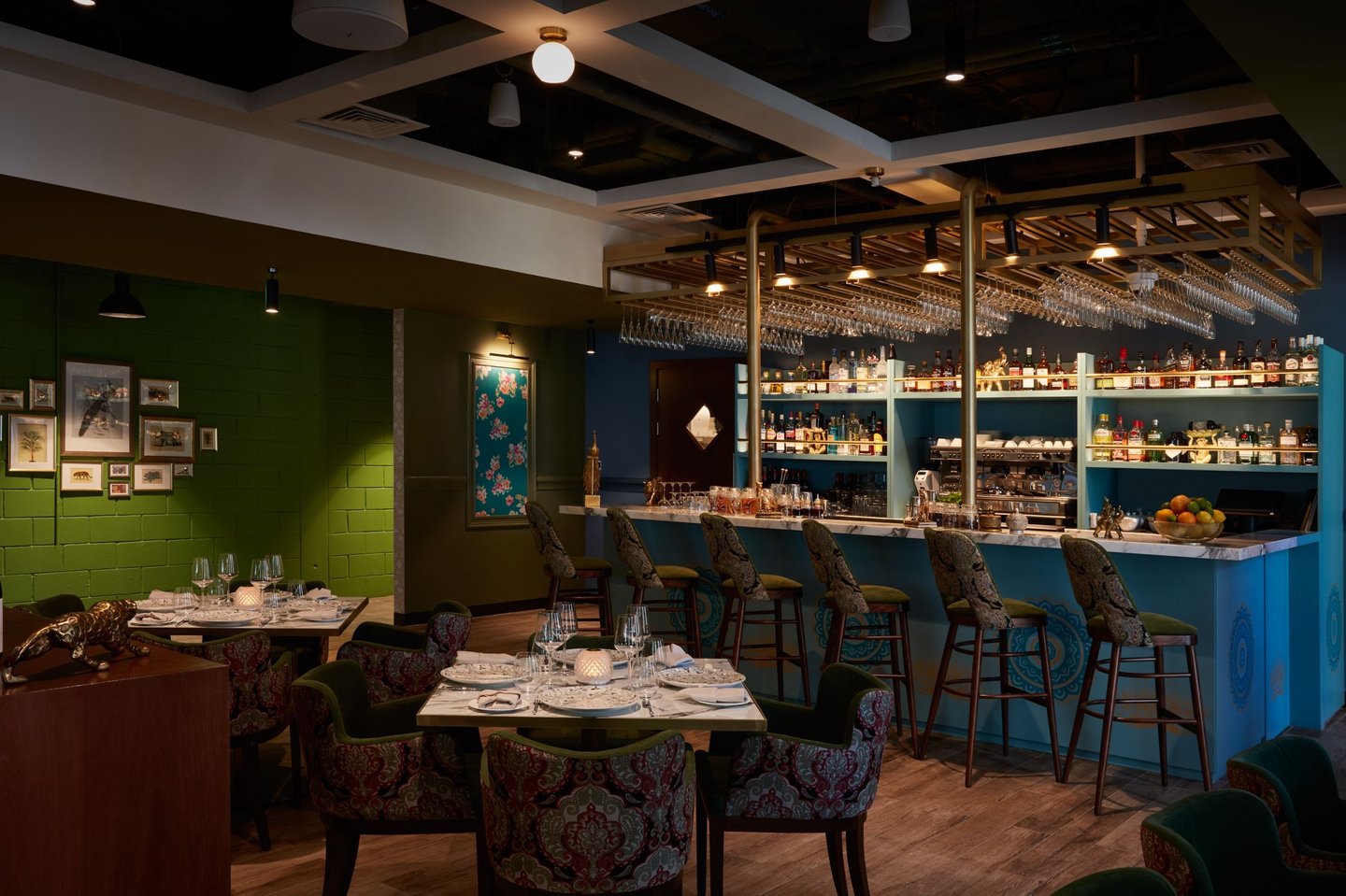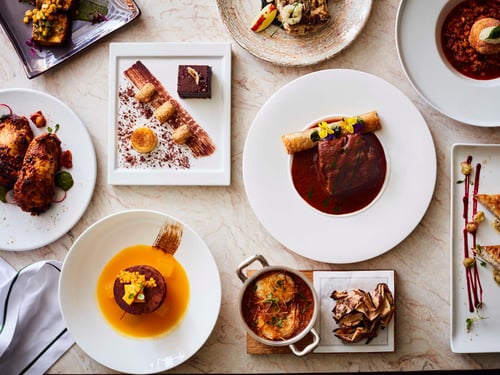 Background
Fine dining restaurant by Michelin star Chef Rohit Ghai. Kutir offers a punchy, authentic and traditional Indian menu inspired by the tradition of hunting in the luscious forests and jungles of India. The food is representative of the feasting-style in these retreats, and menus feature highly seasonal ingredients with an emphasis on game and seafood.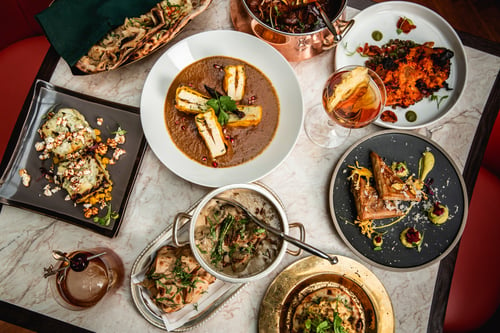 Story
Kutir is a restaurant born from a love affair with Indian wildlife lodges and great feasts that took place there. To dine at Kutir is to indulge and to experience a very special part and time of India-one of rich banquets and convivial celebrations. Kutir pays homage to India's rich heritage and wildlife - with a modern menu inspired by the history and splendour of this magnificent part of the world. Step into Kutir and we will transport you to a time of magnificent wildlife, abundant forestry and deep human connection. A world away from the hustle and bustle of everyday life.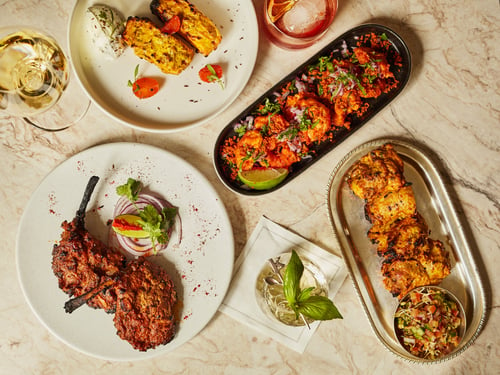 TGP Team and Support Offered
With the help of Chef Rohit Ghai and the Team at TGP International, partners will be offered the following support: Market Study, Pre-opening, Franchise ready pack, Menu Curation, Marketing launch plan.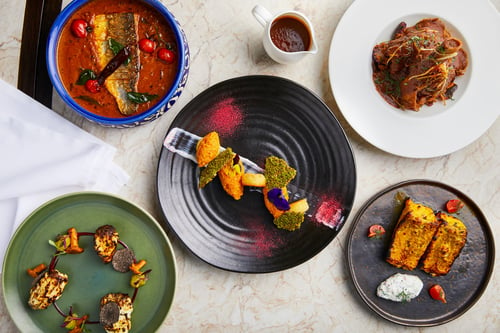 Audience
The typical demographic of Kutir includes the following segments: Business professionals, Couples, Groups of friends.

"We wanted to create something that has a neighbourhood feel."
Chef Rohit Ghai
Kutir