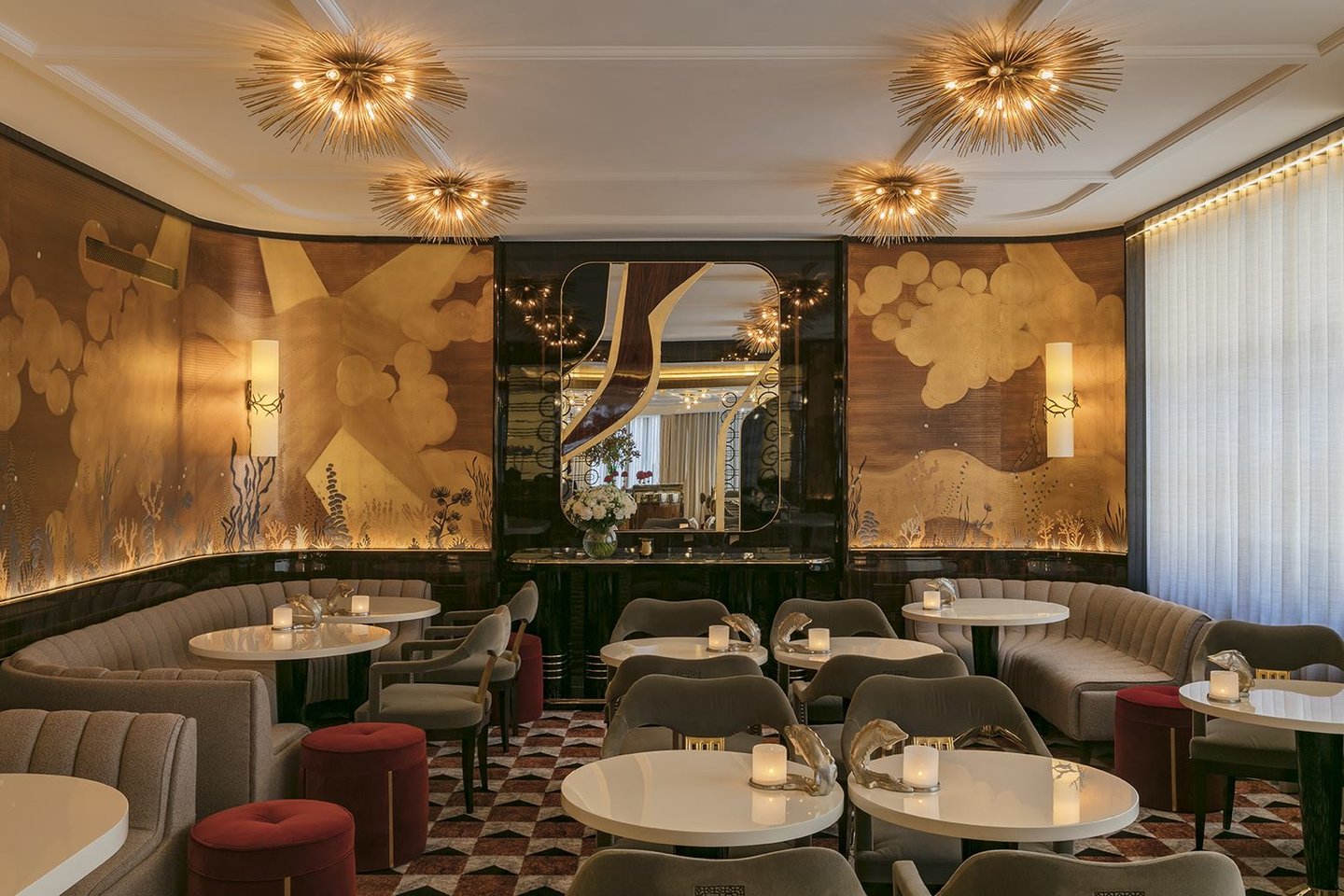 La Maison du Caviar is a true Paris landmark, located

nearby

the Champs-Elysees
Enquire now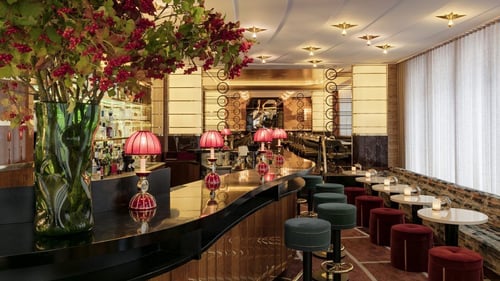 Background
La Maison du Caviar, which consists of one boutique, the bar and 3 rooms that seat 80 patrons, opened in 1956. It was established by Fernand Robert de Lalagade, also the founder of Caviar Volga, back then the exclusive importer of Iranian caviar.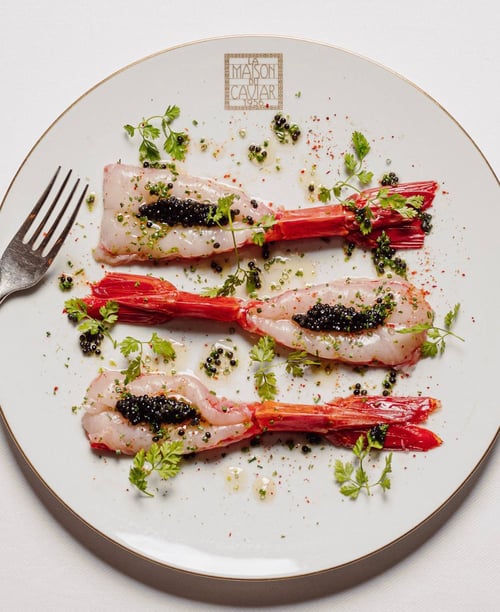 Story
Gilbert and Thierry Costes took over Maison du Caviar with the ambition of making it the iconic landmark it once was in Paris, and certainly transformed it into this international powerhouse they could comfortably export. In order to do so, Gilbert and Thierry gave it a brilliant facelift with the help and expertise of Oitoemponto studio, added their sophisticated music direction – using the rich portfolio of DJs & artists of the Beaumarly group – creating a unique ambiance mixing Caviar with a festive atmosphere.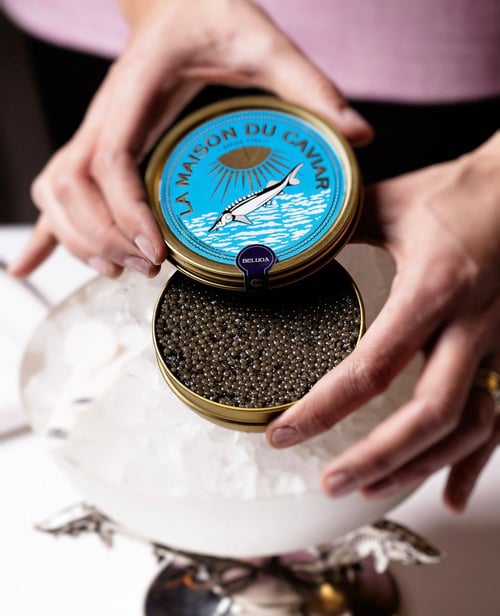 TGP Team and Support Offered
With the help of Founder Gilbert Costes & Thierry Costes and the Team at TGP International, partners will be offered the following support: Market Study, Pre-opening, Franchise ready pack, Menu Curation, Marketing launch plan.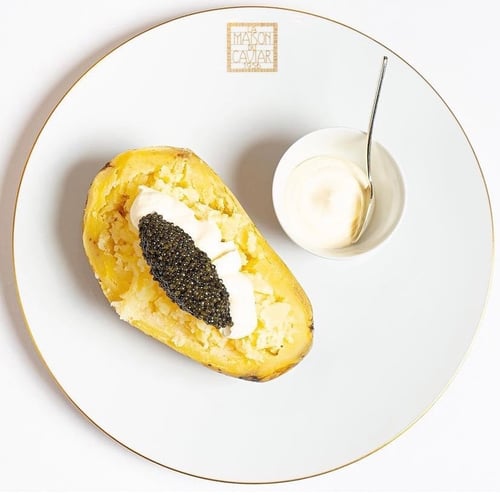 Audience
The typical demographic of Maison Du Caviar Maquette includes the following segments: Business professionals, Couples, Groups of friends, Families, Millennials & gen z.
"Maison Du Caviar Maquette is a luxury restaurant, better described as the chic of the Orient Express and the dashing glamour"
Excellence Magazine