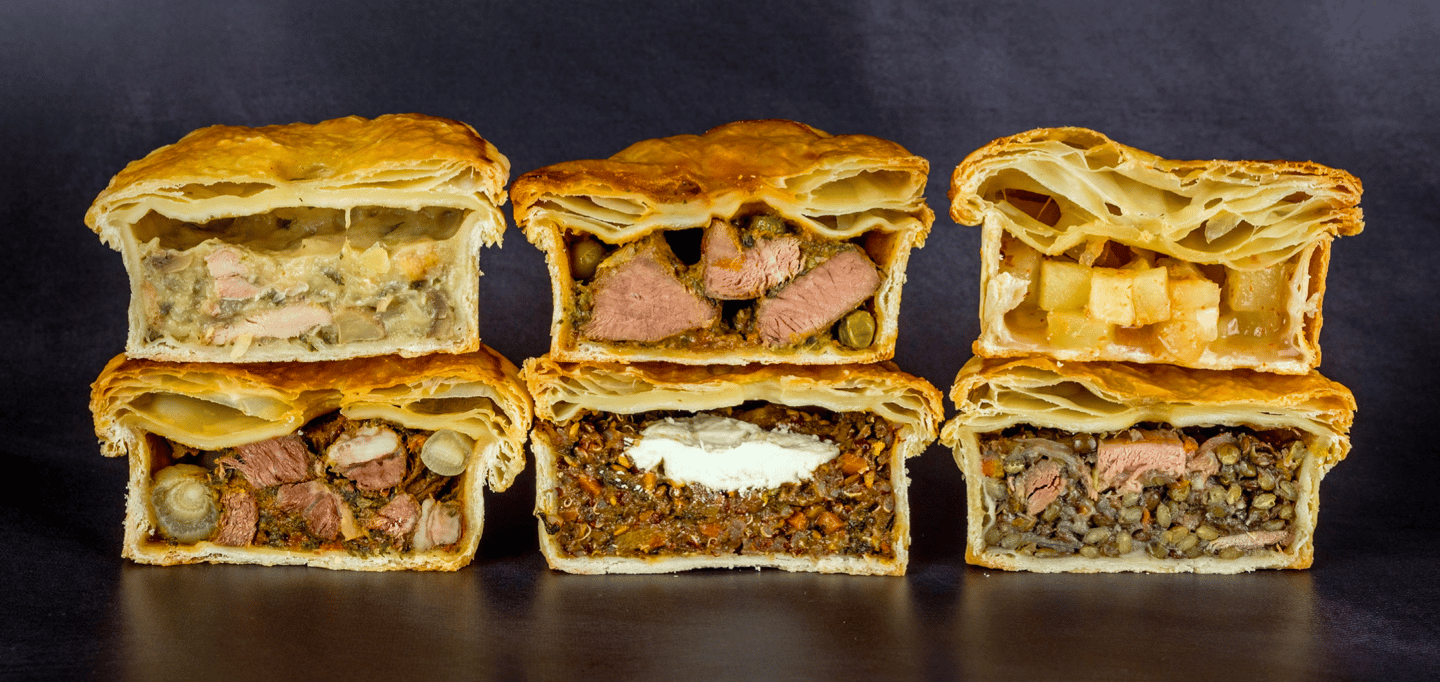 The Perfect Meal to Enjoy Whether It Be a Mid-Morning bite or a Post-Pub Fare
Enquire now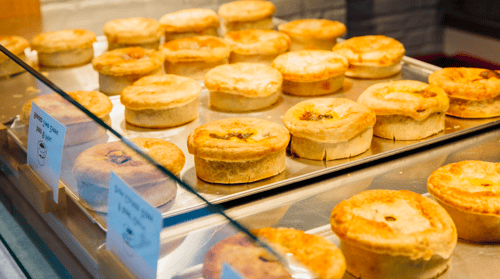 Background
During the hardships of 2020, Chef Mark Greenaway, an Edinburgh-based chef and restaurateur, wanted to create something that could resemble the comfort foods of childhood, namely the humble pie. With the number of pie shops in London dwindling from hundreds to just 20, the multi-award-winning Chef reinstated the humble pie into London food scene.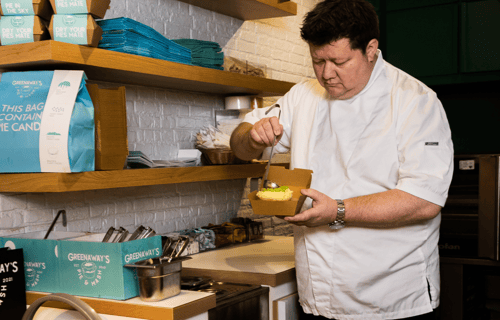 Story
The first location of Greenaway's pie & mash shop opened on Villiers Street, London. After a long period of development and sourcing the finest ingredients from his network of trusted suppliers, Mark's opening menu ranged from Confit Duck & Lentil Pie, to Apple & Rhubarb Pie topped with whipped cream and custard. New menus and ingredient sourcing are currently in development.
TGP Team and Support Offered
With the help of Chef Mark Greenaway and the Team at TGP International, partners will be offered the following support: Market Study, Pre-opening, Franchise ready pack, Menu Curation, Marketing launch plan.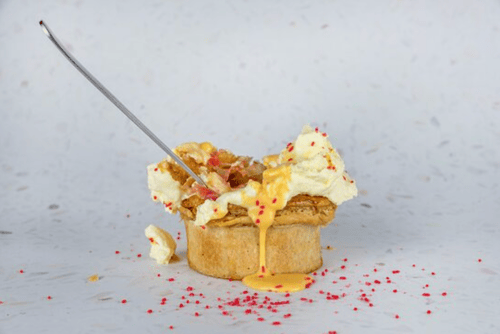 Audience
The typical demographic of Pie and Mash includes the following segments: Business professionals, Couples, Groups of friends, Families, Millennials & Gen Z.