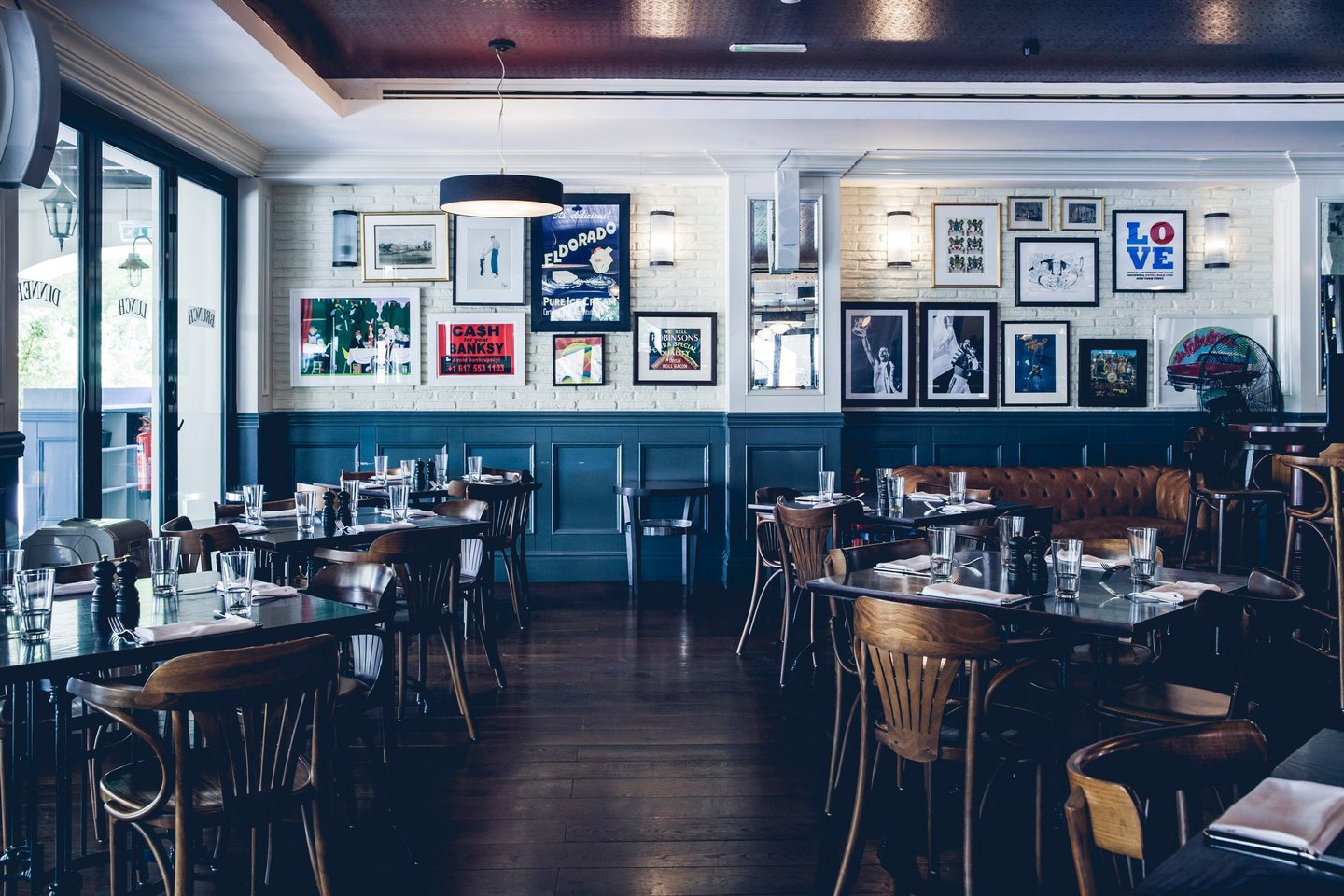 From a full English breakfast to traditional weekend roast, Reform Social & Grill offers an often hard to find, authentic gastropub experience
Enquire now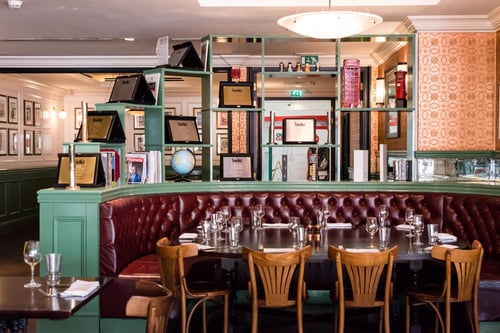 Background
Reform Social & Grill is the authentic British experience which can be found in The Mandeville Hotel, Marylebone and The Lakes, Dubai. Taking its inspiration from well loved British gentlemen's clubs, guests can sink into luscious leather banquets and indulge in Reform's all-day dining menu, every day.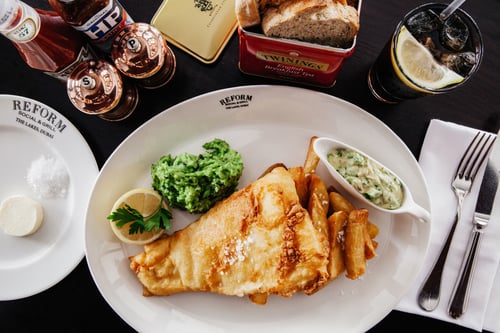 Story
Reform was the brainchild of TGP International, born from the need for a true gastropub experience. After large success in London, TGP International brought the concept to Dubai, UAE, in which it became, and remains, the go-to spot for ex-pats. Reform has won numerous awards including 9 from Time Out, 8 from BBC Good Food, 6 from What's On Awards, 4 from Food Travel Awards and 3 from Caterer Awards.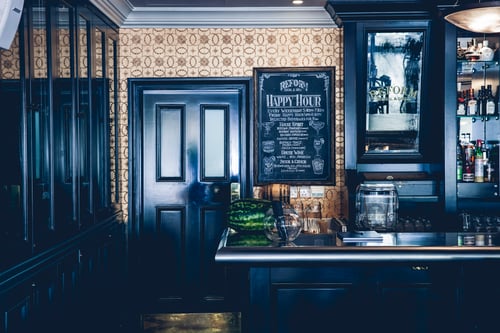 TGP Team and Support Offered
With the help of the team at TGP International, partners will be given a franchise ready pack, brand guidelines and marketing guidance and can also be offered additional services such as design.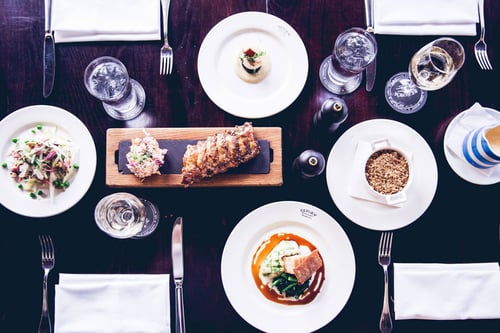 Audience
The typical demographic of Reform Social and Grill includes the following segments: Business professionals, Couples, Groups of friends, Families, Local residents.
"This W1 establishment is a fine place to fling oneself off the wagon.. this place has a swagger I like."
ES Magazine