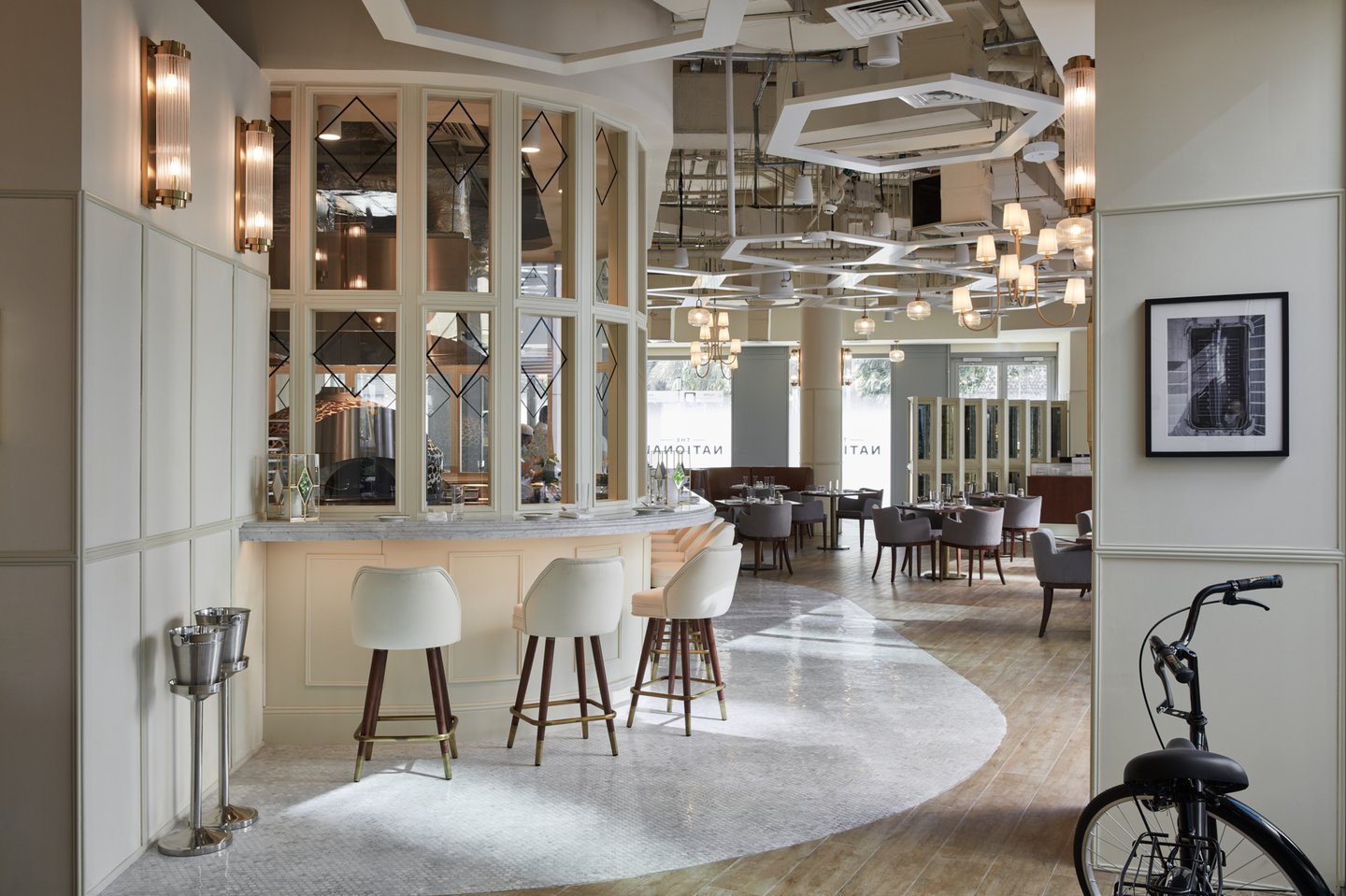 A

go-to restaurant in New York City's Neighborhood
Enquire now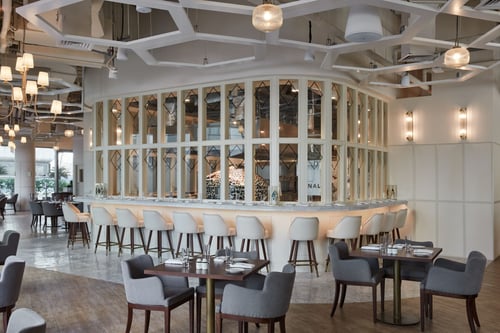 Background
The National is Michelin-starred Chef Geoffrey Zakarian's vision of a go-to restaurant in New York City's Neighborhood, serving breakfast, lunch, dinner and weekend brunch, seven days a week.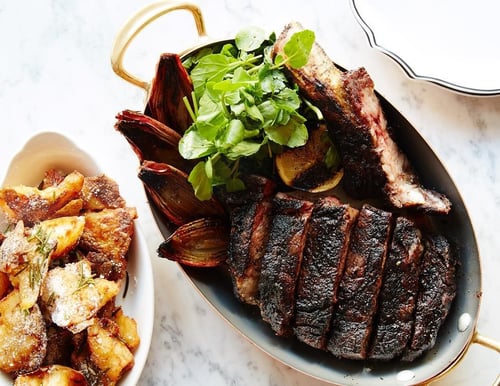 Story
The National is conveniently located on the East Side of Manhattan within walking distance to the Rockefeller Center, Broadway, The United Nations and Grand Central Terminal. Chef Geoffrey Zakarian brings his vision of a contemporary NYC Grand Café to life. The menu offers Zakarian's signature Modern American cuisine - a style of cooking that has earned him critical acclaim. Zakarian's cuisine is fresh and accessible, concentrating on seasonal ingredients prepared with classic techniques.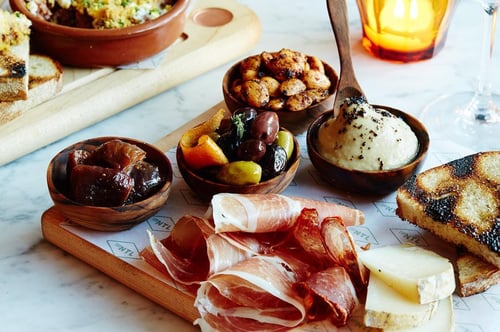 TGP Team and Support Offered
With the help of the Team at TGP International, partners will be given a franchise ready pack, brand guidelines and marketing guidance and can also be offered additional services such as design.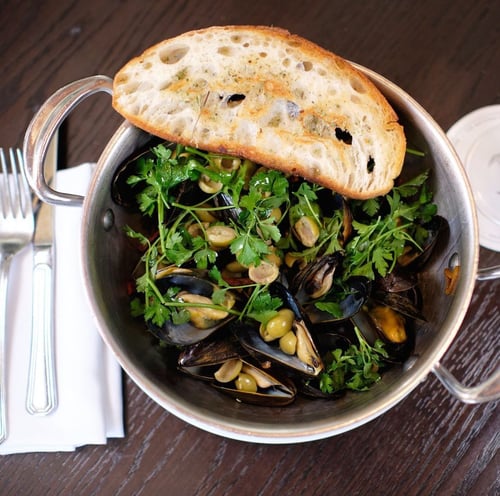 Audience
The typical demographic of The National includes the following segments: Business professionals, Couples, Groups of friends

"Determine who you are and what your brand is, and what you're not. The rest of it is just a lot of noise."
Chef Geoffrey Zakarian
The National