​Chef Athanasios Kargatzidis, or "Chef Tommy" creates Assembly— a modern and unique F&B concept that embodies his culinary vision. His Mediterranean dining experience is designed to bring people together over ever-changing plates inspired by flavours. The bespoke chef's family-style sharing table offer an array of dining possibilities and experiences, while the open kitchen acts as the heartbeat of the concept, emitting energy into the dining room and beyond.
​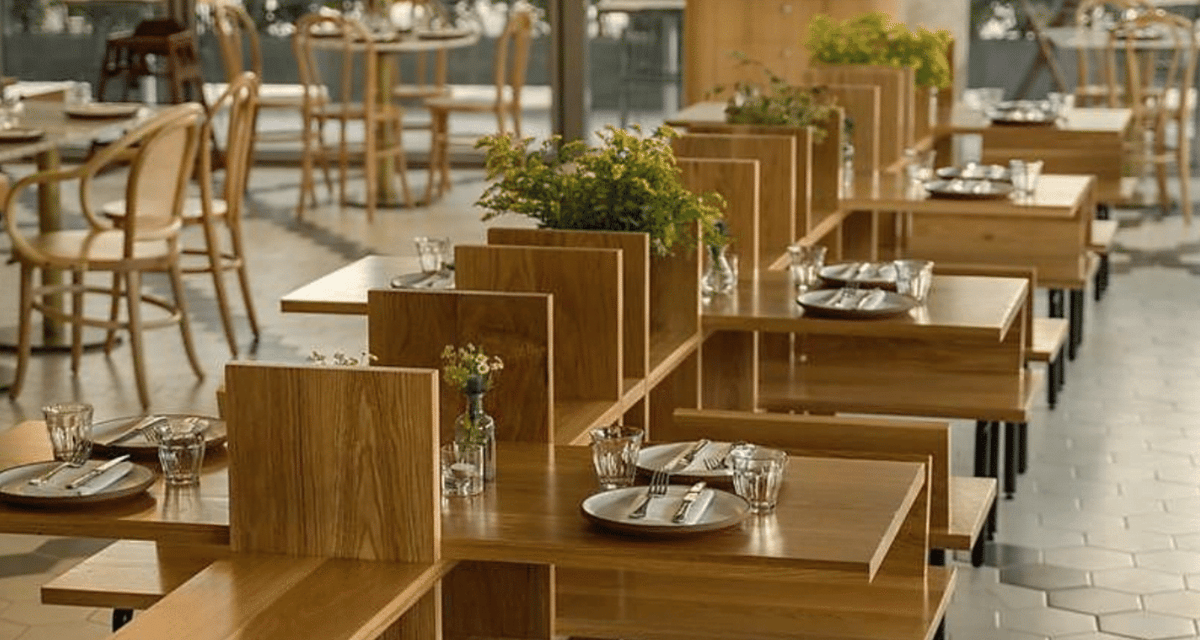 Assembly–Mezze & Skewers is a concept that unites people, embraces flavours, and celebrates the art of fire.The restaurant encompasses a social approach to dining taking inspiration from Hellenic hospitality and modern Levantine food and drink. The concept encourages sharing with long tables for friends and neighbours to dine together in a vibrant yet easy-going environment from day to night.
The menu showcases exceptional quality and freshness with the charcoal grill taking centre stage. Guests will choose from a choice of grilled meats, fish or vegetables before personalising their own kebabs with the complimenting mezze platters & fluffy pitta. The setting is simple and pared-back, allowing the food and service to be the main focus offering an array of dining possibilities and creating a memorable experience for guests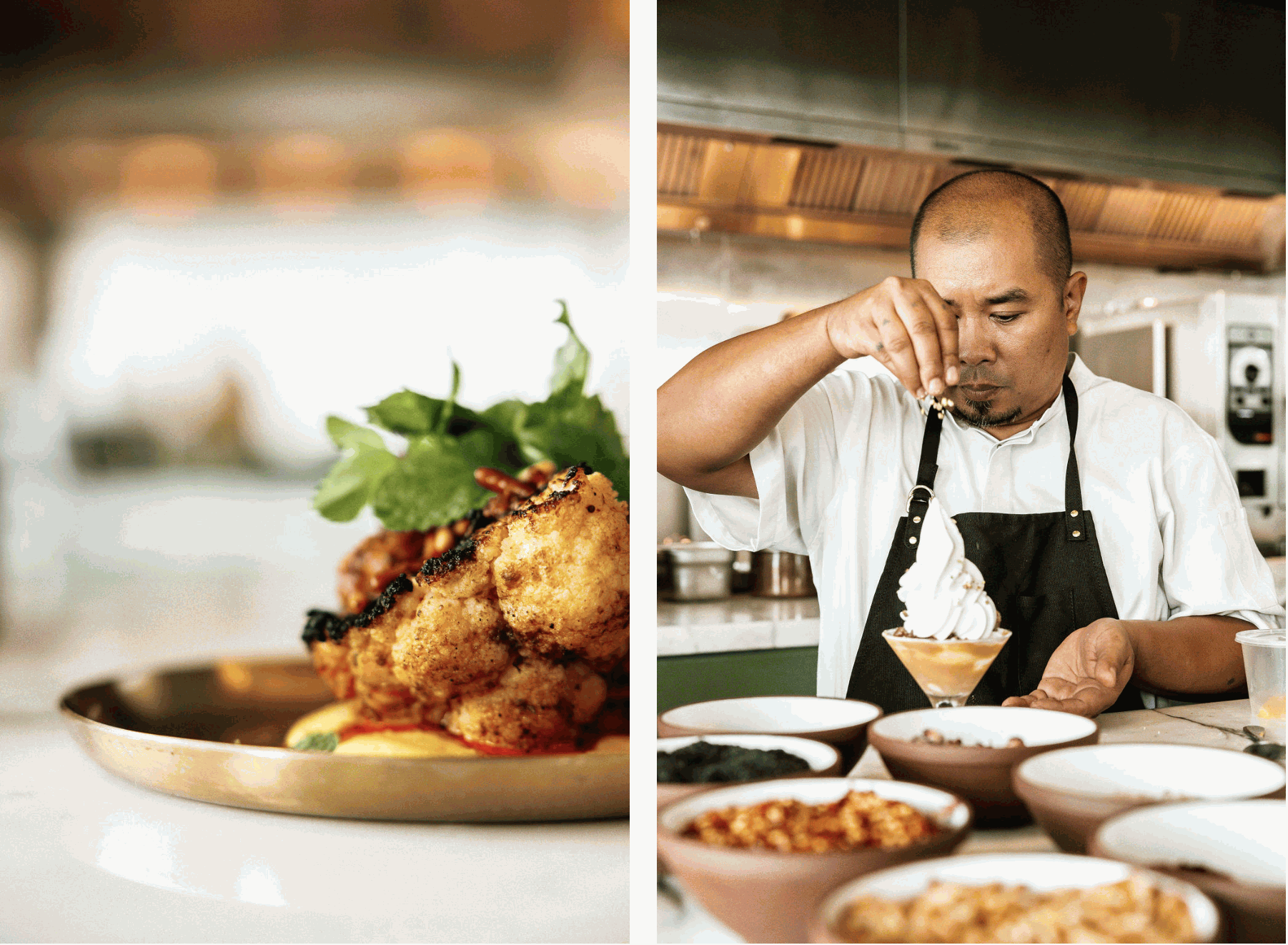 Here, the multifaceted range of spaces and experiences results in an ambience that effortlessly radiates easy- going style, and that can be enjoyed throughout the day and into the night. Assembly is more than just a restaurant, it is a hub that brings people together through a shared love for good food, great company, and a vibrant lifestyle.

Having secured the first location at Expo City Dubai, and with a new location planned for London, the brand is now open to Franchising & Licensing enquiries globally. Interested parties can get in touch with the TGP International team to learn more.


TGP Services:
- Concept Development
- Interior Design
- Graphic Design
- Advisory
- Operations
- Franchising & Licensing