Right in time for summer, the luxury property welcomes Hawaiian-inspired Street Food and Tiki Bar
(CHICAGO, IL; for immediate release) The Langham, Chicago is pleased to welcome Hawaiian inspired street-food on the go- El Ta'koy this summer, bringing a taste of Hawaii to Chicago. Launching on June 1 and taking place out on the plaza of the luxury hotel, on the AMA Plaza along the Chicago River, El Ta'koy by Chef Luis Pous offers menu selections made with the freshest ingredients and cocktails influenced by the Tiki & Rum world.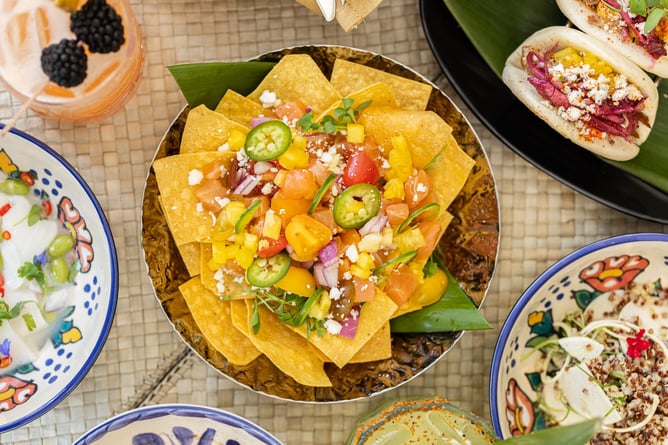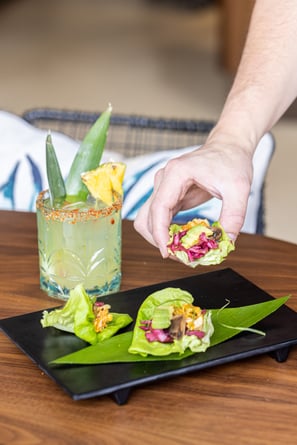 The luxury hotel is looking forward to offering guests and members of the community a one-of-a-kind alternative, outdoor dining experience just in time for summer. "Staying one step ahead of the food and beverage scene has always been an essential part of the vision of The Langham, Chicago, said Edward Shapard, Managing Director at The Langham, Chicago. We are so pleased to host the talented Chef Pous and team of El Ta'koy on the property. Our riverside location, being centrally located in Chicago at the edge of the business district and blocks from Michigan Avenue is ideal for midweek business travelers and weekend leisure travelers alike" he further added.
El Ta'koy's menu consists of unique, Hawaiian-inspired dishes including Ahi Tuna Poke Tacos, Kauai Nachos, and Kalua pork, including a few vegan dishes such the Maui Chopped Salad. Cocktails including El Ta'koy's beloved Zombie, Jungle Bird, The Mix in Maui among others are served throughout the day and are front and center at Pau Hana (happy hour) every evening from 5-7pm. The offerings are ideal for those wanting unique dishes to go or for those wanting to relax after work sipping on cocktails.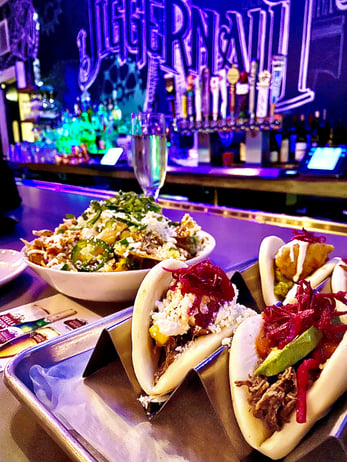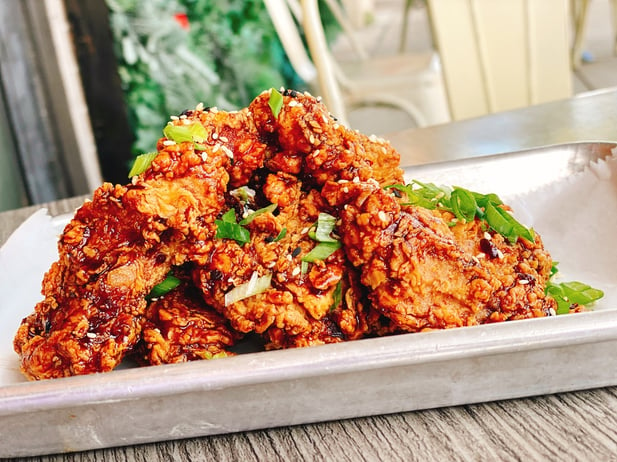 Chef Luis Pous has been at the helm of some of the world's most sought-after dining destinations. His journey from food-rationed Cuba to young and hungry chef in New York City to founder of El Ta'koy during the COVID-19 pandemic has been no small feat. "I am thrilled to partner with The Langham, Chicago's iconic culinary team on the expansion of El Ta'koy," he said. "I can't wait to launch El Ta'koy here and share my fresh and modern twist on Hawaiian inspired street food with Chicago, a culinary hub every chef dreams of."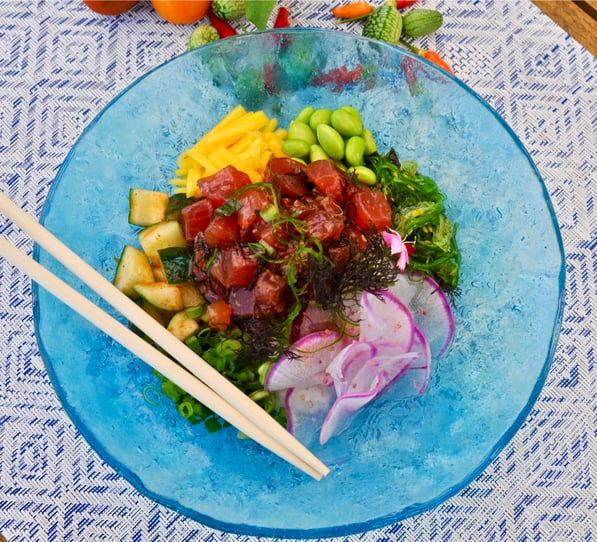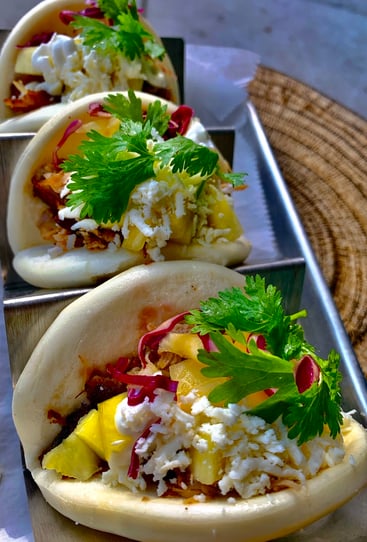 El Ta'koy Hawaiian-inspired street food pop up is open seven days a week* from 11 am until sunset, serving lunch and dinner. The pop-up will run for the duration of the summer. For more information, visit The Langham, Chicago (*weather permitting)
---
About The Langham, Chicago
The newest North American addition to Langham Hospitality Group's luxury portfolio, The Langham, Chicago resides within the landmark, 52-story riverfront AMA Plaza (formerly IBM building) that is designed by the renowned architect Ludwig Mies van der Rohe. Offering 316 guest rooms and suites, this is the company?s first purpose-built hotel in the United States and the fourth property in the U.S. The Langham, Chicago features a 22,000 square feet Health Club housing Langham's signature Chuan Spa; two restaurants, Travelle Kitchen + Bar, the Pavilion Lounge for afternoon tea; Langham Club with butler service, light meals and business facilities and 15,000 square feet of meeting space including the elegant Devonshire Ballroom. The hotel features a fine art collection with more than 150 pieces of distinctive artworks. Reservations for Langham hotels can be made online at www.langhamhotels.com. For further information about The Langham, Chicago, visit www.langhamhotels.com/chicago or dial 312-923-9988.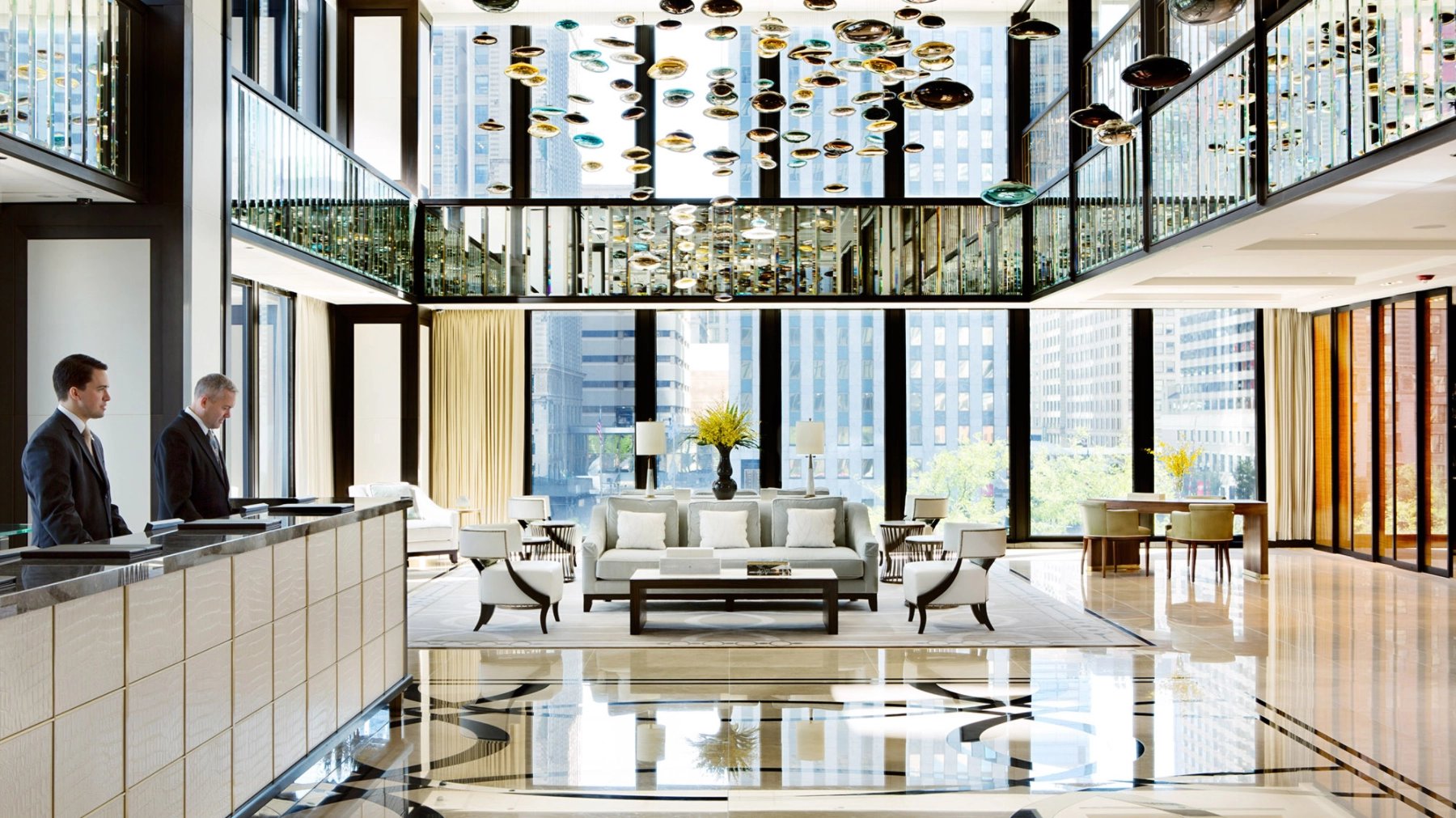 Connect with The Langham, Chicago:
---
About El Takoy
El Takoy is a Hawaiian-Inspired street-food concept by Chef Luis Pous. Inspired by Pous' time in Hawaii & drawing inspiration from his travels, the brand's first location opened in Miami during the covid-19 lockdown, followed by a permanent space in London. Subsequent pop-ups in New York & Dubai have been warmly received, with El Takoy becoming recognised for delicious small plates, experimental cocktails & party atmosphere.