Historical building turned all day dining destination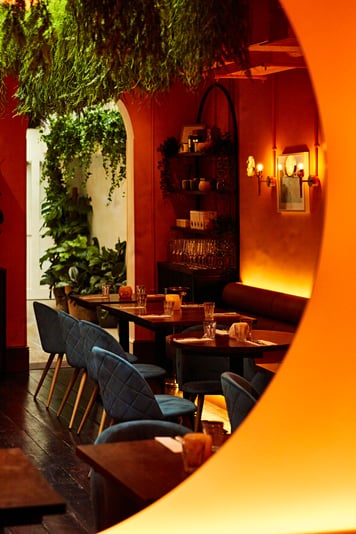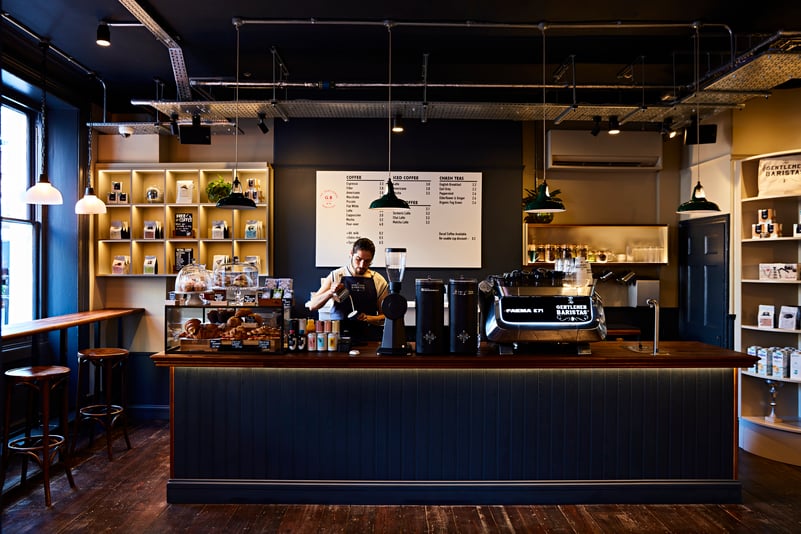 3 Henrietta Street is a beautifully restored five floor building in the heart of Covent Garden. TGP took this building and transformed it into an all day dining destination. A hub for locals and visitors alike, it is home to 4 concepts, Pivot, El Ta'koy, Lilly's Café and coffee house favourite The Gentlemen Baristas.
Each floor of the townhouse was carefully restored and designed by TGP to give each level and each concept its own distinct character, whilst also preserving the original features and quirks that make the Grade II listed building so special.
TGP carefully developed the visual branding for 3 Henrietta Street, giving the building its own overarching brand whilst being considerate to each of the 4 concepts housed within.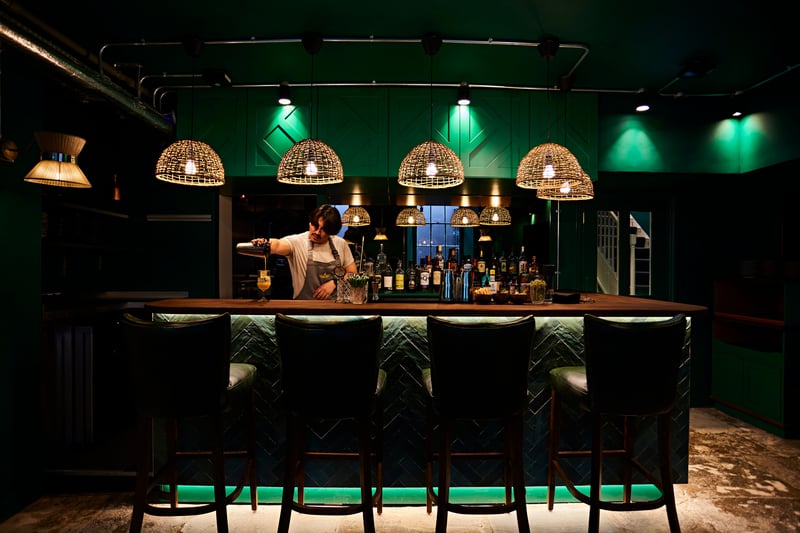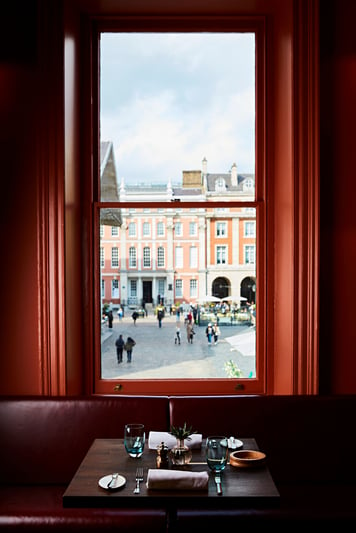 TGP Services:
- Branding Development
- Concept Development
- Interior Design