Coffee Programme – Ramsa Lounge
Developed proposed suppliers framework & training program for Ramsa Lounge for InterContinental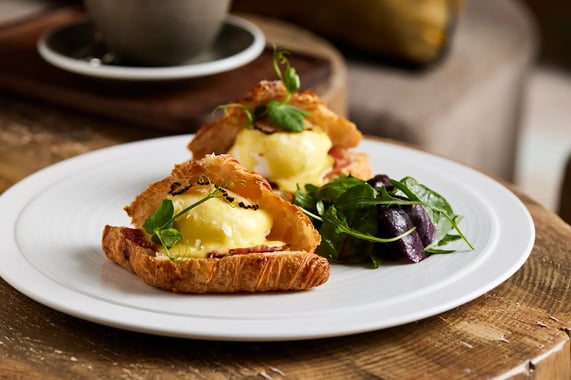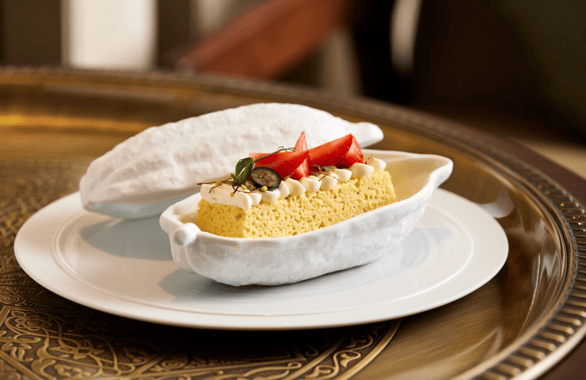 Ramsa Lounge is part of the 7 outlets in InterContinental RAK Resorts & Hotel that TGP reviewed and proposed in-depth strategy to improve visibility and increase market share of the specialty coffee in RAK as well as within the IHG properties.
The advisory team studied in-depth the regional specialty coffee market to develop IHG's strategy in choosing suitable suppliers, equipment sourcing and training programme with 360 degree peer review.
Thanks to the smooth collaboration between the various parties, the result of the project has been remarkable and put Ramsa Lounge on the map with its newly achievement: best coffee lounge in RAK (#1 establishment in coffee & tea category on Tripadvisor.
TGP Services:
- Framework Development for Suppliers
- Developed Training Program