Dubai, United Arab Emirates
TGP International have been appointed as the lead F&B consultant for Expo City Dubai's Hai Ramadan activation. A celebration like no other awaits as part of 50 days dedicated to Iftar - from March 3rd through April 25th.
Overseeing F&B strategy, brand curation and representation through to operational management, TGP will be placing over 20 food trucks, 3 signature restaurants and delivering Dubai's most unique Iftar experiences - Surreal fountain and Dubai's longest communal Iftar table.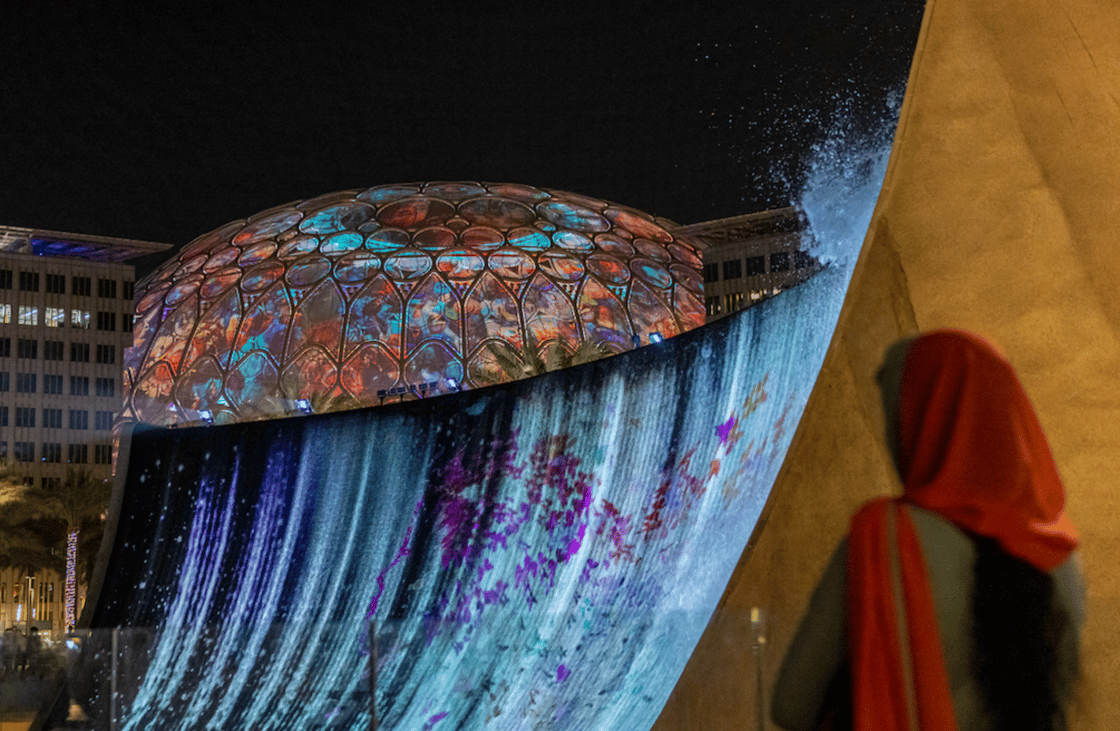 Corporate iftars and suhoors will take place at the magical Surreal water feature along with a communal table that weaves its way through the Mobility District, Expo City Dubai will welcome visitors with a range of unique experiences this holy month. TGP's operational team will manage all aspects from recruitment, menu creation, operational management, reservations and marketing.
The Surreal corporate iftar, hosted by Address Hotels, will offer an extensive buffet and live cooking stations in an uplifting setting, featuring a synchronised music and water spectacle for a memorable sunset Iftar meal. Admire a 13-metre wall swept with falling water, fire and music for an unforgettable sensory showcase.
The communal Iftar table will also feature special rotating dishes from world-leading chefs curated by TGP. Featuring Punjabi-inspired dishes from in-demand chef Rohit Ghai; a celebration of Lebanese ingredients and Mediterranean flavours courtesy of Chef Athanasios Kargatzidis from the award-winning Baron restaurant, and Khaleeji dishes from popular Saudi Arabian restaurant, Dukhnaah. The culinary journey will culminate in special Ramadan desserts, such as Bread Ahead – famed for its generously filled doughnuts – and Lilly's Café, creators of the popular stuffed vegan 'floozie' cookies.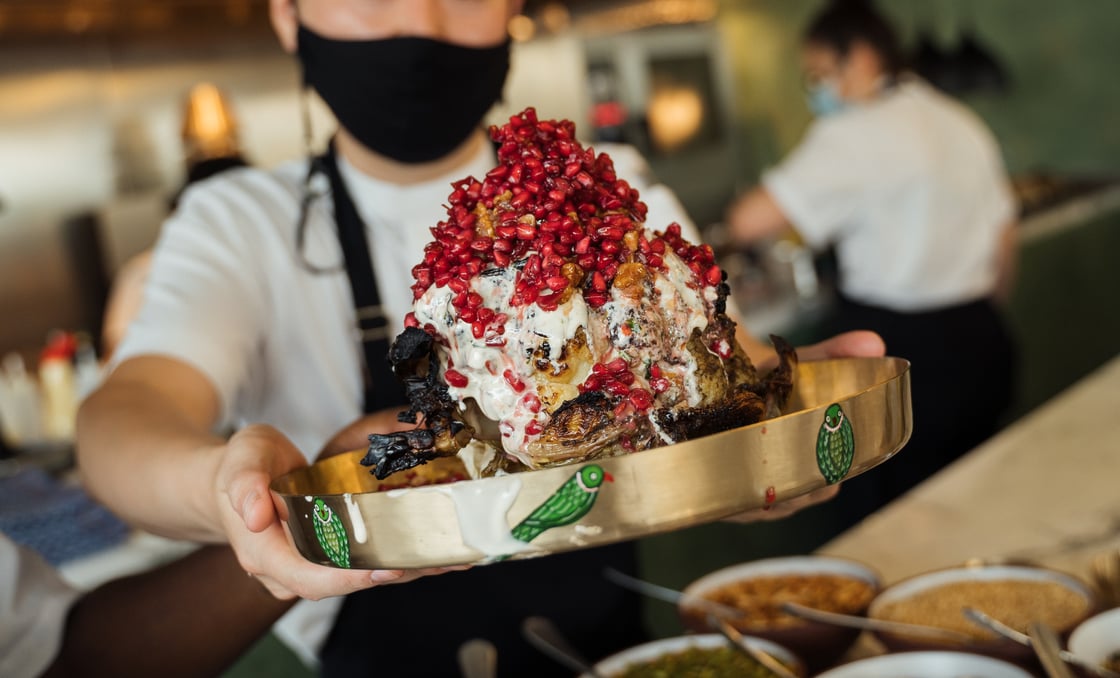 Other dining options on offer as part of Expo City Dubai's Hai Ramadan festivities, which run from 3 March to 25 April, include 3 signature restaurants which will offer reservations for Iftar and will also be open for lunch and dinner for with a la carte menus available for walk ins and reservations. Chef Tommy will return with 'Baron & Friends', the award-winning Mediterranean fusion which will also be joined by guest chefs. Chef Rohit Ghai is bring new Indian concept Khaojee, and Saudi brand Dukhnaah who will offer traditional Saudi dishes in a modern and luxurious style. There will also be up to 20 food trucks at the bustling night market, where visitors will find a range of tempting street eats including Shawarma Vibes with its classic Middle Eastern fare, burger favourite Pickl, Al Balah Al Thahabi, Al Fanar and Dolma Plus for traditional Emirati sweets, all of which have been curated by TGP.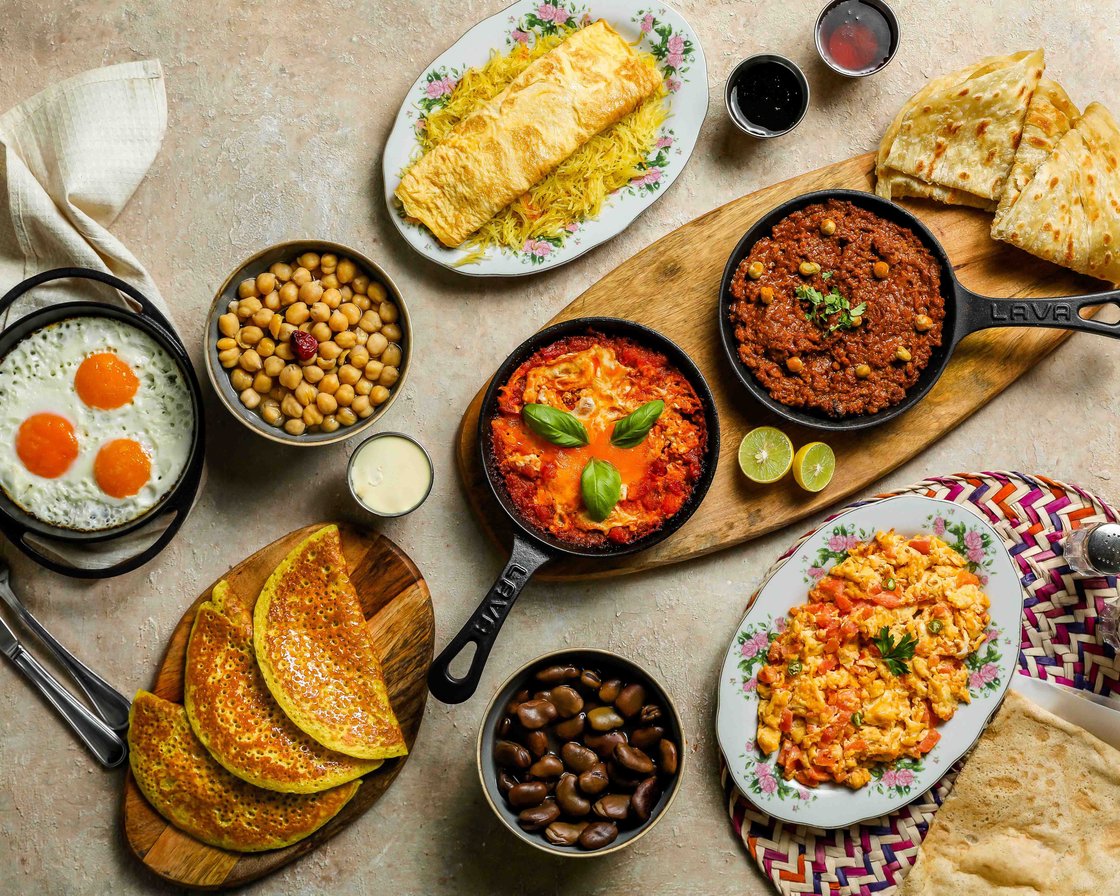 Bookings for Iftar are now open from AED 250 - contact our team at reservations.ramadan@expocitydubai.ae to make an enquiry.