Developed, curated and operated Expo's only festival space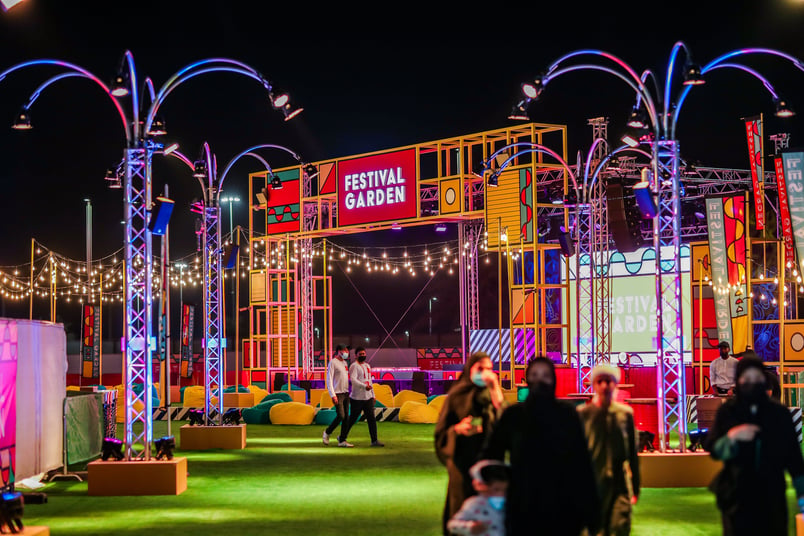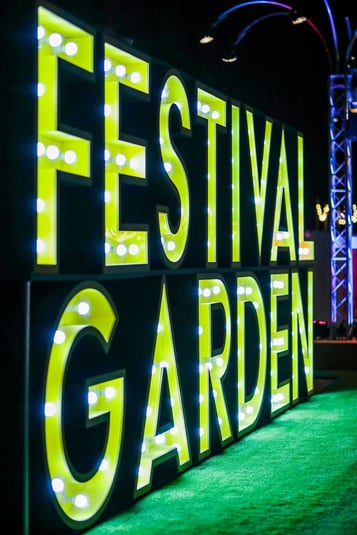 In addition to being the master planner for the entire Expo F&B operation, TGP conceptualised, designed and built Expo's only festival space, a 3,000 capacity Festival Garden in just 4 weeks.
This also included development of the branding, naming, operations and marketing; with a full program curated bringing together international brands that were new to the region around themed events. Festival themes included a Kids Winter Festival, the first-ever Vegan Food Festival in the GCC, a BBQ Festival and a Street Food Night Market with an extensive entertainment programme.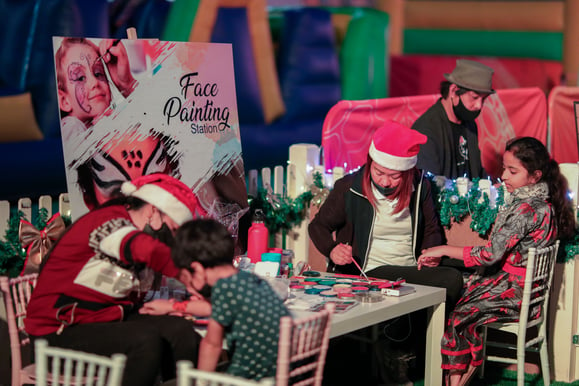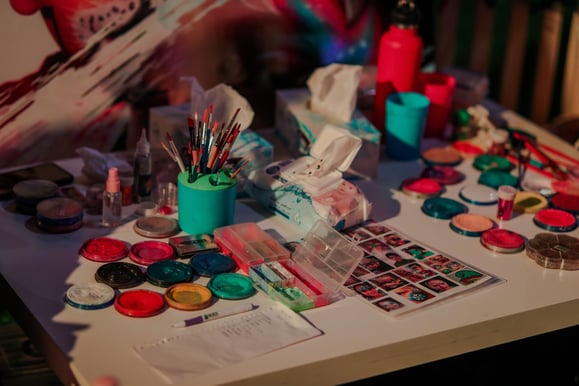 Spread across 4.38 square kilometers in Dubai South, Expo 2020 Dubai saw the participation of 192 countries – making it the first time in World Expo history that every participating country had its own pavilion. TGP managed the overall strategy and implementation for Expo 2020's food and beverage operations, delivering the best F&B programme of any Expo ever, and all within 6 months.
TGP Services:
- Recruitment
- Sales & Marketing
- Team Development
- Tenant Relations
- Financial Modelling
- Strategy Development
- Asset Protection
- Curation & Programming