King Abdulaziz Center for World Culture - Ithra
Built and operated by Saudi Aramco, Ithra is located where the first commercial Saudi oilfield was found in March 1938, in Dharhan, Saudi Arabia.
The center incorporates a museum, children museum, library, cinema, theatre, and exhibition halls. Designed by the Norwegian architectural firm Snøhetta, the center has been listed in Time magazine as one of the world's top 100 places to visit.
The building's striking composition and gardens are reason enough to spend the day, but condensing this multifaceted hub into a short visit wouldn't do it justice. Aligned with one of the main objectives of Vision 2030, Saudi Arabia's vision for the future – to highlight KSA's vibrant heritage and culture – Ithra has tapped into the country's long-subdued creative wellspring and is helping to shape its cultural and artistic renaissance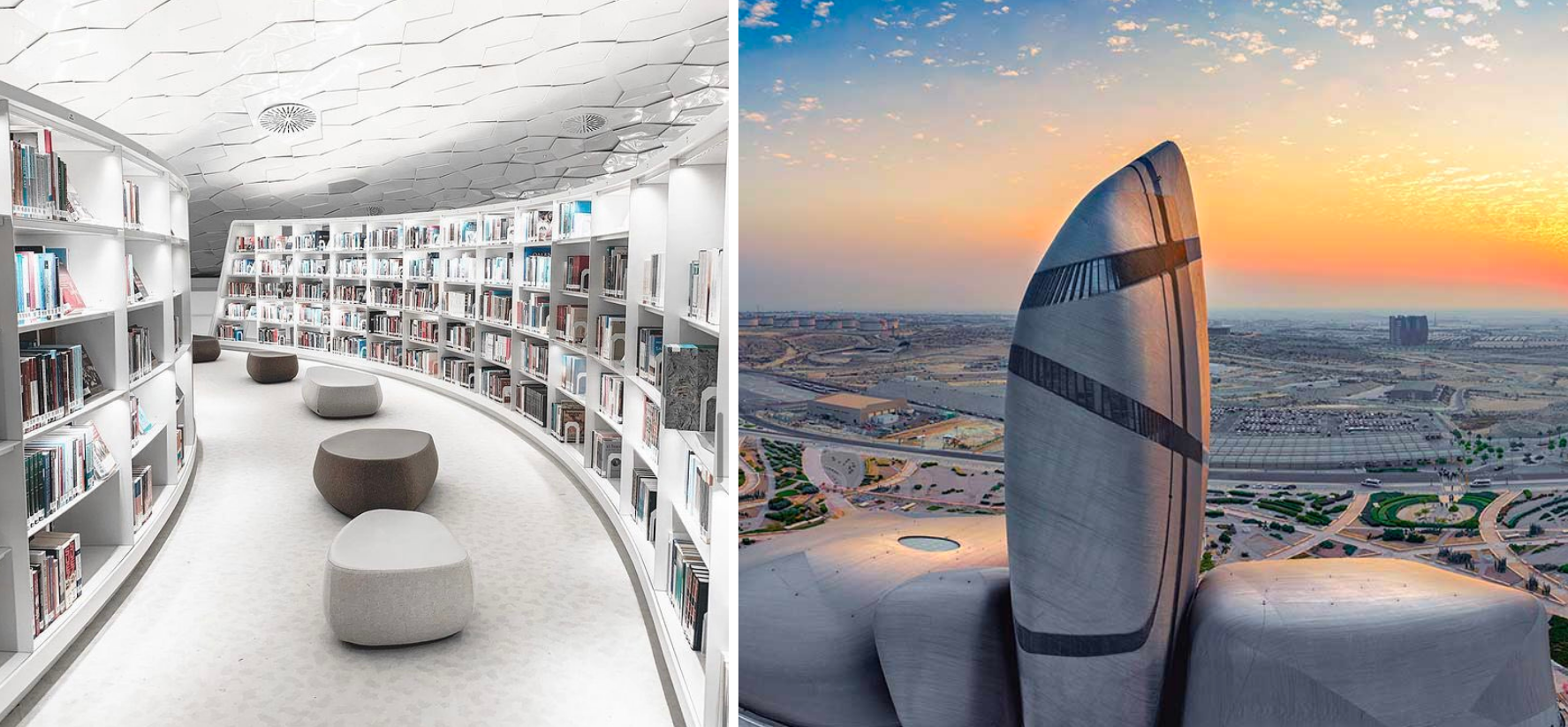 TGP International worked with the Ithra team to develop their overall venue strategy for F&B, Retail and Venue Hire.
TGP was appointed as the lead Strategy provider for Ithra's Concessions across F&B, Retail and Venue Hire. The objective was to increase revenues, attract additional visitation and increase awareness. We carried out the following services:
- Strategic review of Ithra's internal structure and processes.
- Global trend review & Local market study and gap analysis.
- Identification of global and regional benchmarks.
- Target markets & audience profiling-F&B master planning to include the number of venues and sizes, locations and F&B category.
- Detailed business models, action plans, concession service plans and activations inline with Ithra's core values.


TGP Services:
- Market Study
- Global benchmarking
- F&B, Retail & Venue Hire Strategy
- Master Planning
- Operational development
- Procurement advice