Developed, Curated and Designed the first Omni-channel Mall in Abu Dhabi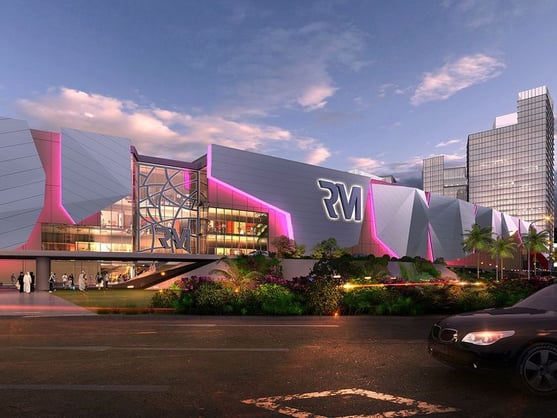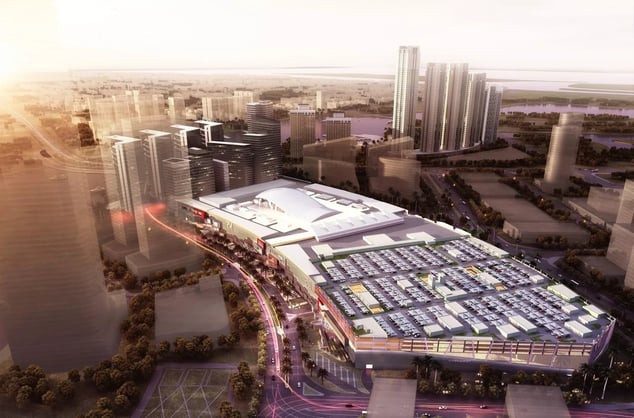 Reem Mall is the highly awaited omnichannel mall and mixed use residential and commercial development in Abu Dhabi, UAE. The mega-mall is set to open later this year and will boast home to the world's largest indoor snow park, as well as some of the largest regional flagship destinations for global food favourites. The 100+ F&B units across the mall have been carefully created to best compliment the mall's base-build design, including many 1st to market brands, with a focus on appealing to the growing family demographic and young professionals in the city.
In addition to curating the masterplan and brand mix of the mall, TGP are also providing services to design and develop two major food halls in the mall. These will offer a combination of popular and regional cuisine, promoting homegrown Emirati chefs where possible, adding to the overall 'sensory treat' experience throughout the mall.
TGP Services:
- Concept
- Branding
- Design