Introducing the spirit of old coffee houses to the worldwide stage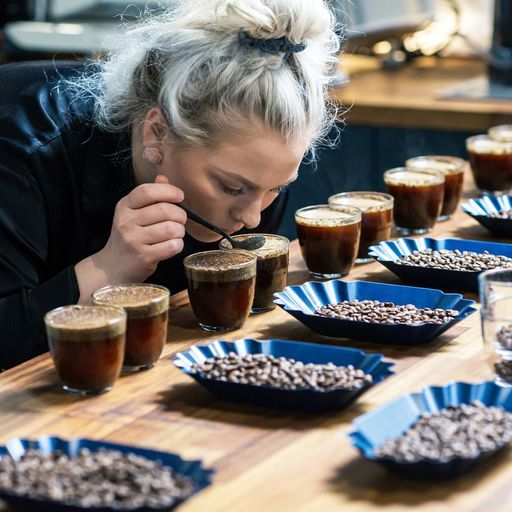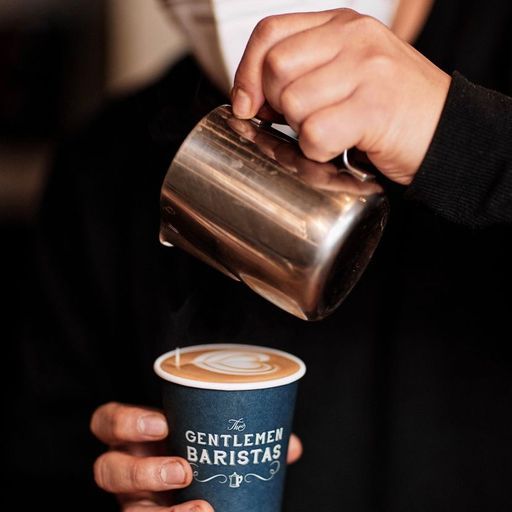 The Gentlemen Baristas opened their doors with the aim to recapture the spirit of coffee houses of old; offering the best coffee, the best food and the best service possible.
TGP were appointed as operational and design advisors to assist the Gentlemen Baristas with their expansion from 3 locations to over 12 sites including a roastery within 18 months. Gentlemen Baristas now have an international presence and are represented by TGP worldwide.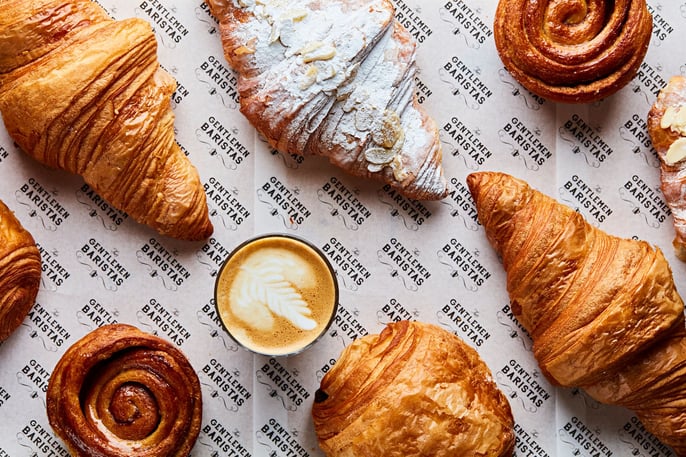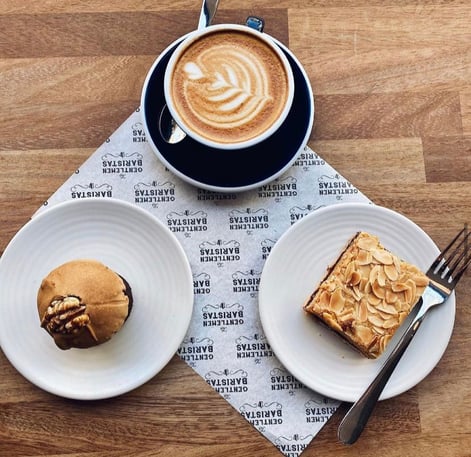 TGP Services:
- Interior Design
- Representation
- Operational Project Management