Establishing a new brand is always a challenge, and a risk - but the reward of seeing your idea blossom into life is always worth it. Once this is done, the next challenge comes - expanding your local brand to the international market.
The key, of course, is brand awareness. Before breaking into markets unknown, your local/domestic brand needs to be known for its quality and unique services and offers. Having a unique selling point is a must - and your customers will quickly become your biggest ambassadors.
How do we define this unique selling point? It's the most simple yet complicated answer - by knowing who needs the product or the service that's offered, and why they need it; by knowing your target audience.
Simon Wright, Founder of TGP International adds a few more questions to the list: "Is the business truly expandable? Is your operating system well structured, efficient and properly tested? Is your product suitable for the target market? Do you have the correct support team in place to launch the brand in a new market?"
Once the above mentioned questions are answered internally, and the local brand is steady on its feet and securing tangible return, the next step of international expansion can be launched. This will be best supported by a professional partner with experience in bringing businesses to the global scene. From in-depth new market research, to identifying countries where the venture will be successful and localising the offering, an experienced expansion partner will be able to foresee any potential challenges and select the correct international expansion strategy.
1. Determining the Expansion Markets
Even the best of products or services may not necessarily be suitable for every foreign market. Before considering where to expand around the globe, the first and most crucial step would be to conduct market research in the target/chosen countries.
The first step would be to find out if the product or service is suitable for the local culture, laws, beliefs and society. Needless to say, a premium alcohol brand might not be best equipped for the Middle Eastern market. Or, take the case of Domino's who had to close their last Italian franchises in April 2022, filing for bankruptcy - competing in the home country of pizza was not a viable strategy after all.
Consulting local experts is a must - what are the local alternatives to your product/service? How are they priced? What is unique to your offering (and, just to clarify - the fact that it's "international" does not qualify as a USP)? Above all - don't necessarily go for the most popular but also most saturated markets. Sometimes expanding to a smaller country, which lacks competition is the best approach to slowly but surely getting your brand name out to the global market.
2. The Right Strategy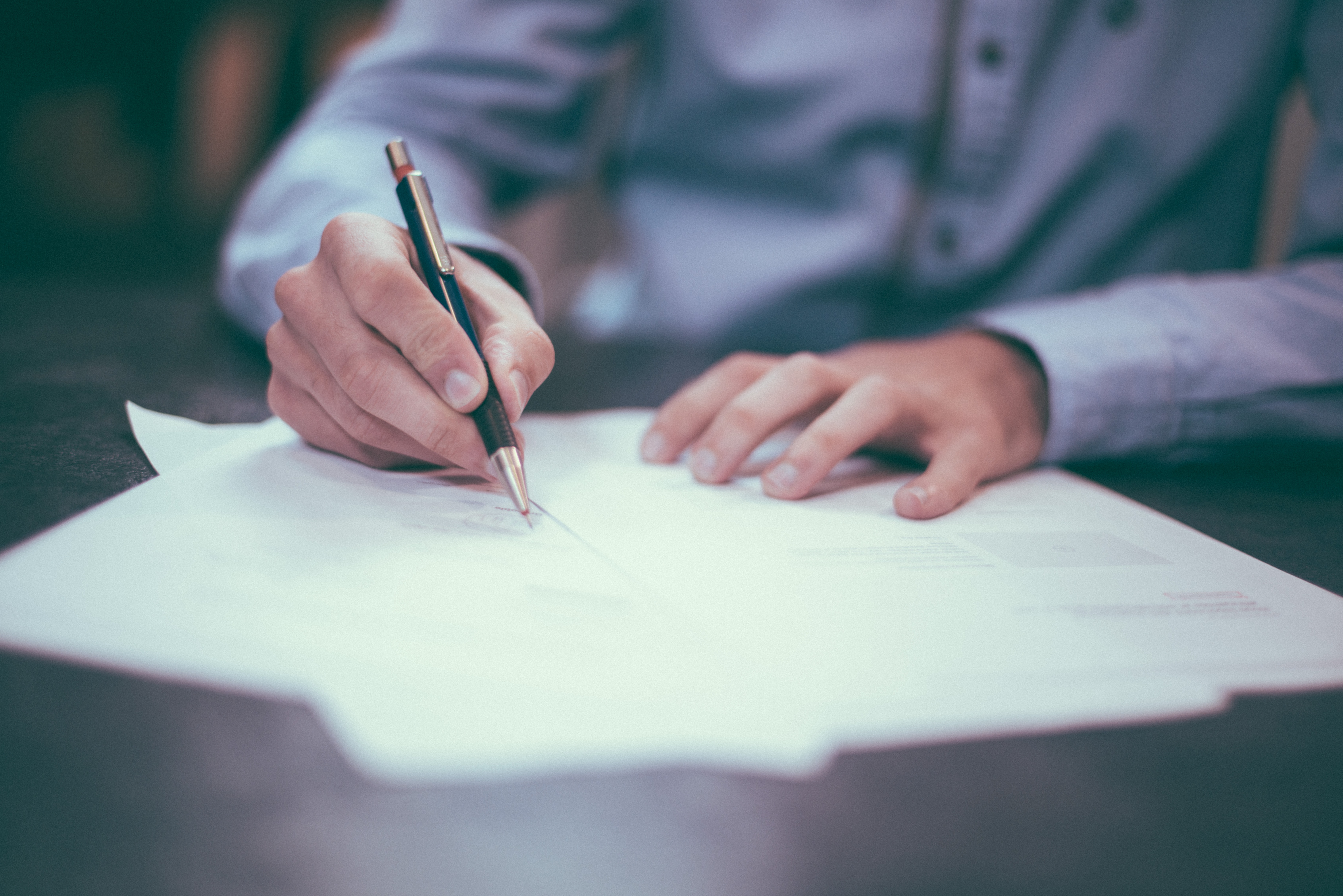 Choosing the right international expansion strategy can determine the future success of your venture.
1. Standardisation
If your service or product solves a universal problem, then a standardisation strategy, which treats the world as one singular market might be the way forward. An example of this would be hotel chains like Premier Inn or Ibis Hotels - wherever in the world, the customer always knows what to expect. Some might say this is dull, but quite often it is comforting for the customer to know what to expect.
2. Transnational
This is a strategy similar to standardisation, where the product or service offered remains the same, but the pricing changes, allowing it to remain competitive against local offers. If your business idea does not have a strong USP but relies on pricing competitiveness, then this would be a great strategy for entering markets like Southeast Asia, Africa and South America, where pricing of products and services is lower.
3. Licensing
A very popular global expansion strategy in the F&B world - licensing is a high return strategy that generally requires low effort, as the company licenses their trademarks and patents to a target company in the local region who will sell the product/service. The licensee pays a regular fee to use the brand's intellectual property and is responsible for the local marketing and sales.
4. Franchising
Franchising and licensing often get confused, especially in the F&B/Hospitality sector. Whilst the principle is the same - a company in your target market pays a fee to trade under your brand's name - there are stricter rules with franchising. In franchising the parent company retains more of the operational responsibility and there's less freedom for the licessee, as the parent company can enforce strict business rules that must be followed. This is the recommended approach for smaller brands expanding internationally for the first time.
Simon Wright adds: "The number one challenge for a new franchise or licensee expansion is finding the right local partner. Thereafter its about being there to support and monitor the brand, especially while getting started and established – focusing on things like supply chain, recruitment and local marketing"
5. Joint Venture
Also a great first-time expansion strategy, a business can collaborate with a company that's already established in their desired market. This will automatically grant them a level of authority, whilst boosting the local brand's profile through an international partnership. Due to the equal ownership of the join venture, both companies have to execute a strict agreement on investing resources and the sharing of profits.
3. Outsourcing Specialist Tasks

"Jack of all trades, master of none" as they say. Beyond developing an original business idea, one cannot expect that all the efforts involved in running a business will be handled internally. Businesses, which are big enough to plan for international expansion, will naturally need support with complex tasks such as bookkeeping or accounting. Whilst those are often the obvious outsourced parts, quite often looking outside of your company to receive support when planning an international launch can be eye-opening.
A company which is experienced with helping businesses reach out of their local market, will be able to advise on international legislation, employment law, potential issues, and help with market research and analysis. This is not to be seen as an extra expenditure but rather as an insurance policy - trusting experts in the industry to guide an otherwise risky venture.
Furthermore, outsourcing to field specialists can help with lowering your costs in the long term. Quite often when approaching a new market there are opportunities for local grants and funding, tax relief and breaks, which seasoned experts will know of, and are likely to be able to assist with.
4. Abiding by International and Local Regulations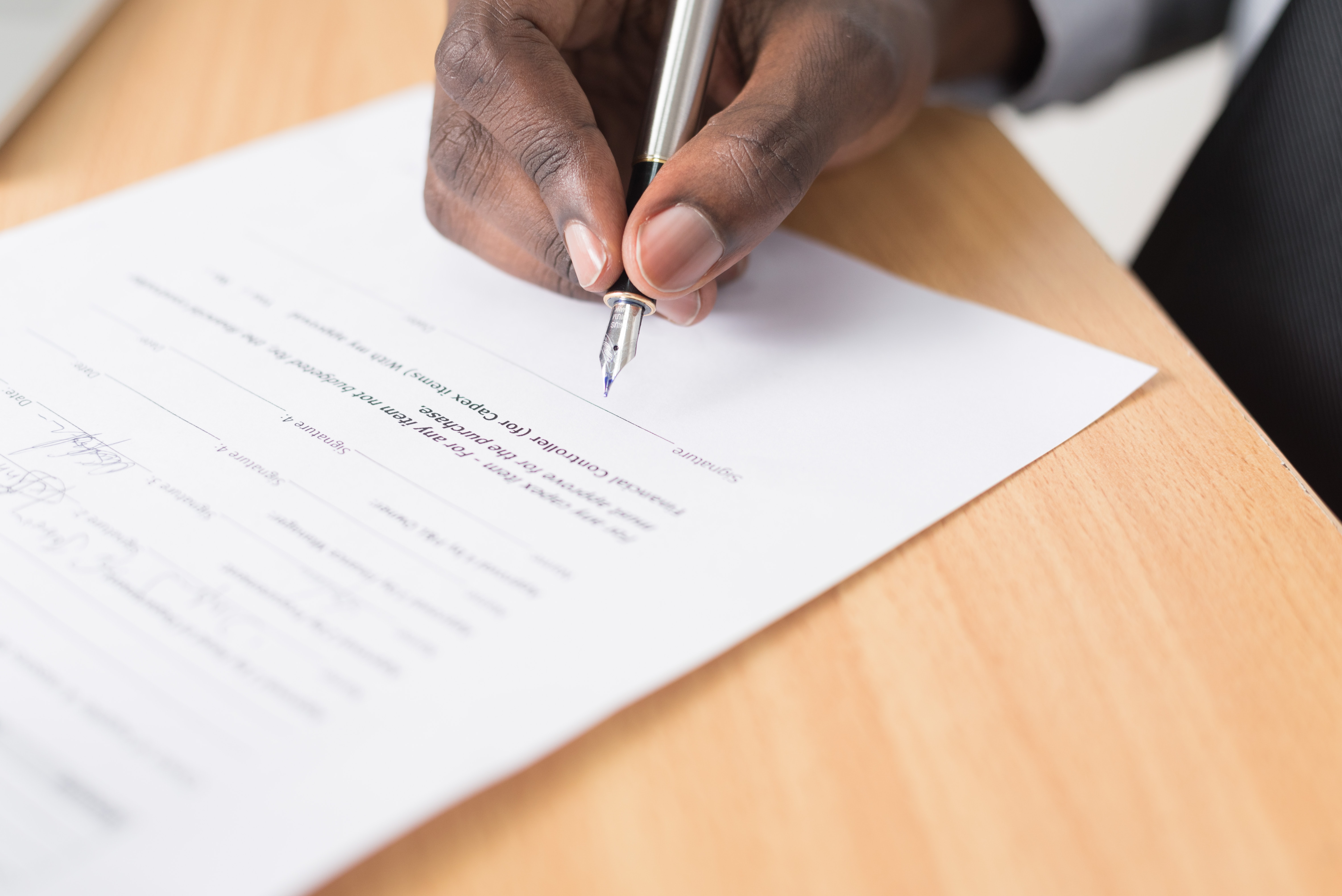 One of the points mentioned in the above section involved international regulations, when bringing a new, foreign business to the local market. This is an important step in the expansion process, which should not be overlooked.
First, each country's taxation system will be unique, and finding out about what taxation will apply to your business can fuel the decision on whether a break into that market will not only be possible, but profitable. Banking regulations are another obstacle in the way, as setting up accounts in the country of targeted expansion might be a difficult and time consuming process, which will then dictate the timeline of launch. Sometimes it might be a more viable solution to either set up a separate company in the country or to use an international bank.
Trading in the European Union presents one more considerations with strict GDPR laws, which can incur hefty fines, if not followed correctly. Employment law also varies from country to country, meaning that you might need to cater to different staff allowances, factor in shorter working times or higher pay, than in your original country.
All of these considerations are best explored with the help of industry experts, who have had experience in previously launching brands on the said markets.
"At TGP International we help develop brands and concepts and make them franchise/expansion ready. We can support on branding and design as well as operational systems and manuals to ensure all is in place for successful growth. We then can help plug into our extensive Franchisee network to grow into new territories and, very importantly, we are able to provide on-going support through our Country and Regional Managers." adds Simon.
5. Automate to Expedite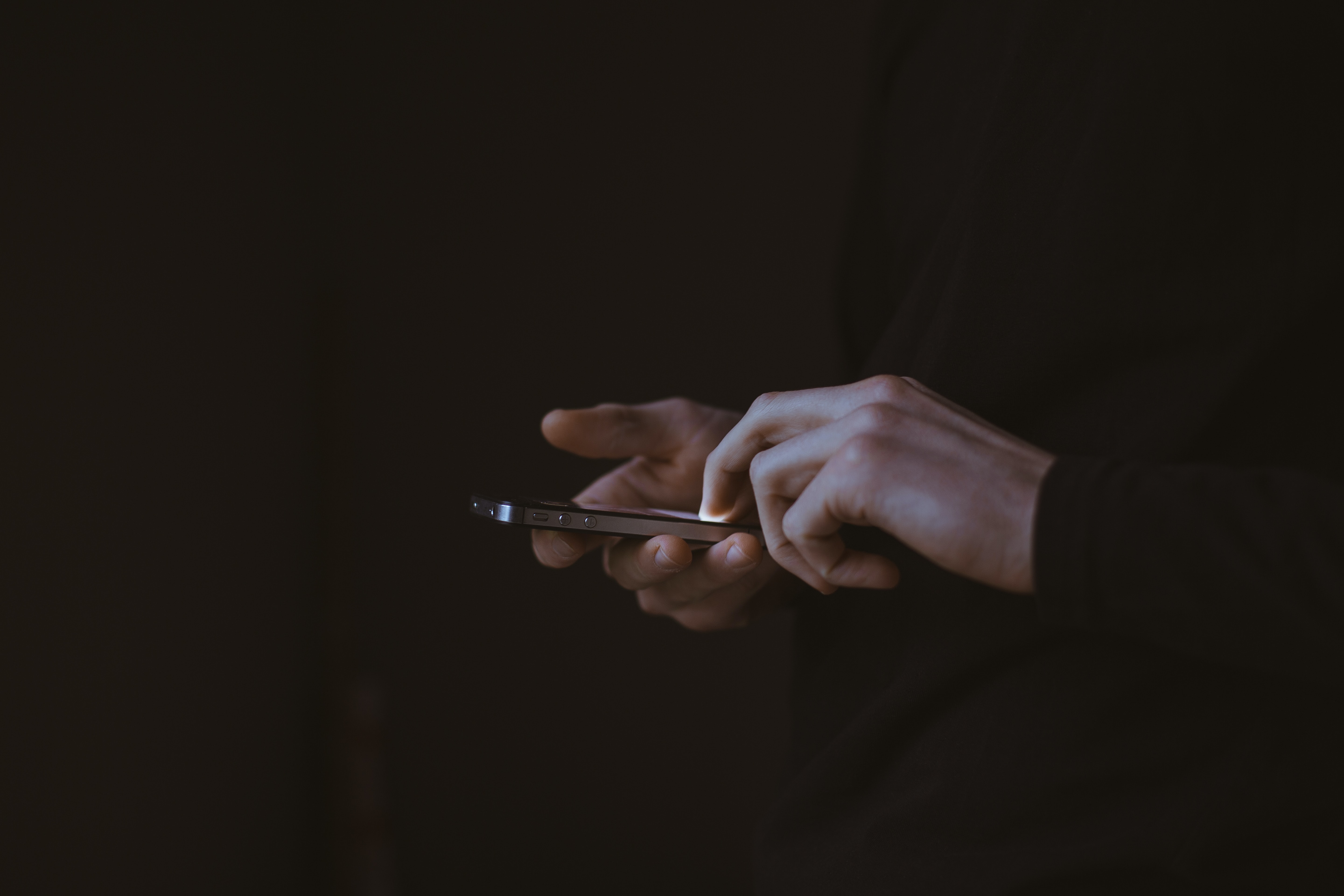 Short from the people-led expertise and brainstorming needed to launch a new business to an international market, almost every other process can be automated.
Marketing is a great example with software which can aid online advertising through automated bidding, AI design, which rivals access to Shutterstock for branded imagery and scheduling software for regular social media posting. Social listening can also be automated with software which allows the Marketing and PR manager to monitor immediate sentiment after launching the new brand. CRM and email marketing for retargeting and reengaging your customers can be automated, building a lasting customer base, which will keep returning and shouting about your brand.
Whilst manual jobs, customer service and the original planning need a solid team behind, a lot of the market presence can be fuelled by AI.
If you're looking into global expansion, TGP International has a team of experts ready to help. We've helped numerous brands, such as Floozie Cookies, Adrift Burger Bar, Lena Lu, and El Takoy to reach beyond their original borders and resonate their great products on international level.